IN OUT, IN OUT, SHAKE IT ALL ABOUT
You think I'm joking, but in fact, she is for real.
No really, she's not a stand-up comedienne, she's a <snigger> politici… Nah, I can't say it.
What did she think would happen?
I mean she wasn't daft enough to believe that we could have our cake and eat it, or that we held all the cards, or that there were no downsides to Brexit, surely?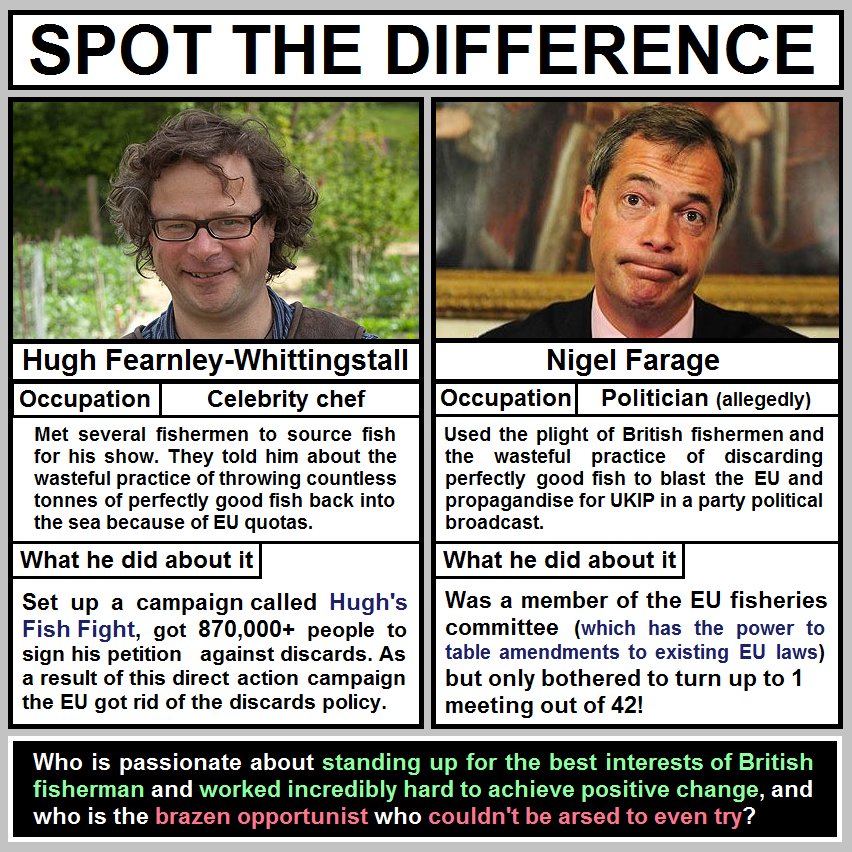 I've always thought of leaving the EU as being a bit like leaving a golf club (not that I've ever been anywhere near a golf club).
So, you're in the Trumpy golf club; you decide to leave. Fair enough… but you're going to stay in for as long as your last year's subscription lasts, maybe till you find another club to take you.
But then, after that, you propose that, although no longer a member, you'd like to maybe come in one afternoon a week and play a round with your buddies.
Oh, and perhaps have a few drinks at the bar of a Friday evening.
Perchance bring your other half in for a meal on a Saturday from time to time.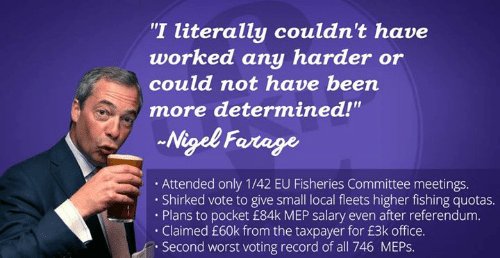 Maybe even have your kids' Christmas party in the function room, like you've always done.
But you make it clear that you do not recognise the authority of the Management Committee, and have no intention of following their silly rules.
Maybe Bullingdon Boys are so used to trashing restaurants that it doesn't occur to them that normal people do follow other people's rule?