Or should that read, "OH dear, Ann Widdecombe"?
The  best response, I reckon, came from Mr Walton, who commented on the Twitter post, thus:
𝗖𝗵𝗮𝗻𝗻𝗶𝗻𝗴 𝗪𝗮𝗹𝘁𝗼𝗻 
"We didn't know what we voted for". Show us the plan you voted for. then!
We all must know people who voted "Leave" for wildly different visions of the future, which some politician or another promised.
Because there was no coherent plan for leave. No one in government thought for a minute that it was going to happen. And David Cameron, throughout the campaign, refused to make even the smallest preparations for leaving.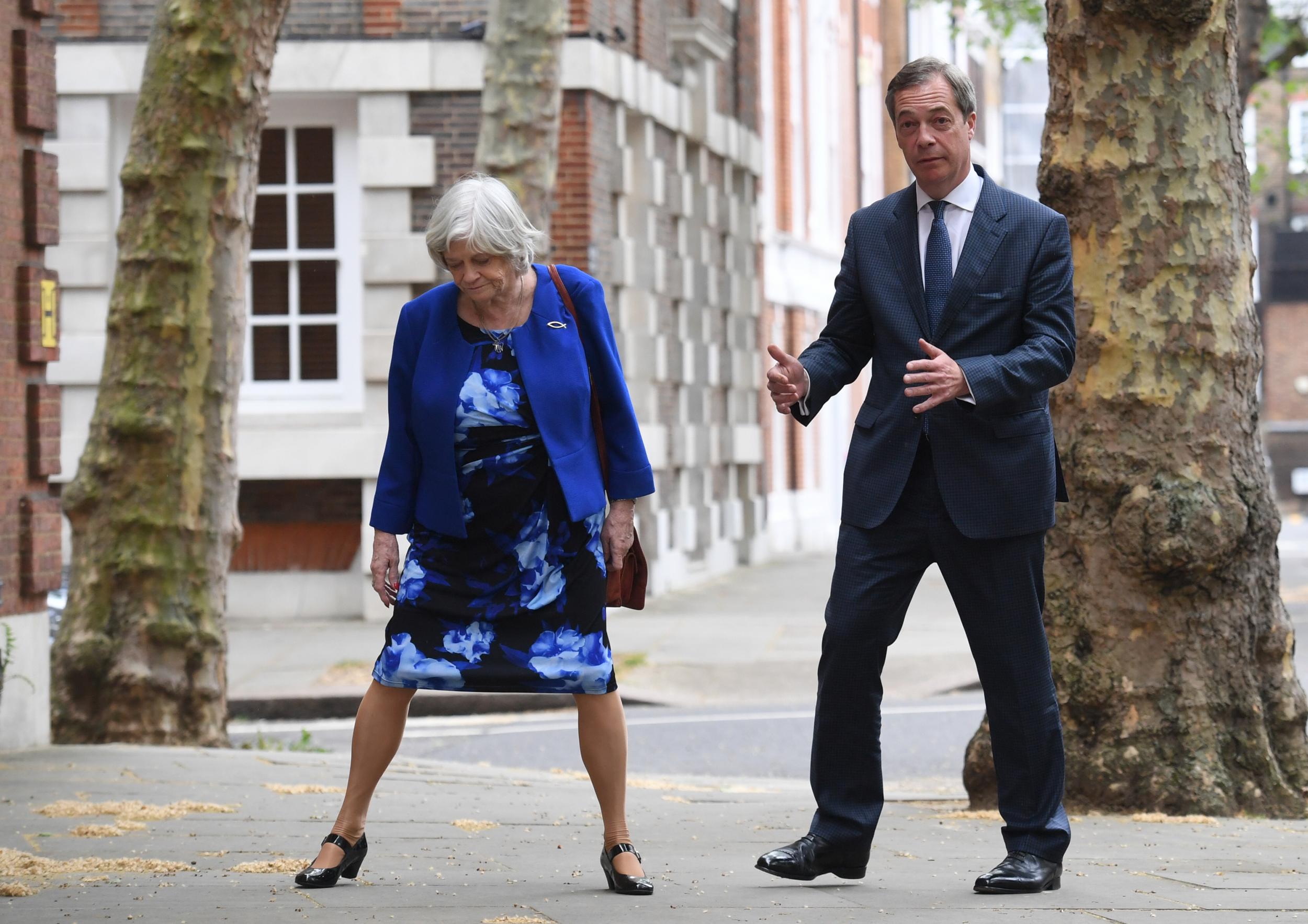 So what you had was a series of ideas put forward by a series of people who were not in government and never would be. Might as well have asked a member of the cast of a pantomime.
Or a contestant on "Strictly Come Dancing".
Ah, yes… well, OK…
The current state of the two main UK parties and the impasse, about which we have talked endlessly, and which is still ongoing, in the London parliament proves that even 3 whole years after the referendum they still can't agree on what "leave" means.
How could people have known it would turn out like this?
++++++++++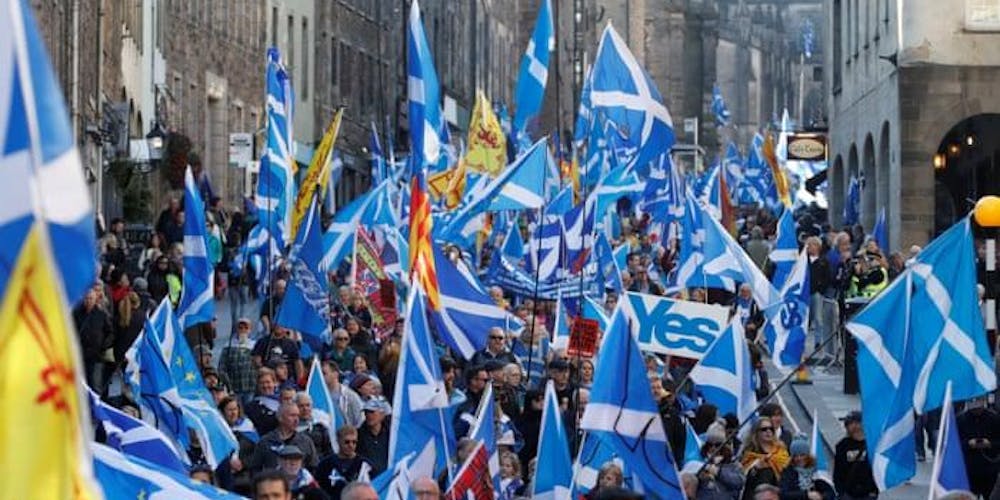 I had hoped to get to Glasgow for the march on Saturday, but domestic duties have got in the way, I'm sad to say.
I was hoping to meet up with folk that I've known for so long, but never met, and some I've only just encountered.
But, if any other Munguinites are going and want to meet up with other Munguinites… you can always leave initial messages on here.
Hope it's a fantastic day.
++++++++++