**********
I was broken hearted to see Tentsmuir forest yesterday, after the hurricane.
Paths I've walked for years blocked by fallen trees and parts of the forest practically flattened. At the car park by the river, a tree I've sat under and picnicked, down and dead. I picked up some of its cones for Munguin's gardens so it will live on in kind.
Sad.
**********
Happy day, however, for the people of Barbados.
Congratulations to President Mason and the Barbadians. (And thanks to DonDon for putting me right on the president's name.)
Charlie arrived in Barbados in his royal private plane (at heaven knows what cost to us and to the planet) as a member of their ruling family and left as a member of a foreign royal family.
***********
The English government has made it compulsory to wear masks in crowded public places as of today, in response to the new covid variant, which is now in the UK.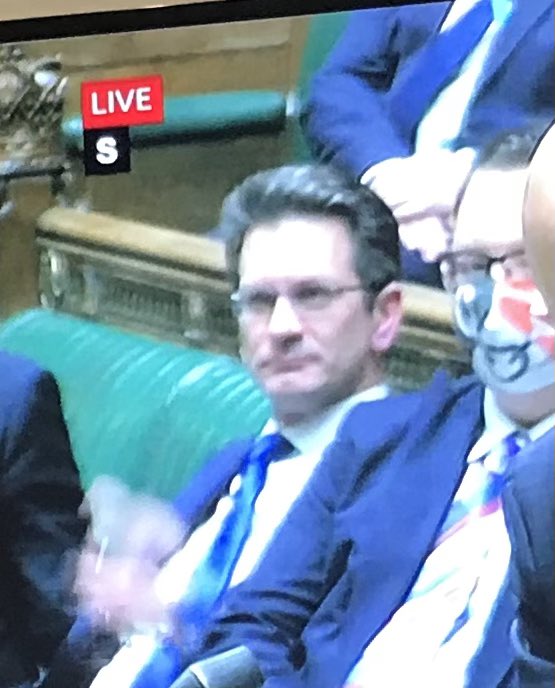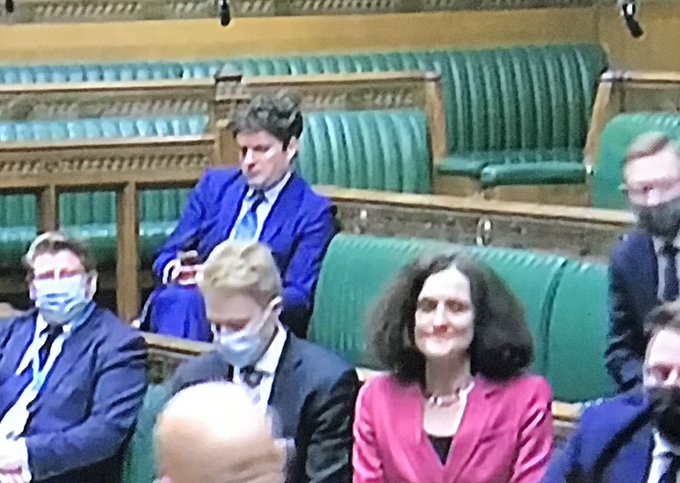 Obviously, this doesn't apply to superior people or, if you prefer the alternative description, complete tossers.