Just out of interest, can anyone arrange her words into a sentient thought:
And, so, though, it's (or its), yeah, and, that.
Answers on a postcard, the winner to receive a week in the Clyde Tunnel with Jackie Baillie.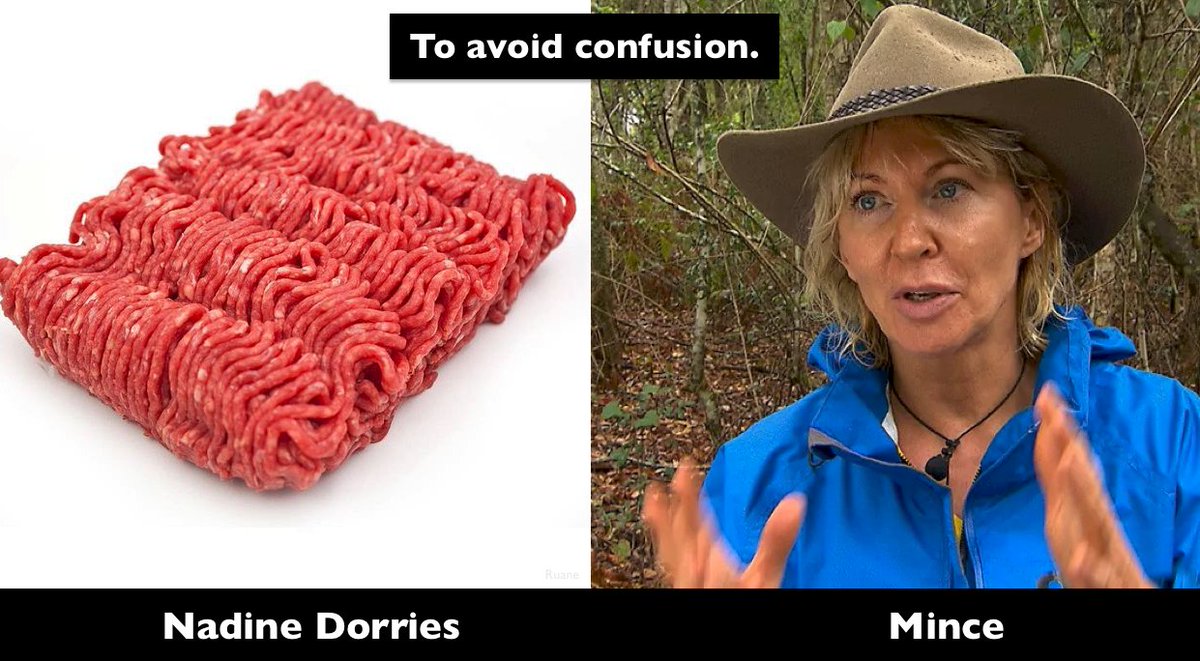 FYI: Unlike the BBC, Channel 4 receives no public funding. It is funded entirely by its own commercial activities. Most of their income comes from advertising revenue.