I spent yesterday clearing the furniture out of my mother's house. I had mentioned elsewhere to John, in connection with that, that charity shops wouldn't take books. He said he could remember from his youth that 'library books had a warning on the pocket where the card went: "Please report any infectious diseases immediately before returning this book" or words to that effect. Perhaps back then, TB or whatever diseases were prevalent in Scotland could be passed on through book exchange. Munguinites would probably be able to give us the whole story behind that".' 
So there's a wee challenge. Does anyone remember anything about that?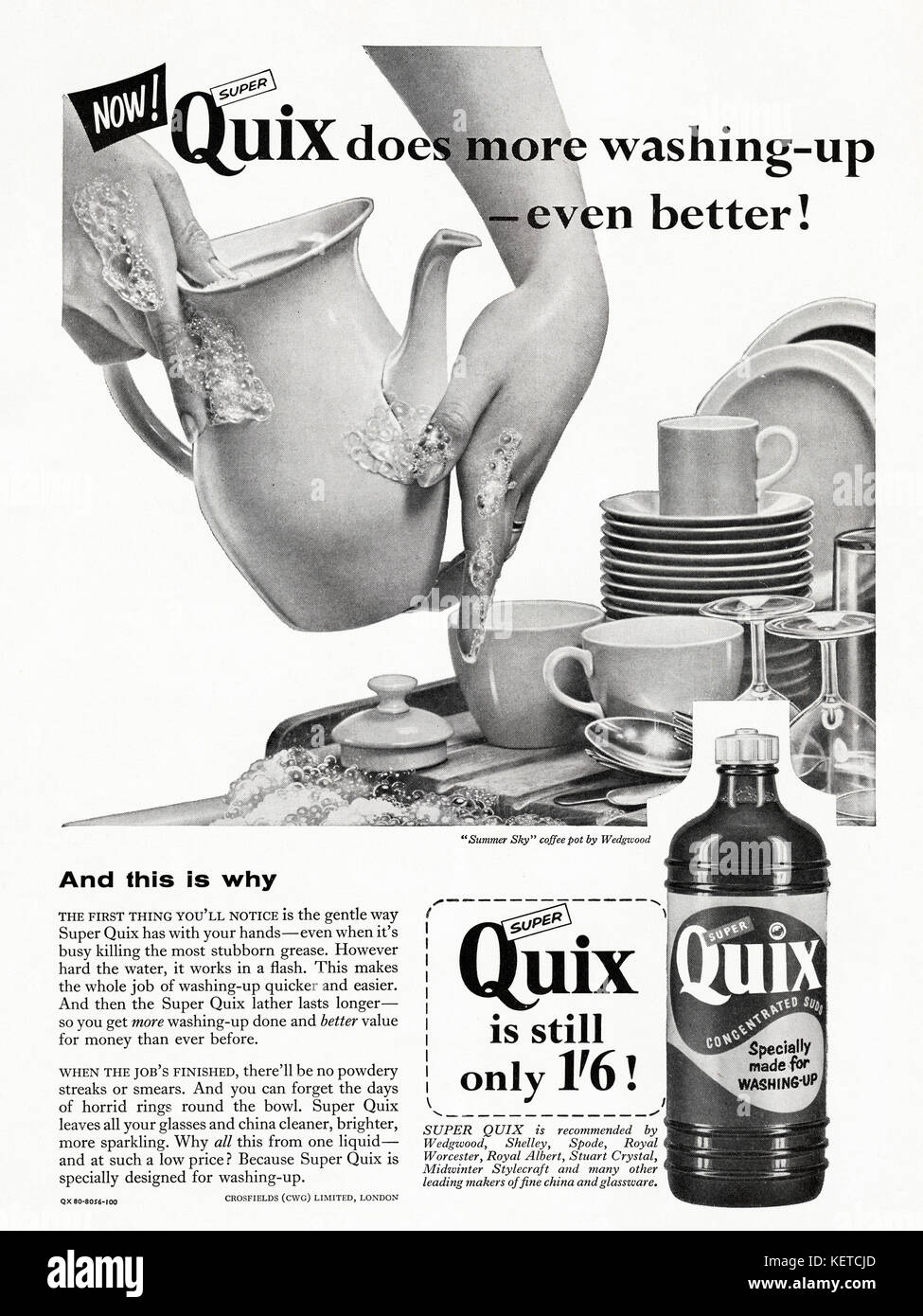 Thanks to DonDon, Devo for Indy, Dave, John.