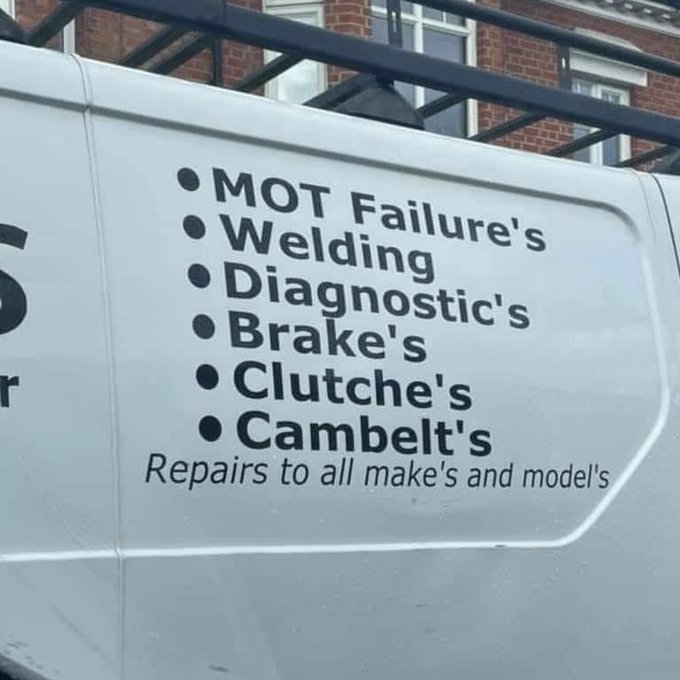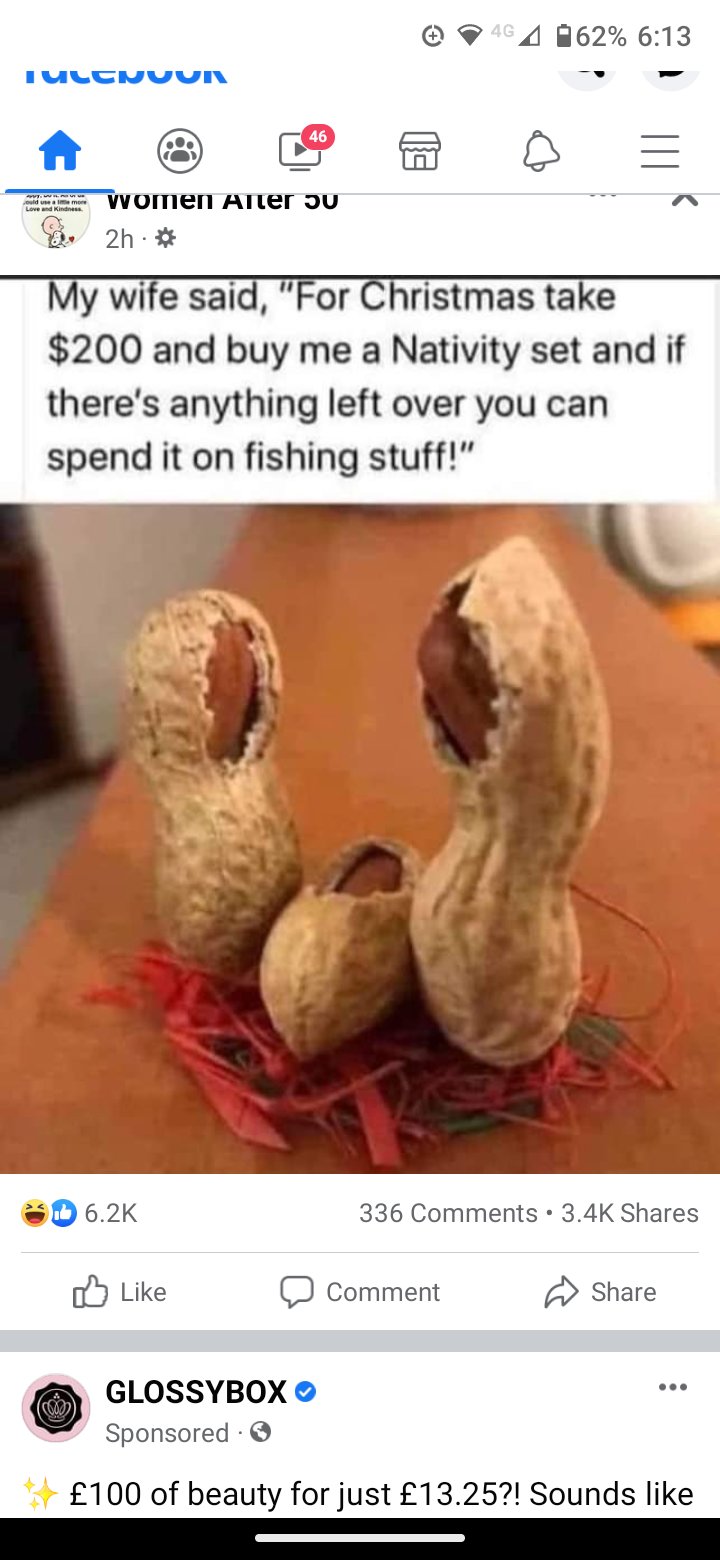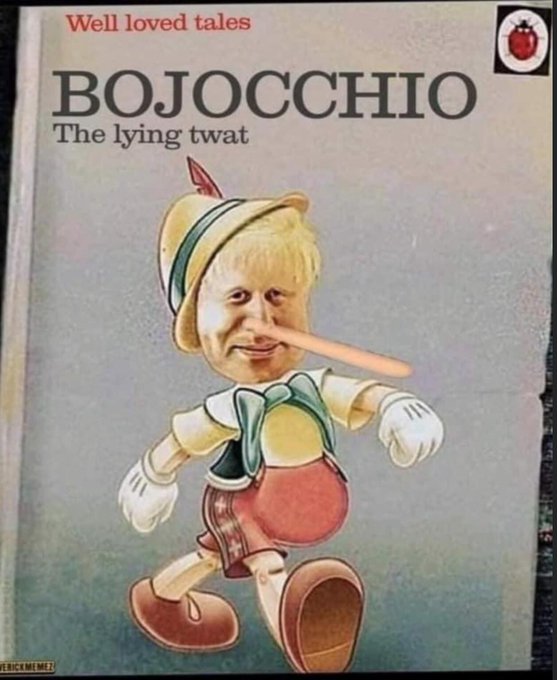 What do you call it when a shark, a crocodile, and a giant spider walk into a bar?

Another typical day in Australia.
21.
A horse walks into a bar: "I'll have a triple whisky."
Bartender: "Are you an alcoholic?"

Horse: "I don't think I am." He promptly vanishes into thin air.

This is a play on "Cogito ergo sum " (I think therefore I am.) But if this were to be explained at the start of the gag, it wouldn't work. It would be putting Descartes before the horse.
25.
Thanks to Brenda, John, Graham, Erik.
Bonus:
"I CAN'T stand innuendo. If I see one in the script I whip it out immediately." – Kenneth Williams