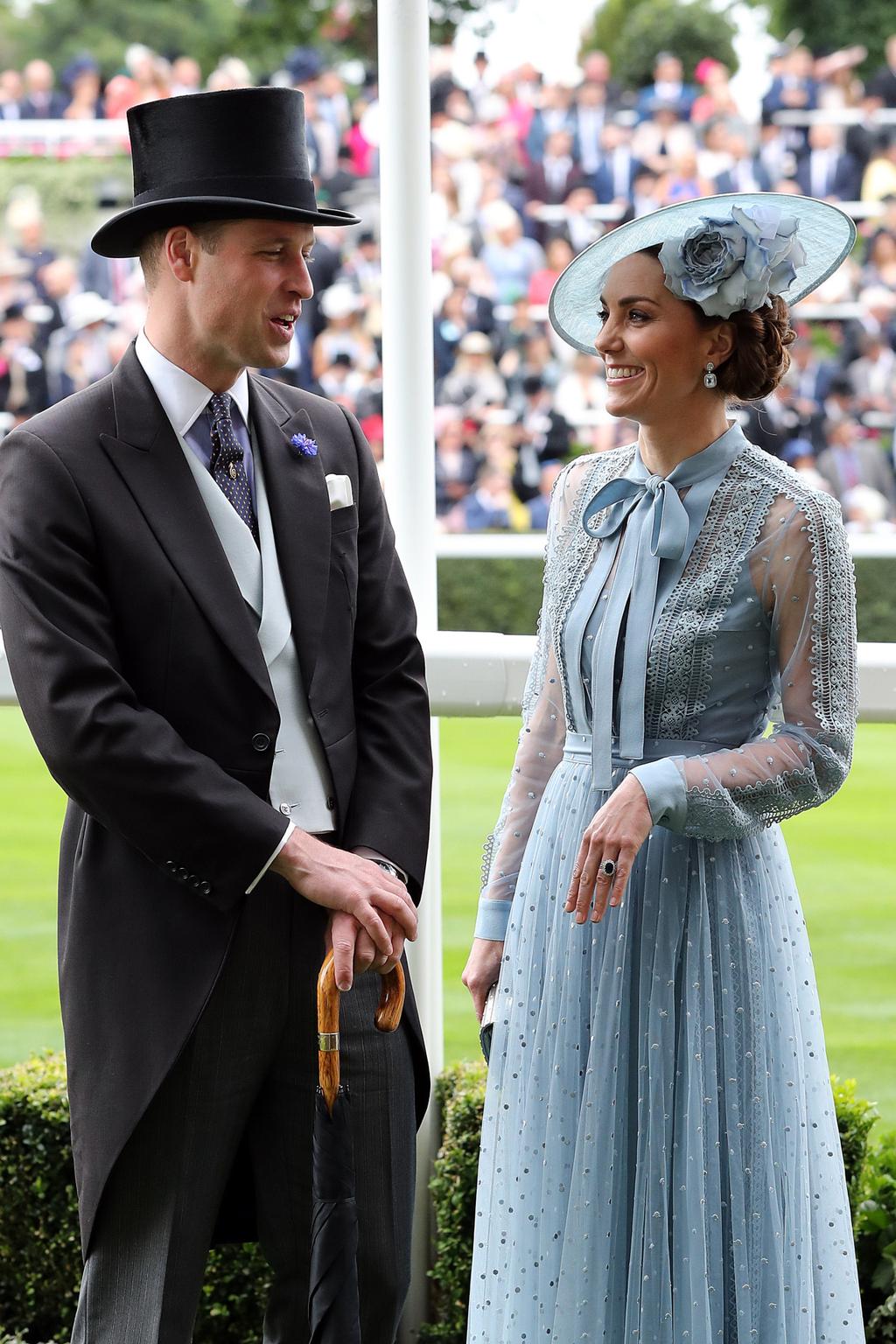 Presumably, in an effort to reingratiate themselves with the public after the disastrous publicity surrounding Andrew, Harry and now virus man, Charles, *Prince William is apparently saying (in private) that he wants to return to the front line as a helicopter pilot to help out with the virus crisis. (*forewarning: link to Sun story)
Unfortunately, says the Sun, he is one of the only senior royals working (working?) at the moment (although he is self-isolating in Norfolk), so his time would be limited. I seem to recall that it was limited before when there was a load of them "working". He was more often than not unavailable.
Of course, it wouldn't do any harm for some of the rest of them, who have sponged off the state all their lives, to be doing something now, not, I suppose that there is a lot of stuff to open.
**********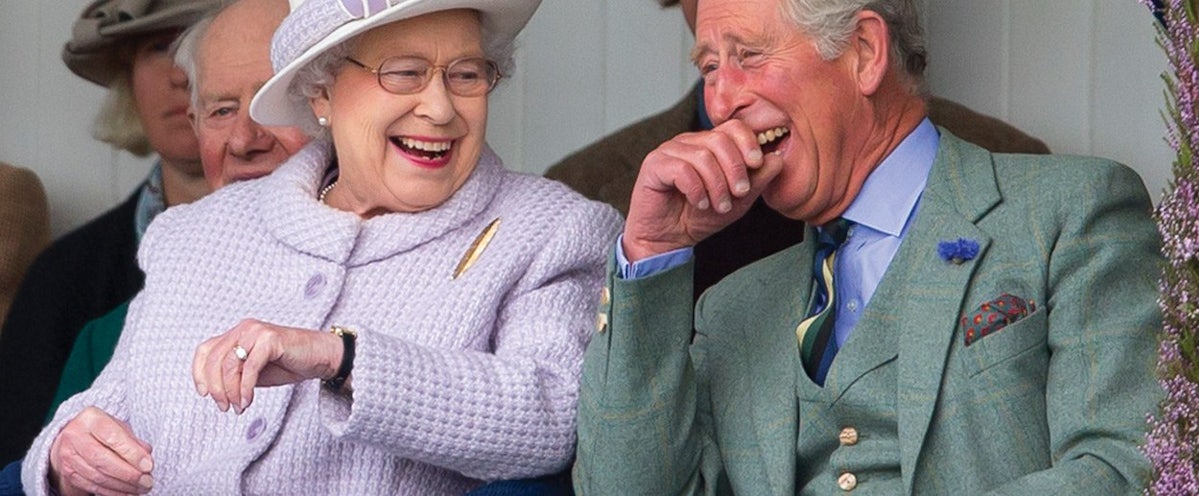 In other royal news, I understand that Charlie boy is better. A remarkably short time after he was diagnosed. Odd that.
Maybe the virus doesn't get on too well with blue blood, or, of course, there was nothing wrong with him and this was all an ill-thought-through ruse to get some sympathy for the poor old queen (his mother, I mean) which went horribly wrong.
**********
Duh…does he ever think?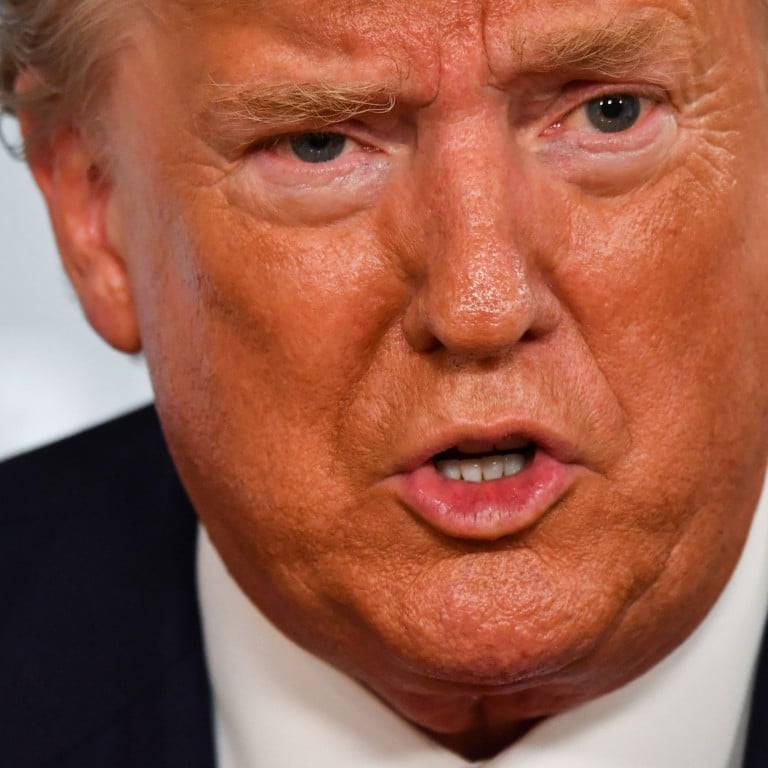 Trump just asked a journalist if she knew the population of Seoul?
'No'
"Well I know more than anybody about South Korea, Seoul has a population of 38 million"
Seoul actually has a population of less than 10 million.
(Keith R, Twitter)
He knows more than anybody, eh?
**********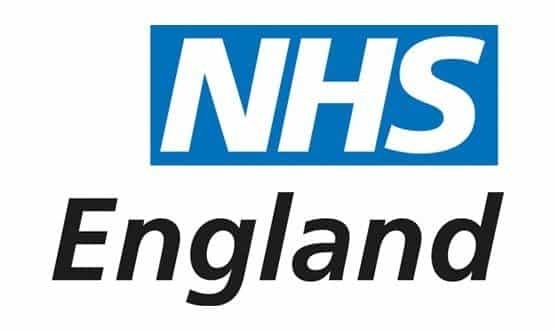 NHS England has warned doctors, nurses & other staff will be subject to disciplinary action if they raise with media health and safety concerns relating to workplace conditions or patient care, such as a shortage of personal protective equipment (PPE).
Quite apart from the obvious implications, has it not occurred to NHS England that this is probably not the best time to be sacking highly-skilled, trained medical staff?
I wonder who gave the OK for that!
Who's the English health secretary? Oh yeah. All makes sense now.
**********
Douglas Ross is whining about the construction industry being shut down in Scotland for all but absolutely essential building (ie NHS).
I wonder how many big construction companies are regular donors to the Conservative party.
"I am acutely aware of the damage this crisis is doing to the economy. But that can be fixed, what we can't do is bring people back to life"
– The First Minister of Scotland
**********
In the Netherlands. Seems the perfect place to self-isolate.
**********