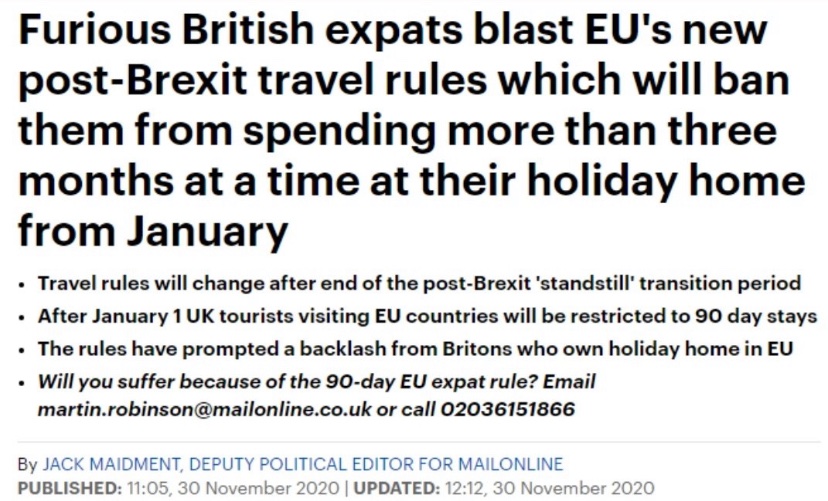 From: Munguin Southern Towers, Antarctica.
To: The Daily Mail, England
Dear Daily Mail,
I'm an animal that likes to give credit where it is due, even to people with whom I tend not to much agree.
In this case I am referring to Ms Pritti Patel, who, when she hasn't been bullying people to the point where they attempt suicide or are obliged to give up their lifelong careers for the sake of their sanity, has been working to take away freedom of movement from the peoples of Europe.
Taking back control of her borders, she said.
She, poor woman, has worked her fingers to the bone to get this arranged within the narrow 4.5-year time frame that the UK gave itself to Get Brexit (which means Brexit) done…or die in a ditch!
And what has she got in return I ask you…?
I'll tell you then.
Boney Fingers! That's what.
And after doing this, all for the likes of you and your cousins at the Express and the S*n, because you said that that was what you wanted… the "Will of the British People" you said, you metaphorically slap her in the face by complaining that the same people will only be able to spend 90 days in that dreadful foreign place without returning HOME to where the heart is, to the wonderful sunlit uplands of Utopia (note there is no E before that U).
Infact, to this sceptered isle; this England.
It's hardly Ms Patel's fault if you and your dim readers weren't aware of the 90-day rule for foreigners in the EU or indeed that, once a state leaves the EU it is no longer a member of the EU and has in fact LEFT the EU, and, therefore, third country rules apply to it.
Maybe you should have explained that to them… erm …in easy to understand English.
You should never assume that your readers understand stuff. Mostly, they don't!
After all they are the same mouth breathers who believed that they held all the cards, could have their cake and eat it, that there would be a spare £350 million a week for the NHSs and that a deal could be done in an afternoon over a cup of tea.
Anyway, I feel that, as an experienced published myself, it is my duty to advise you that you will need to explain to folk that most of the garbage they were fed by Messrs Johnson, Gove, Cummings and their likes, was just a load of BS.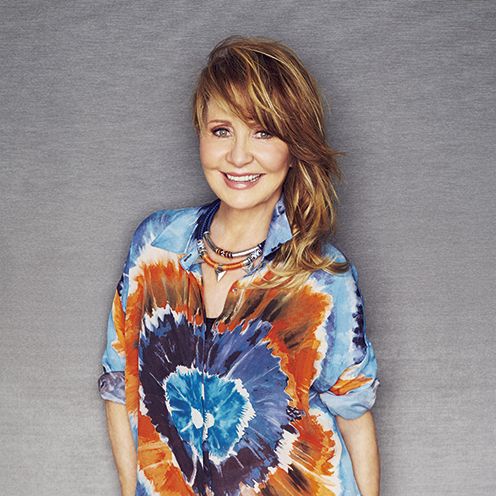 The reality is that
– the only cards we held were jokers (Gove, eh!!!);
– the cake that were going to eat (and yet still have) was baked in 2016, went mouldy and was eaten by the mice in my cellars at Munguin Towers;
– the £350 million a week was a bit like one of these ads for anti-wrinkle cream where the model has been airbrushed;
– and that most continental types prefer coffee to tea.
So much for Global Britain.
It will indeed respect the law. I'm not sure that it is international law (legal experts?)
It's EU rules though. You can spend up to three months in the EU without leaving. Nothing new there. Twas ever thus. You can come from Canada or Botswana of Japan and stay for 90 days without having to move on.
You can't just move into another country from outside the union and live there, using their facilities and acting like nothing had changed.
It has, in accordance with the "will of the British people".
Kind regards
Munguin.