Will she come up with a good reason for there to be an extension?
What could it possibly be… I mean, if you have taken it to the wire with parliament before and failed dismally to get an agreement, what can you possibly do that will please MPs enough to make them vote for essentially the same deal with a few minor tweaks?
The backstop is non-negotiable and won't be any different in 3 months. What else is there?
Still, never mind, Farage's great march is ca'in' awa bra! Eh?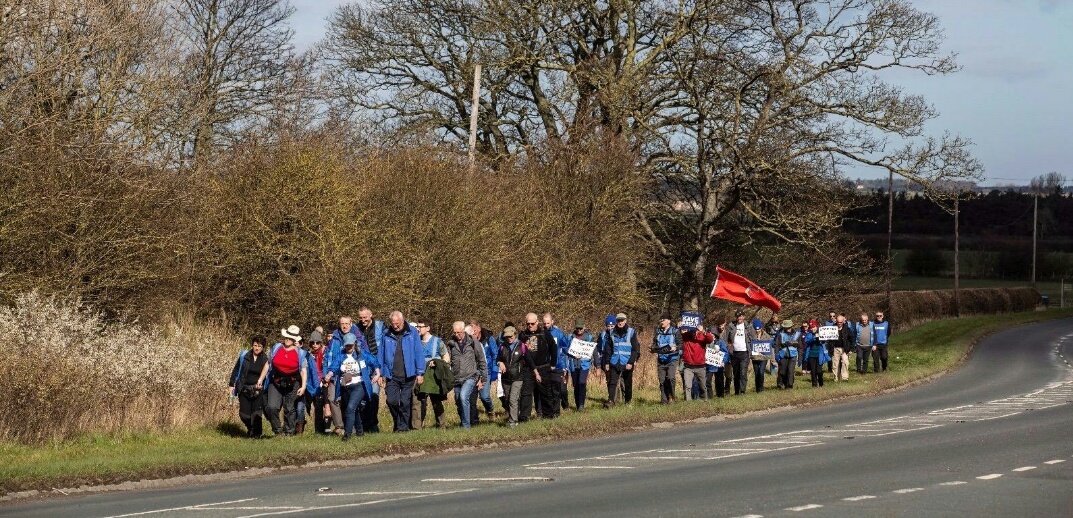 Thirty? Forty?
And…
He hasn't been seen for a few days now. He can't have spent all that time in the pub… can he?