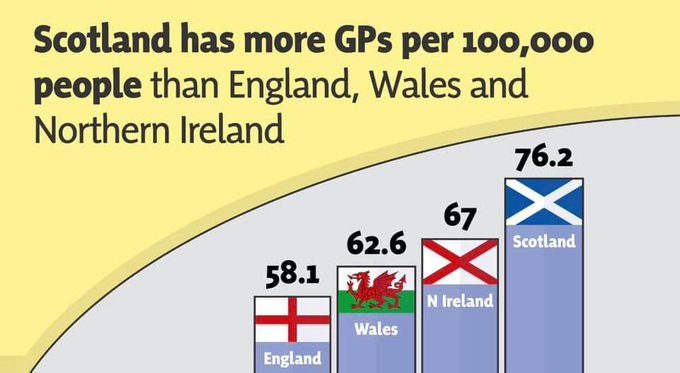 Thanks to Craig Dempsey on Twitter for this.
++++++++++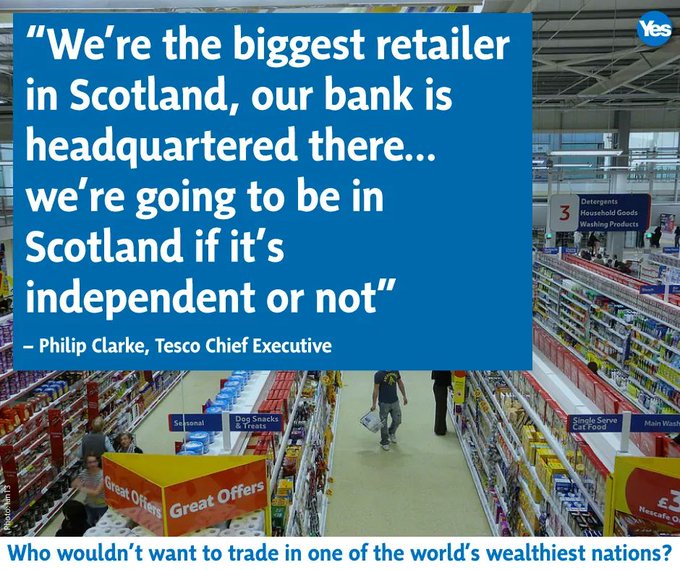 Well, that's one you won't be able to scare us with this time… and we won't believe you about B & Q, either. They threatened to stop investment if we left and when we didn't they shut a pile of stores anyway.
++++++++++
If Michael Gove is the next Tory leader, he intends to take back control… not just from Europe, but from Scotland. So maybe we can look forward to joining England with 58.1 doctors per 100,000 of the population!
He does seem to think that London should take back control of everything. I wonder if he has a Queen Victoria complex, or maybe that's his wife!
++++++++++
To be fair, according to Gove, they do have a policy. It is to take money away from the devolved governments (steal it) and spend it on our behalf (but if agriculture is anything to go by, not necessarily in the devolved nations).
++++++++++
So talking about the Tory leadership contest which is surely only a few weeks away, what do Munguinites think? Will it be Batshit Boris or Awful Andrea, Ghastly e Gove…or who?
Could it even be Egregious Esther, who has confirmed that she has received sufficient support to warrant putting her name in the hat?
Well, we're talking the Tories! Anything is possible…even her, god help us.
To save himself further embarrassment, Dreadful David has ruled himself out.
No matter how bad it is, remember, the more ridiculous and extreme, the more likely we are to break free.
++++++++++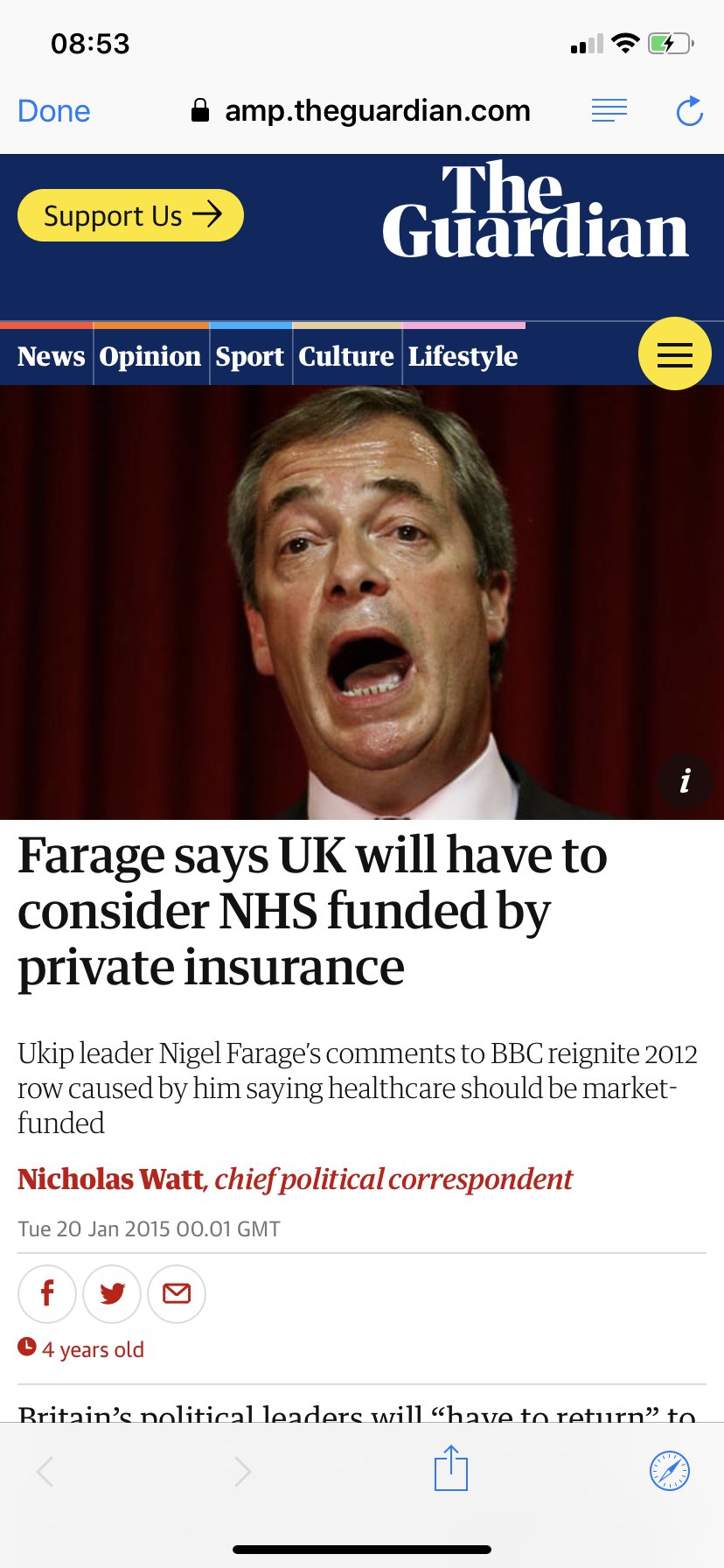 It's fair to say that, no matter how underfunded the NHS is in Austerity Britain, it is still one of the few things in the UK that is pretty universally popular. It is, therefore, as Sir Humphry would have said, "courageous" of Nigel to suggest it should be funded by private insurance, just as he is heading into an election.
++++++++++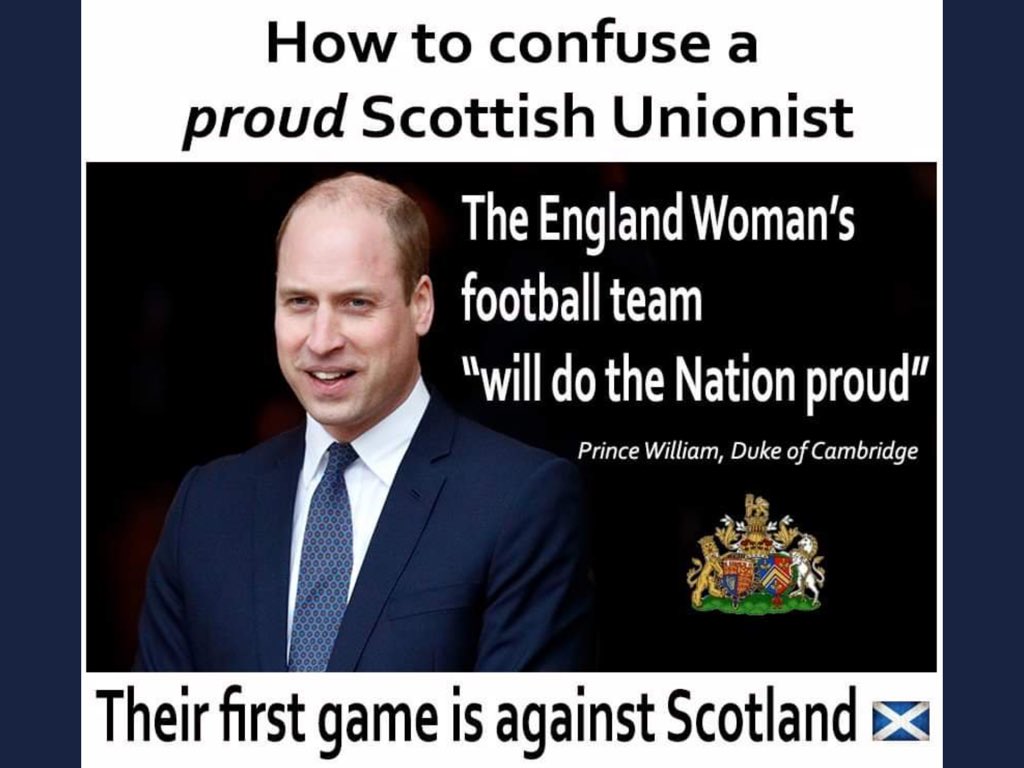 Ah, he probably thinks that Scotland is just a shooting estate… and shooting estates don't have football teams of any gender!
++++++++++