THE "MEANINGFUL" (TITTER) VOTE WILL GO AHEAD…EXCEPT, AS USUAL, WITH HER, IT PROBABLY WON'T, BUT IT MIGHT HAVE TO…
Would be pure 100% classic May to delay the vote. She has spent the last two years kicking away problems so they can kill her another day.
**********
I had been going to write about the appalling business of Jackson Carlaw's lies about the Scottish Health Service's record on 'flu injections in comparison with their English counterpart's record. He did this by comparing the English figures with Scottish figures from the month before.
Needless to say, an investigation showed that Scotland had done a better job than England. It will be interesting to see if he apologises from misleading parliament as the First Minister has requested.
However, these events have been overtaken by the by now regular occurrence of Mrs May, at least apparently, going back on something that she had absolutely been very clear, not to mention strong and stable about.
This from the BBC.
Theresa May is to make a statement to MPs at 15:30 GMT amid reports Tuesday's vote on her Brexit deal is being delayed.
That will be followed by a statement from Commons leader Andrea Leadsom – and then a statement from the Brexit secretary on Article 50.
Two cabinet sources have told the BBC's Laura Kuenssberg Tuesday's planned Brexit vote will be delayed.
There is not yet any official confirmation of the move.
Downing Street had been insisting the vote would go ahead, despite Mrs May being widely expected to lose it.
But a third Cabinet source has told the BBC the vote is "definitely off".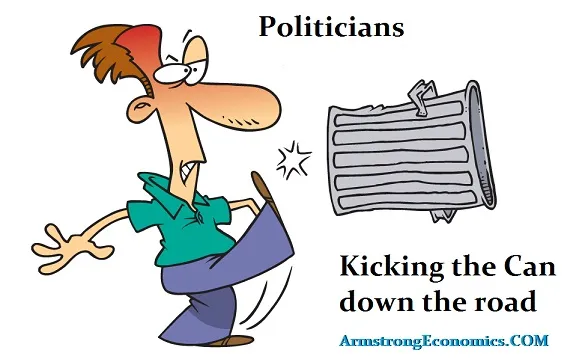 She apparently intends to give a statement to the House of Commons at 3.30.  
Promises, like piecrusts, in Mrs May's book, are made to be broken.
But, and here it gets even dafter, it may be that she won't be able to postpone the "meaningful" vote as a Tory (yes TORY) MP points out.
The PM does not get to pull a vote. The House will have to vote to pull a vote. I will oppose. We need to see this deal off once and for all.
So, stay tuned.
Sometimes she even beats Trump in the bizarre.
How the world must laugh.