Mr Carlaw's constituents voted to remain in the EU.
And he rose in the chamber to praise them for doing that just days after the vote, in which most Tory MSPs and their one MP in Scotland voted to remain. (You'll remember the Colonel and Fluffy telling us how utterly vital it was for Scotland's economy, to Remain.)
However, yesterday Jackson decided that, were there to be another referendum, he would vote to leave and sod his constituents.
This is, he says, because the EU has changed since 2016 (and clearly nothing to do with the fact that Boris has told him to change his mind).
Brussels is, he insists, going to have its own army by 2025.
And there are other changes too, he told the BBC, but he appears not to have bothered to elaborate.
So dealing with the one point he did specify, the army… as far as I can discover, there is no reason to believe that there is actually going to be an EU army, although, it is hoped to establish closer military ties between countries in Europe.
This makes sense. Indeed, the majority of Europeans want this to happen, including 56% of Britons! Perhaps the less-than-reliable cross between a Carrot and a Mango, which currently resides in the White House, has finally persuaded European leaders that it is time this continent stood on its own two feet militarily, instead of relying on the USA.
And quite right too. There is no reason why Europe cannot continue to work co-operatively with the USA, without being dependent upon them.
Alone, of course, all European countries are too small to support defence forces of any real power. Even Britain with its massive military spend (punching above its weight) is a minnow by comparison with real world powers like Russia or China.
In my opinion, it makes sense to have a military alliance within the continent.
.
Britain, were it to vote to remain in the EU, however, could not be forced to join this military alliance.
So Mr Carlaw's thinking doesn't seem to stand up. Unless there is some reason in his "unspecified changes", that has made the EU a less desirable ally, I'm suspecting that the possibility of a knighthood or maybe elevation to the aristocracy may have more to do with his change of heart than any military alliance his beloved union couldn't be forced to join, and indeed, over which it would almost certainly have a veto.
***
Unassociated with this matter, I noticed that the BBC article points out that the Tories, along with Labour, SNP and Brexit party have been forced to suspend candidates who have made unfortunate tweets or comments some time in their past.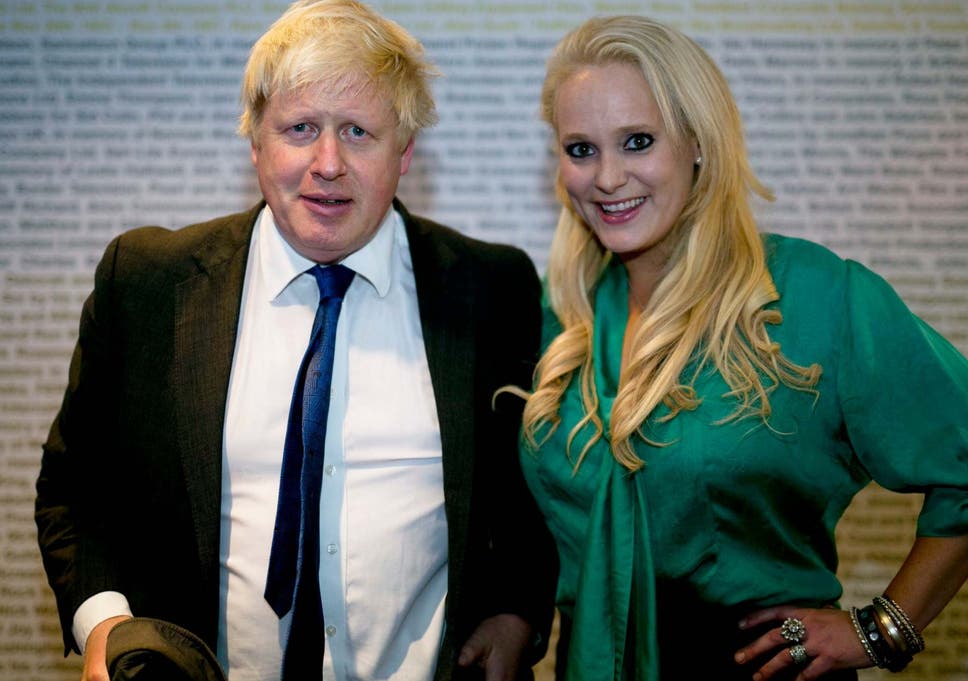 When asked about comments made about Muslim women looking like letter boxes, bum boys, and the working classes, by another Tory candidate, Jackson said that he preferred to judge Mr Johnson (for it was none other than he) on his actions as prime minister rather than on things said in the past… which seems a little unfair to the other candidates who can't offer any baubles.
Maybe one of these days a Tory will tell the truth about something.
OK, OK, I was joking. They won't.