WINSTON SMITH GETS TO WORK ON BREXIT BRIEFING PAPERS
Faisal Islam has just pointed out some subtle rewording of Government papers on Brexit. The word "unlikely" in relation to a "no deal" has been quietly removed. Note the before and after examples below regarding medicines. Apparently, all departments have done the same thing.

Although Mrs May says that her deal is the only deal, that she will not allow a second referendum and that she will not contemplate crashing out with no deal (although at one time "no deal was better than a bad deal")…
And although traditionally, Cabinet responsibility demands loyalty, I see that this morning Rudd was proposing that if there should be no agreement on Mrs May's deal (pretty much a certainty), a second referendum might have to be called.
And at the same time, Leadsom, the fox hunter, has been suggesting that a "managed" no deal (what's that?) would be possible.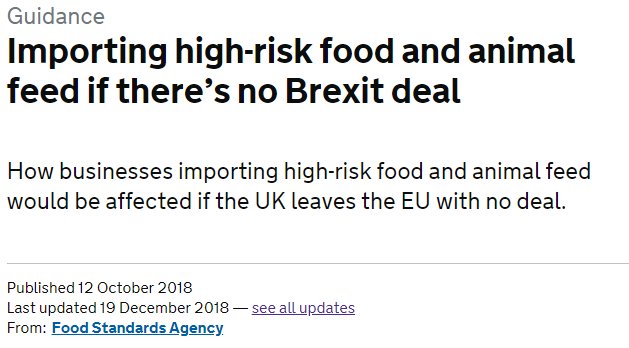 So, that'll be May being strong, stable and clear… huh?
***********
Tris remains indisposed (it's coming out of his wages) and today's article appears thanks to Munguin himself!