I see that the queen has been overheard expressing frustration at the lack of action from world leaders on climate change.
Could that be the same queen that used her royal prerogative to order an exemption for herself on climate change legislation in Scotland. And quite possibly the same queen that has a massive vehicle to carry her hat about in case she feels a draft.
Not to be outdone, her son, grandson and even now great grandson are talking about the environment.
So, would that be the same Charlie who rather likes to travel by private jet between his homes in Scotland and England, because internal commercial flights don't have a first class section and his arse doesn't fit on seats made for commoners?
And even when travelling to places outside the UK, where first class accommodation would be available, strangely, he still uses private planes, because, it seems first class isn't classy enough for Charlie…
William was telling us all this week that his son, George gets upset when he sees litter all over the place, but seeming not so much when he sees dead birds in Daddy and Mummy's hands.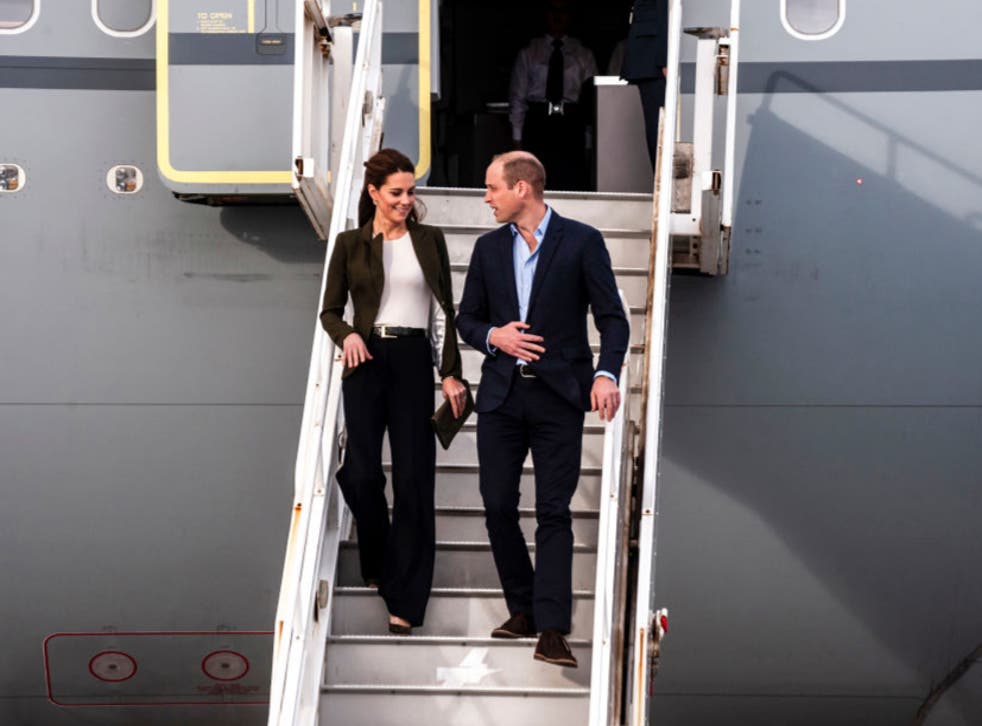 According to this, Willie says that his dad is well ahead of the curve on the environment. If so, I really must be soooo far behind the curve that I'll never pick it up.
You remember that at one time Willie told us that it was irresponsible to have more than 2 children …then had three? How we laughed!
I know that as the mood of the country moves away from royals, possibly encouraged by the behaviour of Airmiles, who clearly thinks law doesn't apply to him (and to an extent, as long as he is in the presence of the queen or in a royal palace, that seems to be true) and young people are polling that they want a republic, the Windsors are desperately trying to show themselves to be relevant and of some use to the rest of us. Otherwise…?
But they really need to do better than this.
Never, it seems to me, have they been less relevant and more pointless.
.