Interesting thread on the lorry situation from someone who is involved.
https://threadreaderapp.com/thread/1409887566753566730.html
I saw on Twitter that he also announced this:
I arrived to work today to discover a £7 per hour pay rise.
A 40% increase… almost overnight.
There are no drivers, things are about to get a bit tasty.
Completely unsustainable, of course, so guess what happens to prices next?
All your s**** comes by lorry.
All of it.
***********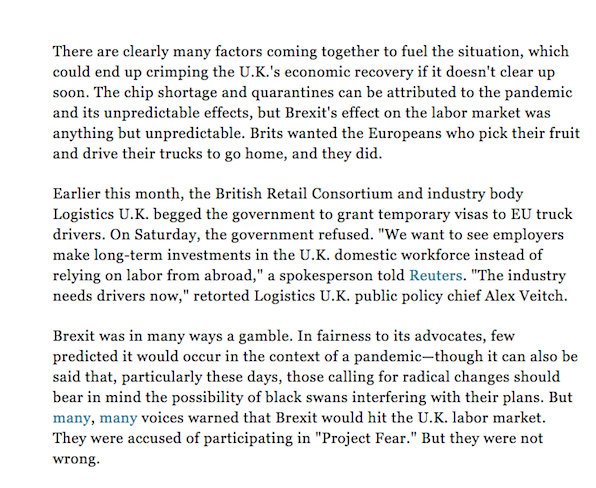 **********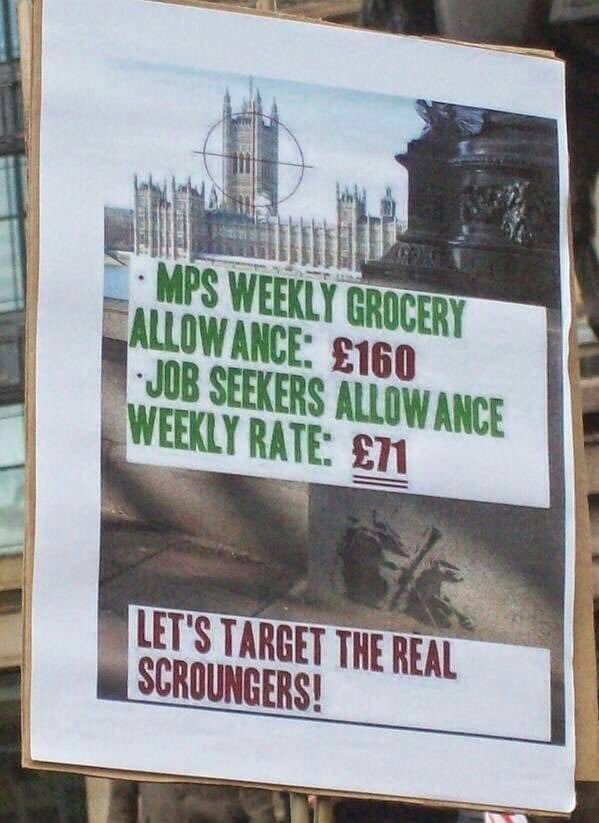 **********
I've just taken two paracetamol ….or as Sajid Javid would say ….I've just opened two new hospitals.
**********
I know you got a lot of fun from the last one DonDon sent, so I asked him for another … and he sent two.
Here's the first of them
A Knock Back
He'd been peyin coort til a leddy, but she wasnae muckle taen wi him.
At lenth, she gied him the brush-aff, an Dauvit Hume tuik it unco sair.
A wee while efter, the leddy fund oot that her umquile wooster was a scholar o great repute, aye, an mibbe the best-kennt philosopher in aa o Embro toun.
Sae she sent him a letter, ane that was naethin if no short an til the peynt: "I've changed my mind."
Whan he read it, Hume was jist a wee bit set ajee.
An wha wudnae be? He pou'd aff his periwig an scartit his pow.
Syne he tirned owre the letter an screivit this repone:
"So have I."
Gordon Donaldson (DonDon)
**********