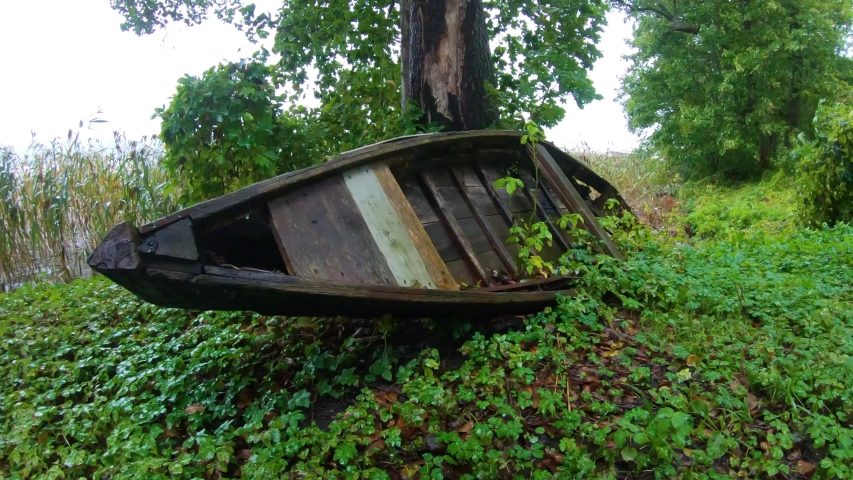 A week ago, the Ministry of Defence of the UK London government issued a formal invitation to tender for the new non-royal royal prime ministerial yacht. It put the "total available budget" at £150 million.
But yesterday, a bloke called Ben Wallace, apparently the UK Defence Secretary, announced that it will cost between £200 and £250 million. (That is a frightening rate of inflation and I hope that the government will take this into consideration when considering rises in salaries and pensi0ns.)
And this is around double the cost suggested by original proposers of the project back in 2018.
Mr Wallace, bless him, made a stirring speech, "packed to the gunwales", as it were, of red, white and blue, and even making reference to the Cutty Sark. Sounds like he's expecting rather a lot for what he's paying, don't you think?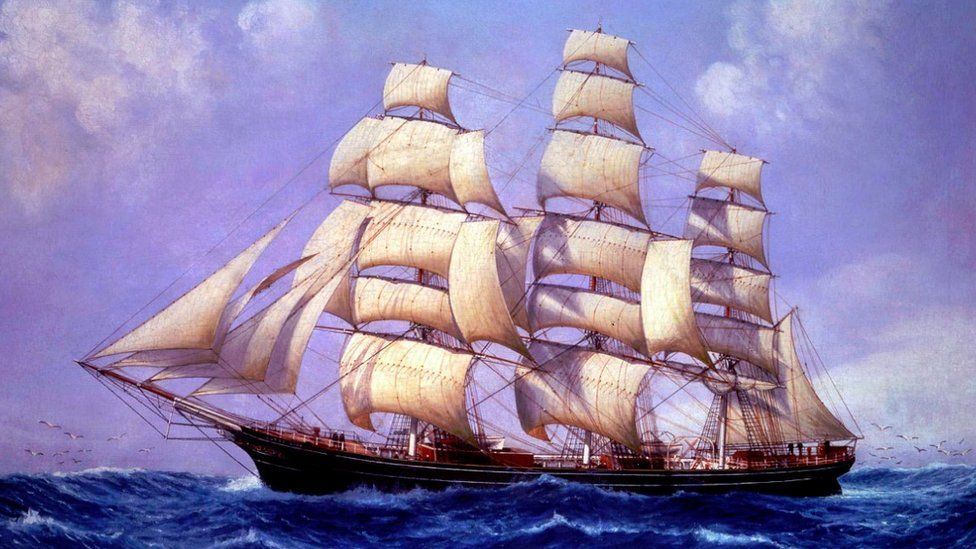 He called on "our nation's (sic) finest shipbuilders" to "help us design and build a new National Flagship" which he said would be "the jewel in the crown" of the nation's (sic) new shipbuilding policy.
And all for £250 million! That's pretty telling. Pound shop nation!
But once again they have hit a problem with an international agreement they signed. They want the ship to be built in the UK. But in October last year they signed a WTO Government Procurement Agreement with 47 other countries. So ministers now intend to classify this trade yacht as a military vessel, crewed by armed Navy personnel, and in this way get around another agreement signed without consideration of the consequences.
I wonder if they are making a special effort to gain a reputation for perfidy!