Douglas Ross MP MSP @Douglas4Moray (on the subject of Nicola Sturgeon.)
Arrogant, elitist, patronising.
This is not a First Minister who represents working class Scotland anymore.
***********
Now THIS is how you represent the lower orders, eh?
Absolutely nothing arrogant or elitist about the Eton, Bullingdon Boy.
Oh no sir!
Or any of the other Tories…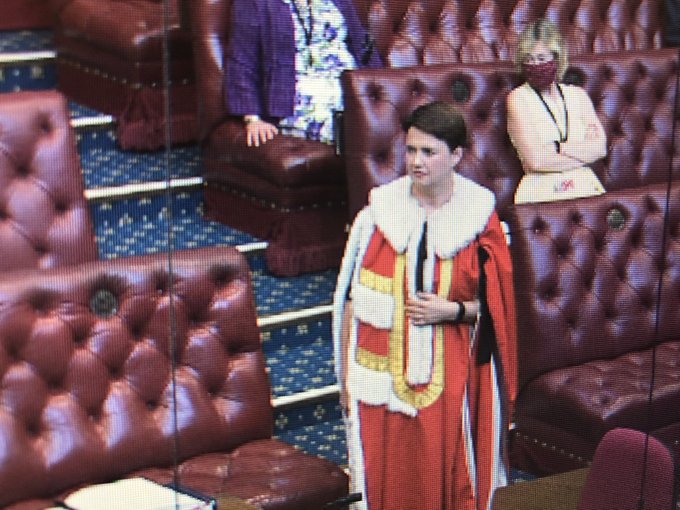 LOOK AND LEARN, NICOLA