I noted that Parler, the hard right social media platform, so favoured by Trump and his supporters, shut down recently because none of the app providers wanted their companies to be associated with it, had among its contributors, the ever lovely Tories James Cleverly, Nadine Dories and the Brexit Burger, Michael (Sniffy) Gove. Steve Baker and Ben Bradley also joined up along with other less known names from the Cons.
I've often wondered why the broadcasters here pronounce the name similarly to "parlour", when the obvious way to me, would be "parlay"…as it presumably means "to speak". Anyone?
************
The SNP has been accused of being out of touch because they have launched an independence task force at a time when well over 50% of the population wants independence. Meanwhile the Noble and Aristocratic Lord McConnell says from his vantage point on a comfortable red bench, that the bulk of us don't want a referendum at the moment. He probably thinks we should wait till 2055, like his friend, De Pfeffel Johnson. It's the rarefied air that the upper classes breathe that does it, methinks.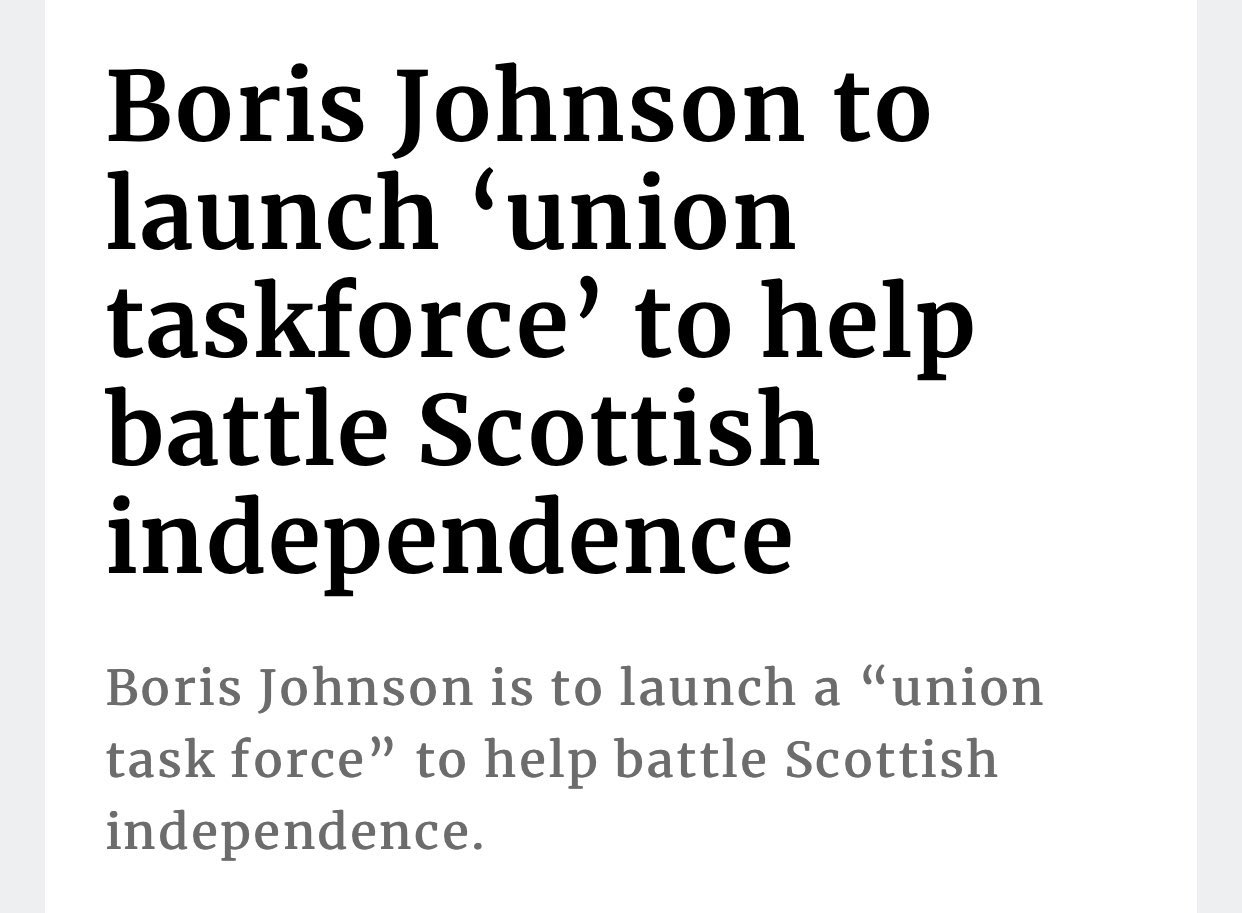 **********
**********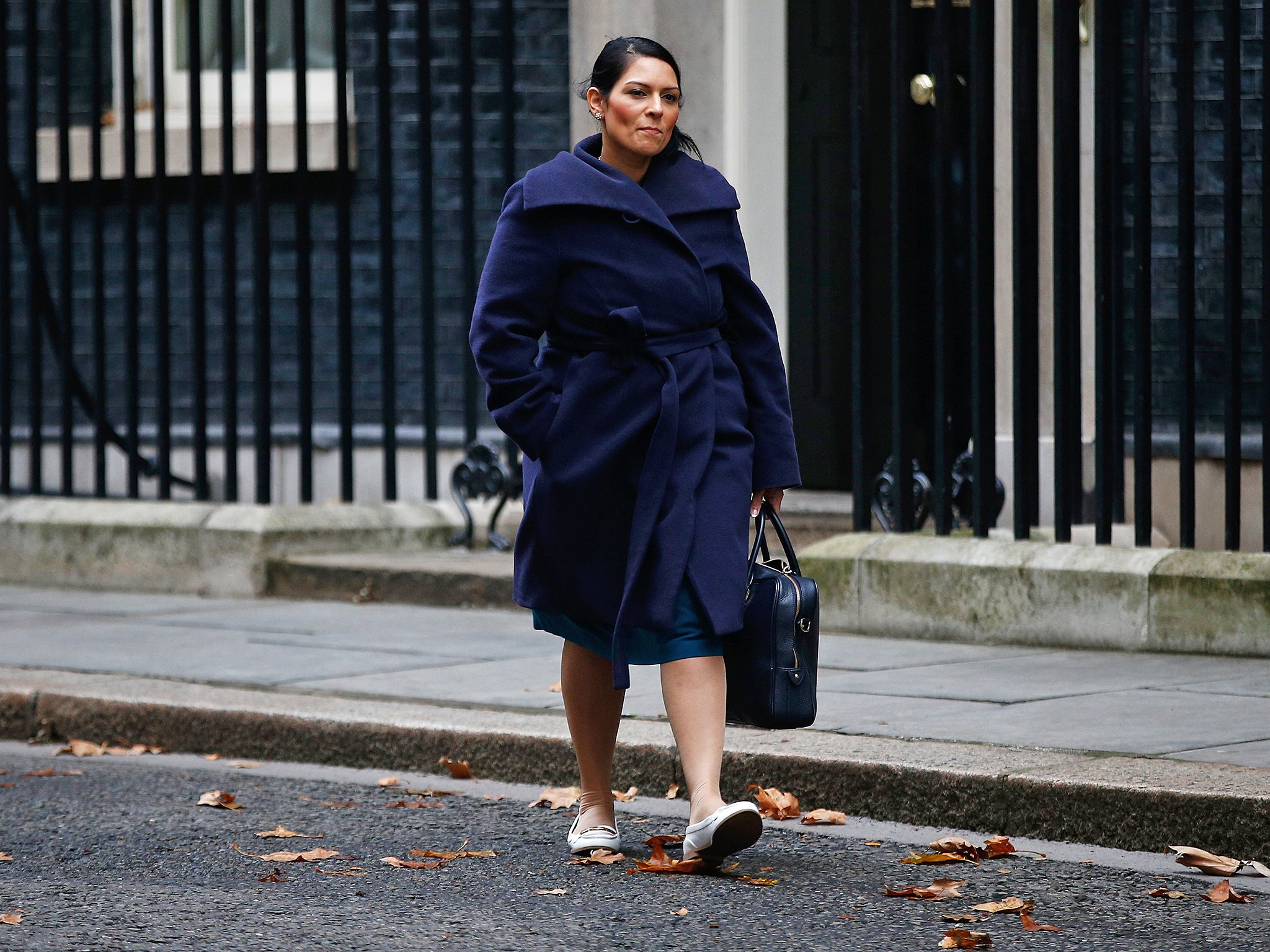 Has anyone worked out how the Home Office, under Ms Patel, managed to lose so many important criminal records? I thought they did daily backups of information of such import.
I saw this tweet which might be the answer…
I work in the scientific research & everything is backed up, you can only ever lose a days data at the most. Considering how important info on criminals is, you'd imagine the Home Office would at least do the same or has it been outsourced & that's the real problem?
Whatever… it does seem really inefficient even for for global Little Britain and its notoriously chaotic Home Office!
************
************