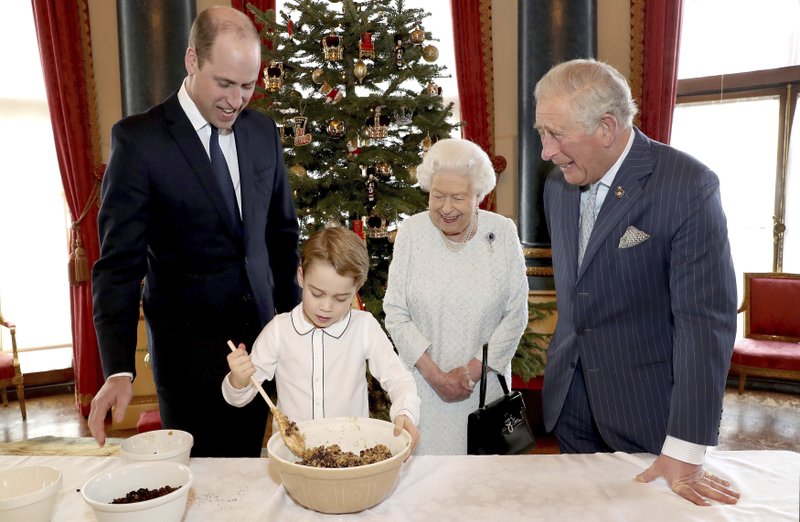 BJSAlba sent this, along with the comment she'd seen:
1. Not an apron (or hair net) on any of them
2. Men in suits
3. Great-grandma is carrying a handbag!!!
4. Dunno what is in the bowl but if it is Christmas pudding or Christmas
    cake it is way too late to be making it now.
**********
Banner: Democracy is the enemy of the people::Boris: Do you want total (hard) Brexit?
Thanks to BJS Alba for these
Thanks to John for the above… Et à Claudine pour ces caricatures françaises.
The police arrested me and said: "Papers". I said "Scissors" and accelerated away. I think they must have wanted a rematch. They followed me for 45 minutes!