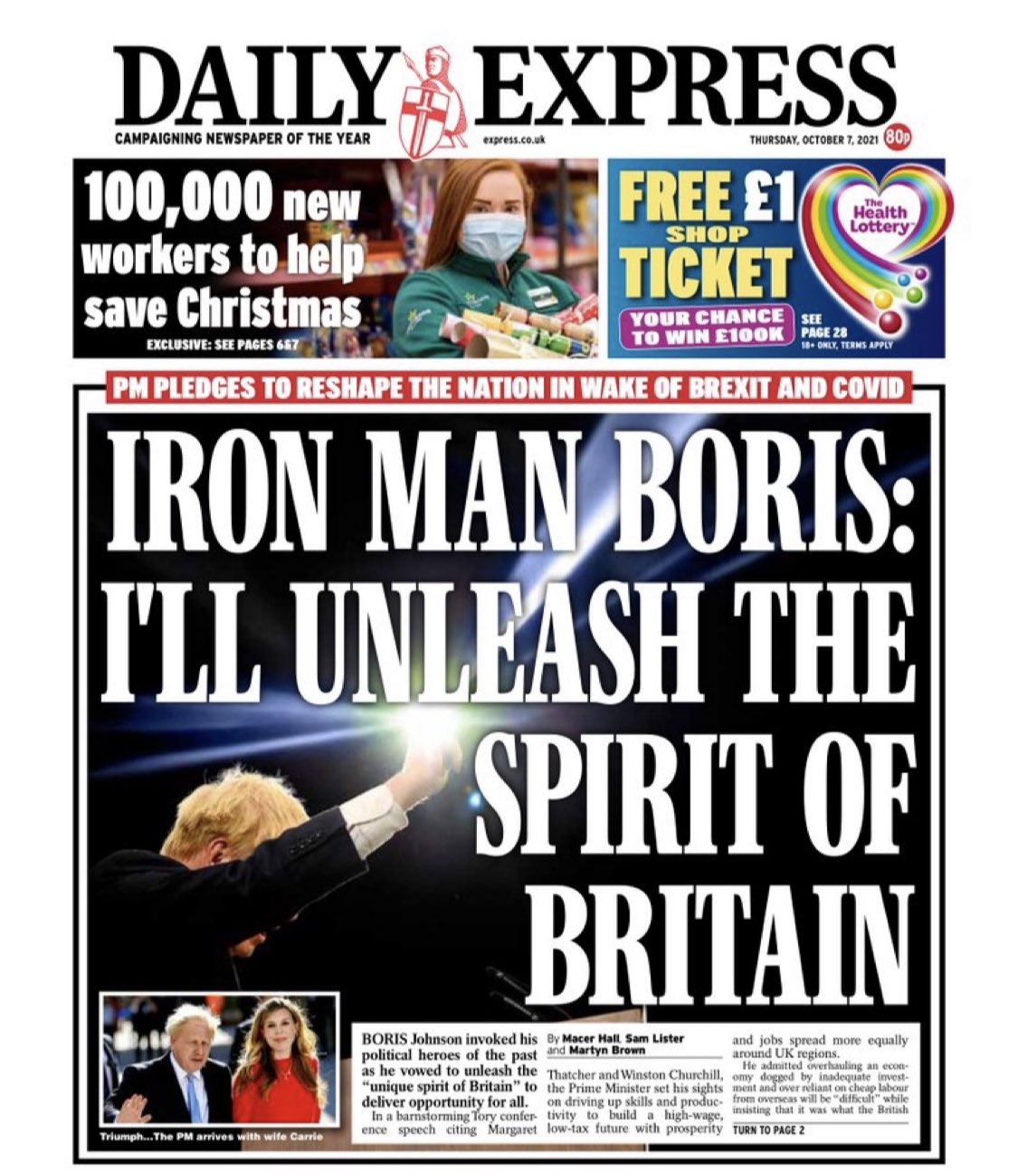 I'd have thought it would have been reasonable to call it the spirit of Scotland, given its na….
Oh, wait… you don't mean THAT kind of spirit? Sorry, with it being Johnson, I though you were talking about drink…easy mistake to make.
OK, well, that's good. We're needing a bit of the old Blitz spirit here, as we go without left right and centre , or as we must now learn to expect, right right, and erm, right.
Let's look forward to tomorrow, that great British Spirit and what it will deliver for us now we have rid ourselves of the evil foreigner and are free to spend our time at the …um discotheque (hang on, you chaps, isn't that a french word for record library?)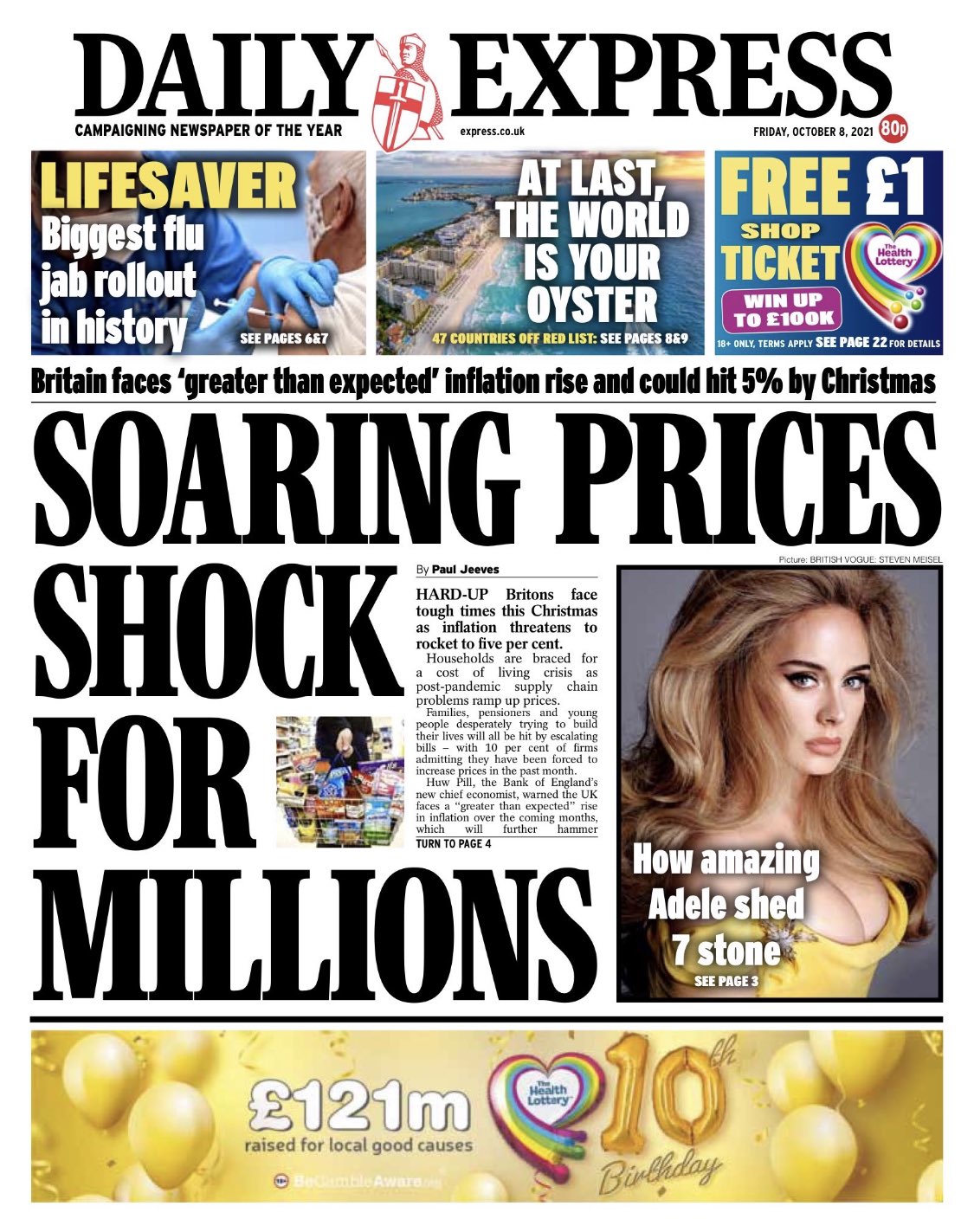 And here we are… a whole 24 hours on. And the great spirit, nay, the great British spirit of the Blitz is fairly soaring, along it would seem with inflation.
But do not fear.
For it is only hard-up Britons, perhaps like Sir Peter Bottomley (or Pete Arse-holy, as we tend to call him at the Towers) that will suffer, and after all, he can always send his good lady wife, to wit, Virginia Hilda Brunette Maxwell Bottomley (or Baroness Bottomley of Nettlestone, PC, DL to the likes of you and me) out to do a few more shifts at the House of the Living Dead, picking up over £300 a time.
Also, as I know many of you are loyal subjects of Her Majesty and probably are worrying yourselves sick about where her next meal is coming from or how that tiny little electric fire can heat the 350 rooms of Buck House in these times of soaring costs, you will be relieved to know that her loyal English government is to make a substantial sum available to her in order that her esteemed majesty need go without absolutely nothing in these hard times (which we would remind you have NOTHING to do with Brexit).
She has, after all an errant son to pay legal fees for.
In the meantime, and apropos of nothing at all… if anyone wants some knitting patterns (from a charity obviously, because you'll no longer be able to afford to buy them) you should write to Munguin at Munguin Towers and he will supply them along with knitting needles so you won't be bored if ever you are having to hang around at anywhere.
Unfortunately there will be no wool, so you will have to rattle down you current jumper and reknit it…
Aren't you glad is's All Our Yesterdays…erm tomorrow?