**********
**********
So, Fintan O'Toole has really nailed it with this one: "The difficulty for other governments in dealing with Boris Johnson is to figure out whether he is lying or merely ignorant."
**********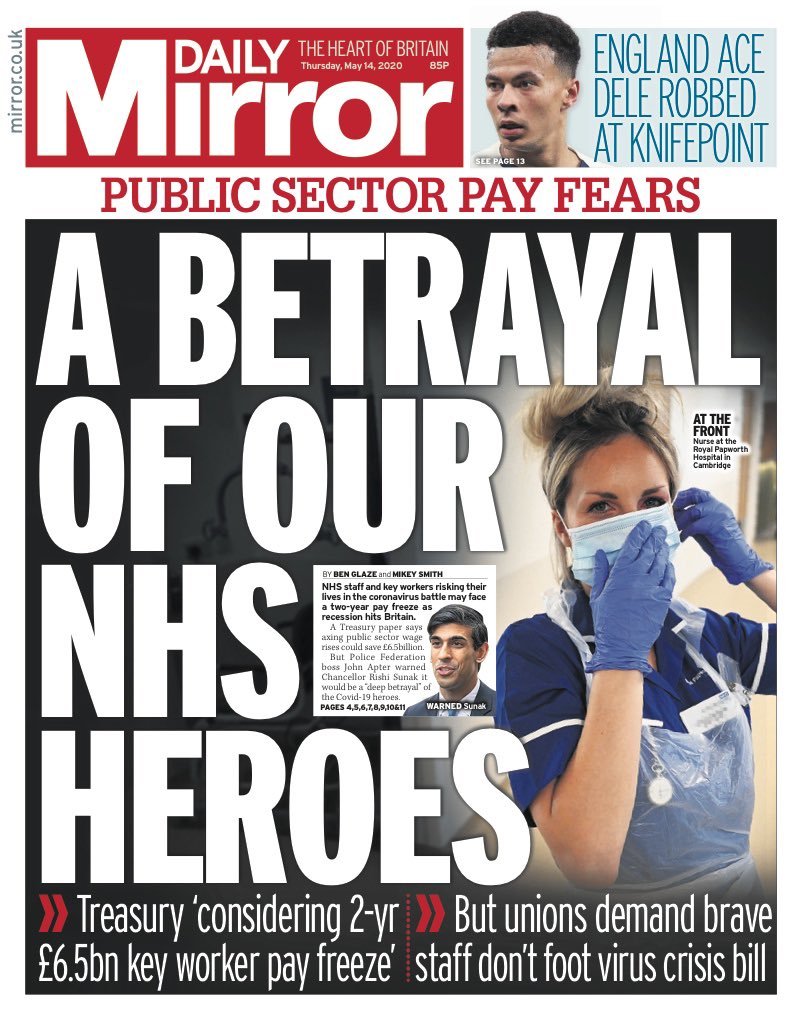 Well, I hope it's not true, but I wouldn't put it past them.
**********
So, what's the message here from the English transport secretary for English workers?
We've put the buses on again for people who aren't chauffeur-driven in ministerial lmos, but you shouldn't use them because it's REALLY difficult to be 2 meters apart on a tube train or on a bus, but if your place of work demands that you come in… you'll have to use them, but I definitely don't recommend them… hmmm.
A friend of mine is 29 and has a customer facing job in a town 17 miles away from where he lives.
He has no car.
When lockdown comes to an end in Scotland, as it surely will, he will have to  take a bus to his work and connect with people all day.
OK, you say, he's 29, what's the problem? Well the problem is that he suffers from chronic asthma. His girl friend is terrified for him.
So whatever message Shapps was trying (and failing) to get across I can only  say, thank goodness for our government. For Mark's sake, and for everyone else like him who has a chronic condition.
************