"In a post-Brexit world, our only limit will be our imagination," says @GavinWilliamson. Hmmm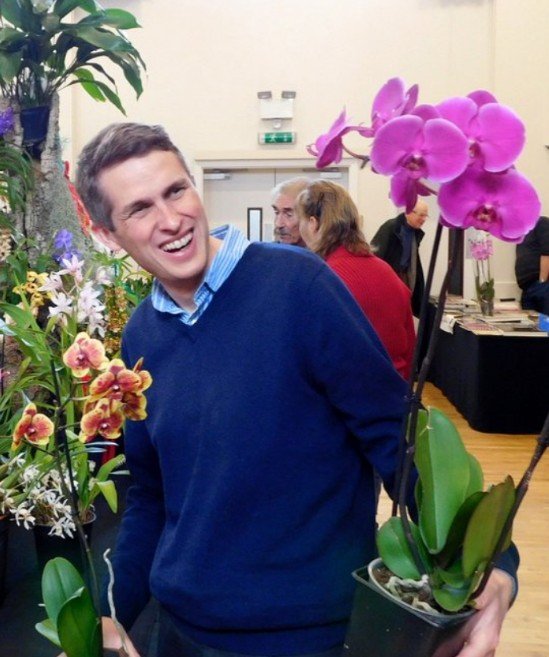 Gavin Williamson, whose most famous interjection into government was to tell the Russians to "go away and shut up"… which must have had Mr Putin in a right tailspin. Indeed, has anyone seen or heard of Mr Putin since that scathing barb from the British Defence Secretary? And people thought that it couldn't get any worse after Fox (and Werrity) and Fallon and his SpAd.
Sheeeesh.
Anyway… Munguin is imagining that post Brexit he will move into the Palace of Holyrood House and set on another servant to take some of the weight from Tris's somewhat bent and battered shoulders.
On the basis that Mr Williamson is correct (pause for laughter), what will YOUR life be like after Brexit?
***********
And while we're having a laugh… here's another joke.