Thanks to BJSAlba for these.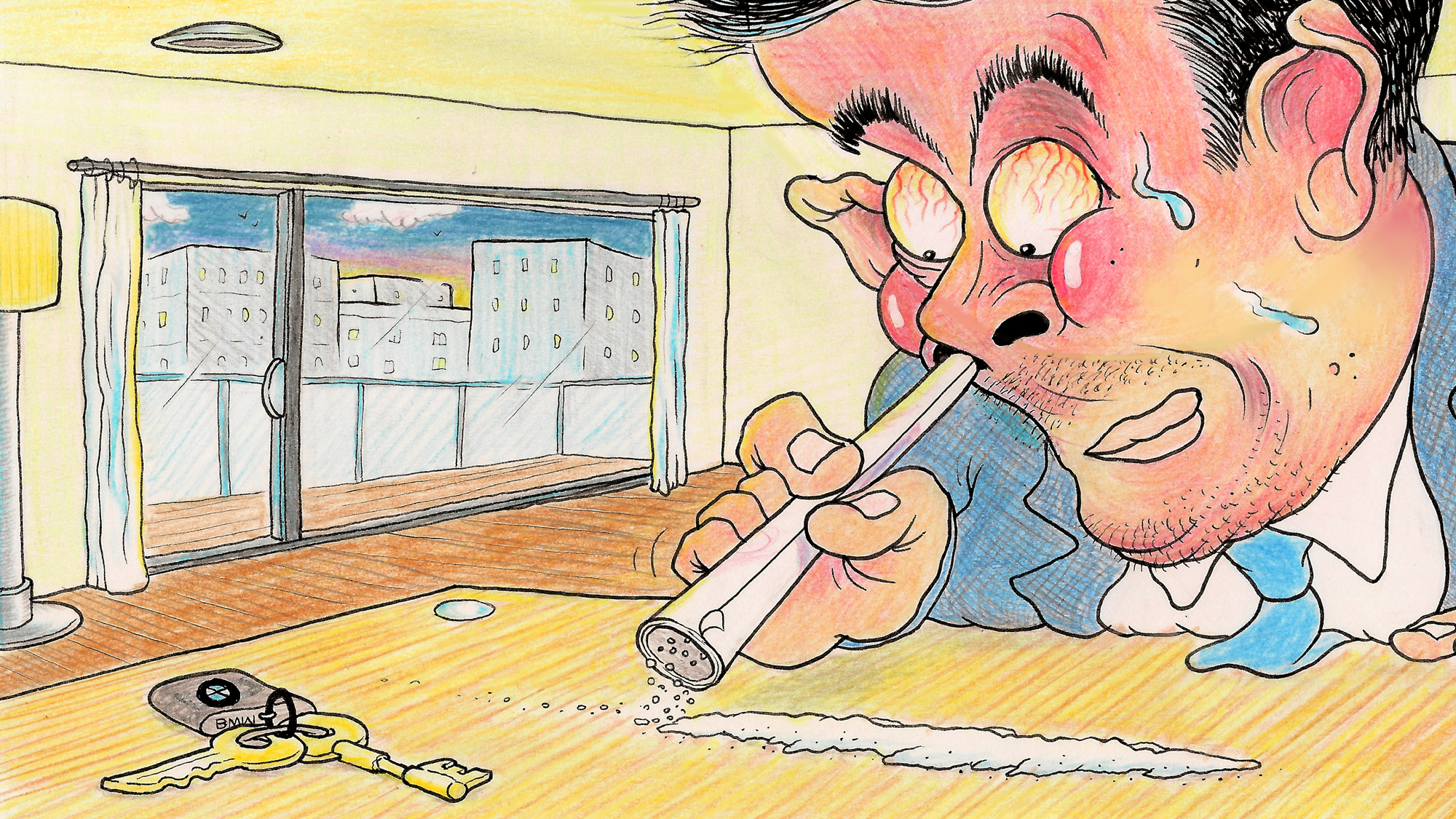 Of course, the real jokes of this week are undoubtedly the contenders, possible and impossible, for the Tory Party leadership. As they work hard to outbid each other on the  "I did drugs. What can I say? I'm actually human, just like you ordinary run-of-the-mill lower and lesser folk", something interesting has come to light.
The process for a visa for visiting the USA includes questions about drug use. Wee Govey's recent admission with regard to the use of cocaine, could put him in breach of rules, which require applicants to state if they have ever violated laws related to possessing, using or distributing illegal drugs.
We may reasonably assume that on previous applications for USA visas, he will have lied about his drug use. And so he could conceivably be refused a visa to enter the USA.
Of course, if he were elected prime minister, that wouldn't happen, which would also be an embarrassment in its own way because it would prove that there is one rule for those and such as those and one rule for… well, us.
But given that Gove is not the only one to admit to drug use, the UK could well end up with a prime minister who wouldn't be able to visit their greatest ally. Donny!
Of course, the admission from the house elf is all the more embarrassing because, as English Education Secretary, Gove brought in legislation that allowed for the disqualification (and sacking) of teachers who were convicted of possessing class A drugs…all the while knowing that his wee nose was no stranger to these substances.
To be fair, school teachers are not prime ministers and vice versa! But still, maybe he needs to rethink his career plans.
As Michael Gove brought in a code of conduct in 2014 disqualifying teachers convicted of possessing class A drugs (yep, cocaine is in there), I think it only fair if he disqualifies himself from any public position. I mean we wouldn't want him to be hypocritical now, would we?
+++++++++
So, in view of the opium smoking and cocaine use, not to mention the loathsome smoking of pot, it appears that all we are left with is this joke, I mean bloke…
or this bloke and his little lap dog…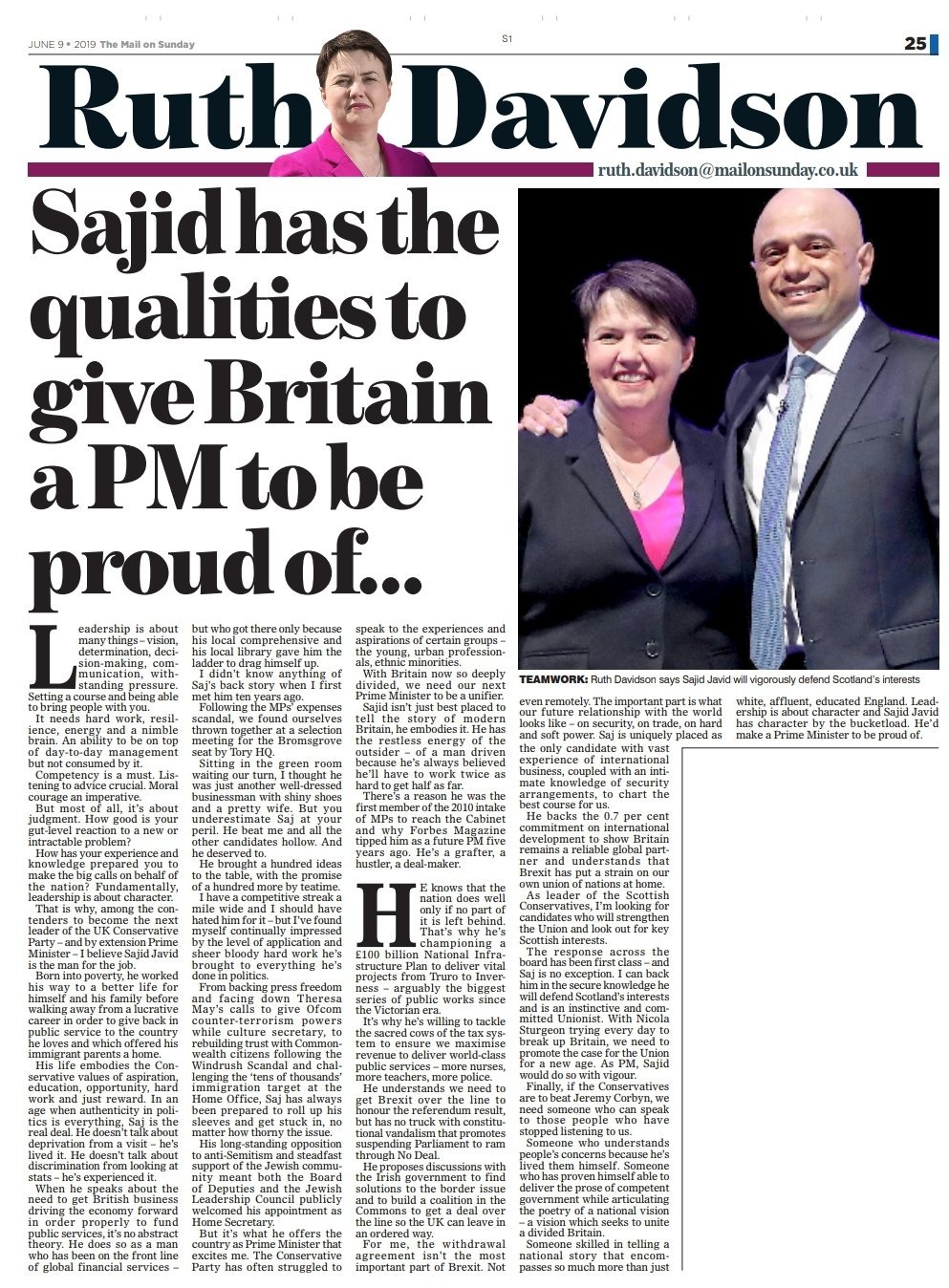 …the dream team?
Maybe the others, given the age and disposition of the average voter in this contest, should have been a bit more careful about what they admitted to.
After all, whatever happened to the good old fashioned, if slightly dull, practice of admitting to running through a cornfield.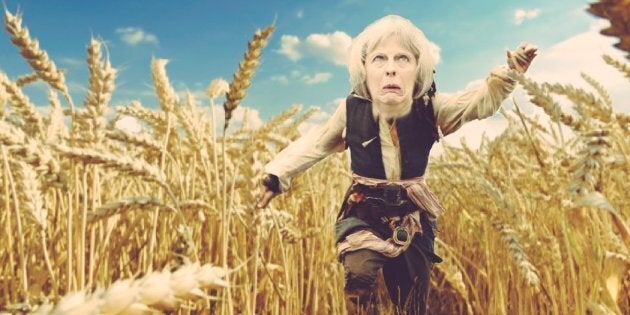 Oh yes, of course…she did that!