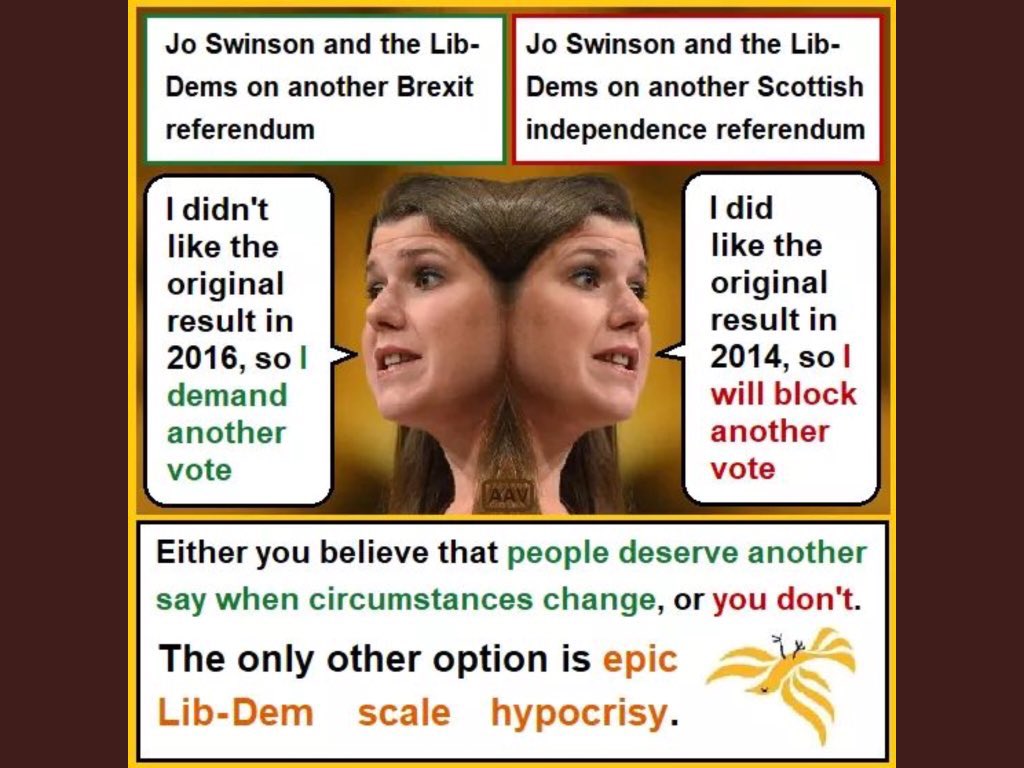 J is for Janus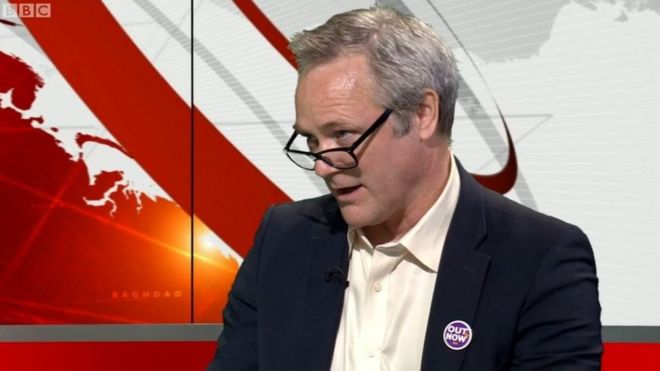 Hmmm… yep, that's about it. Seeing as you want to defend England, mate, you can trot out to the gulf with that wee boat the Brits are sending.
He's been back this week with another Browntervention.  Does anyone listen any more?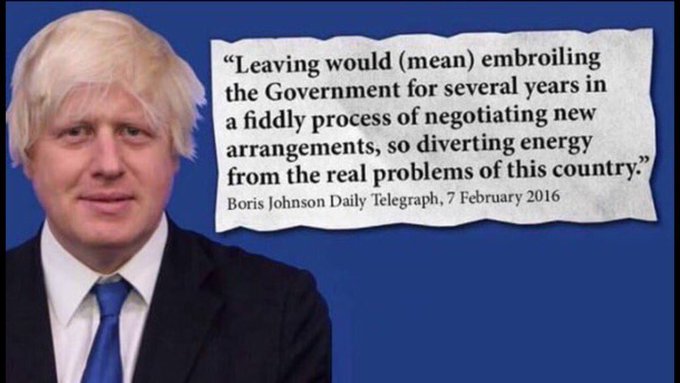 Whit? Oh yeah, so it has! You were right there. Pity about the £350 million a week. Still, think about the Blue Passports, eh!