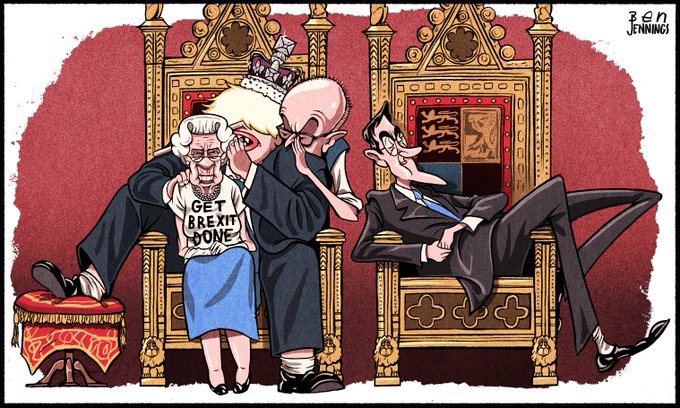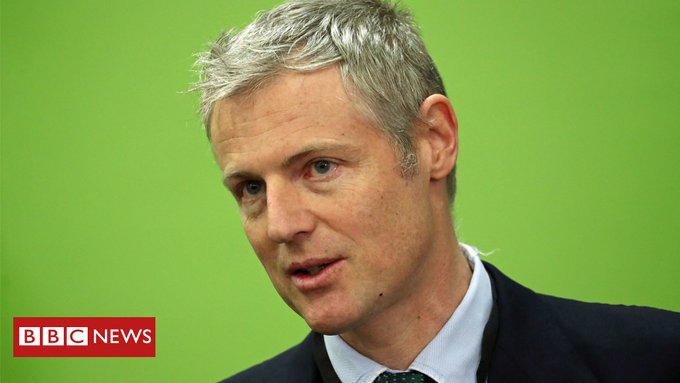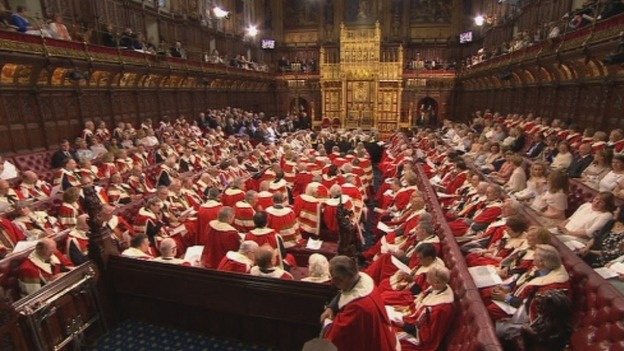 So… what a jolly day as loads of stuff that was promised is dropped…
Workers' right? What workers' rights?  MPs, ministers and lords? Oh yeah, we'll doubtless keep them. It's the lower orders that can go fiddle.
Let's get rid of this silly ban on GM crops, eh, even though we said we'd keep EU standards?
Lone child refugees? Nah, they have no rights.
I read that, having got the working-class vote they are to scrap the increase in the minimum wage… anyone else hear that?
No matter what happens we leave the EU on January 31… so if you want to get in a quick visit to somewhere half civilised, best do so now. And they write into law leaving the implementation phase on Dec 31 2020, so that will be us looking at a no-deal Brexit, which is exactly what Mr Trump wants.
In any case, we don't want to be squabbling over EU rules v US rules. This taking back control is such a jolly jape… eh?
Maybe we should take into consideration that this will probably be reciprocal.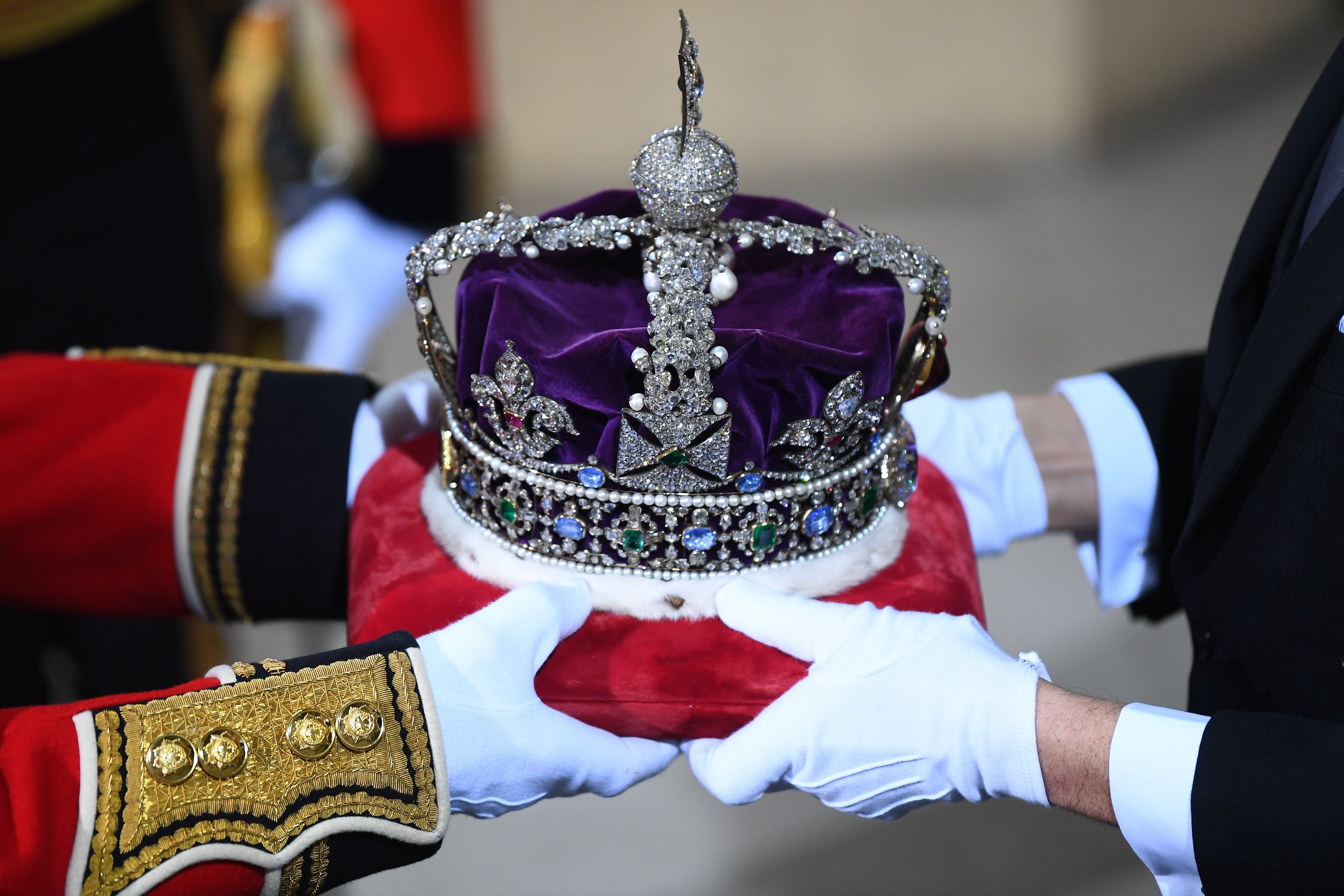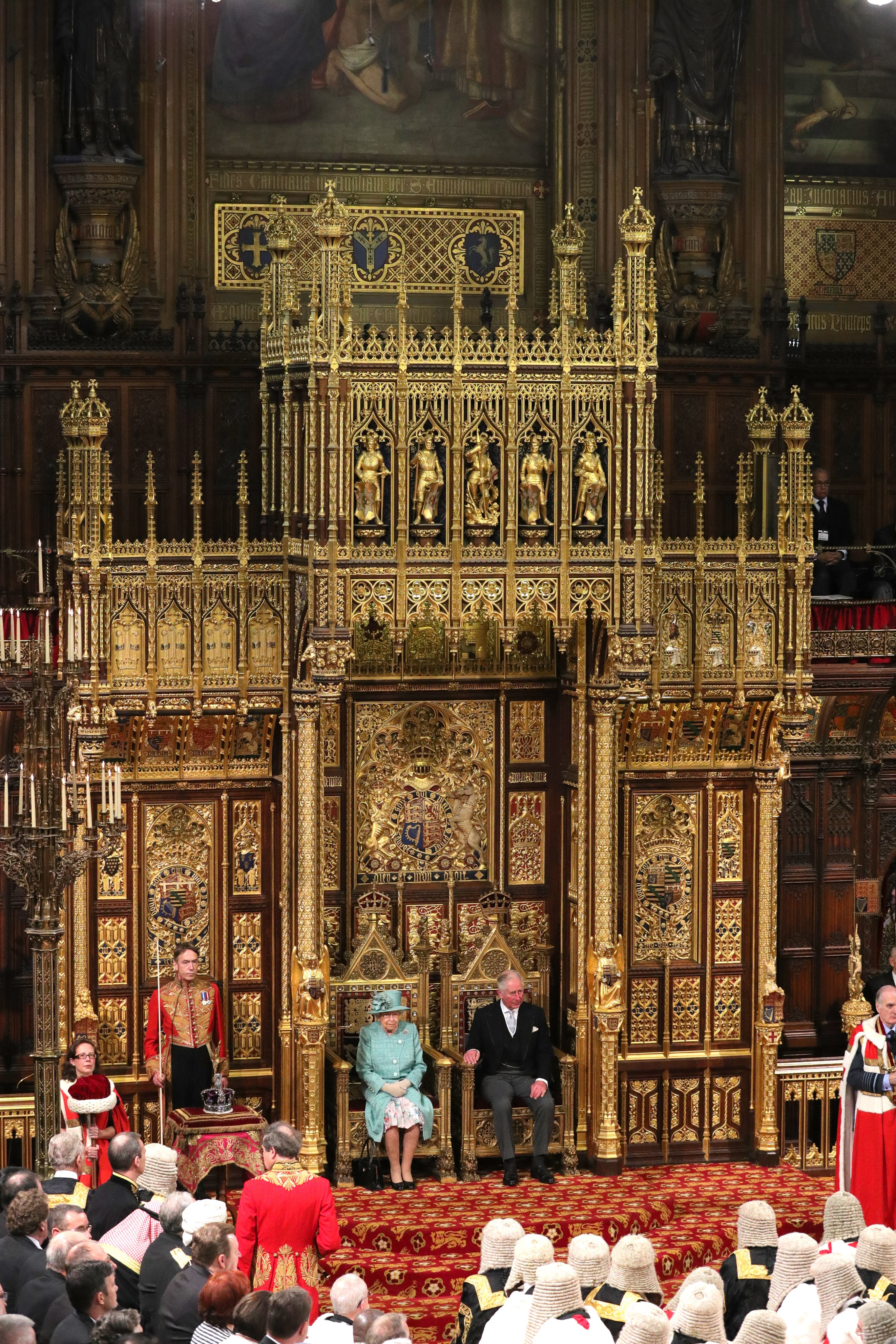 If anyone has any more u-turns to share, please feel free.