In August 2019, Ruth Davidson, when she was a mere mortal, common or garden nobody, stood down from being the leader of the Scottish Branch Office of the greet british Conservative party.
She said at the time that she wanted to concentrate of being a full-time mother. She didn't have time for politics and motherhood and motherhood came first.
This, surprise, surprise, was a fib! In truth, of course, she had taken the huff at Boris Johnson who had recently become the leader of the Tory party in grating britain and, I suppose, Northern Ireland.
As we all know she was replaced in the Scottish backwater job by Jackson Carlaw, who clearly didn't meet Mr Johnson's exceeding low standards and found himself, after about 5 months sacked… and replaced by DRoss, who has a talent for plumbing the depths and very much meets the standards we associate with the Conservatives and with Boris Johnson.
In the meantime, Ms Davidson had a visit from a magical aristocrat fairy and a blood transfusion unit, and lo, with a wave of Mr Johnson's wand (that's quite enough, Niko) and an infusion of blue british blood, she became the Right Honourable, Noble and Gallant Baroness Don't Call Me Baroness, Colonel of this parish and a member of the House of Lords, the second largest house of parliament in the world, after the The National People's Congress of the People's Republic of China. It is, however, less democratic than the Chinese parliament.
So it's another one of these things at which grate britain leads the world.
And it seems, according to Mr Gove who, I'm sure, knows all sorts of things about what's what and whose got the powder, I mean power, that the Noble and Gallant Colonel Aristocrat will have the place in government over Scotland that she was never able to achieve by her own efforts… that is to say by getting herself elected.
Ahhhh, the will of the people in this great british britain, huh?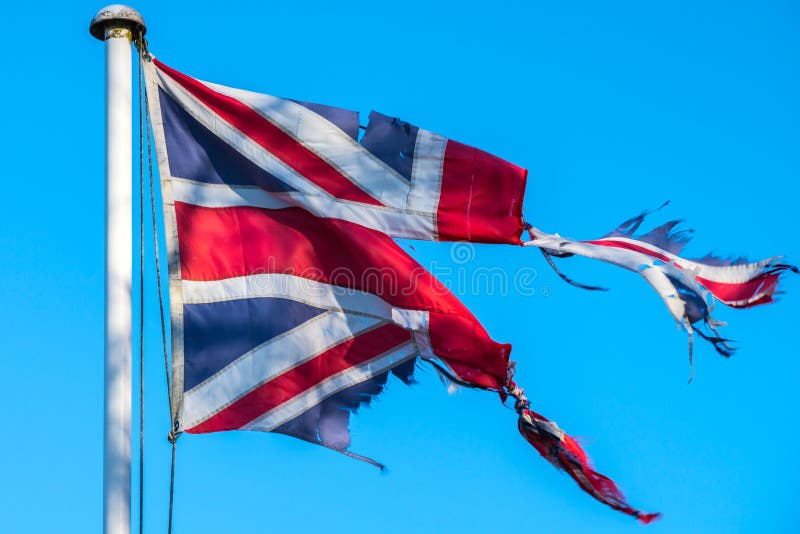 Shall we all have a guess at which position the eternally unelectable Baroness Don't Call Me Baroness will be given…?