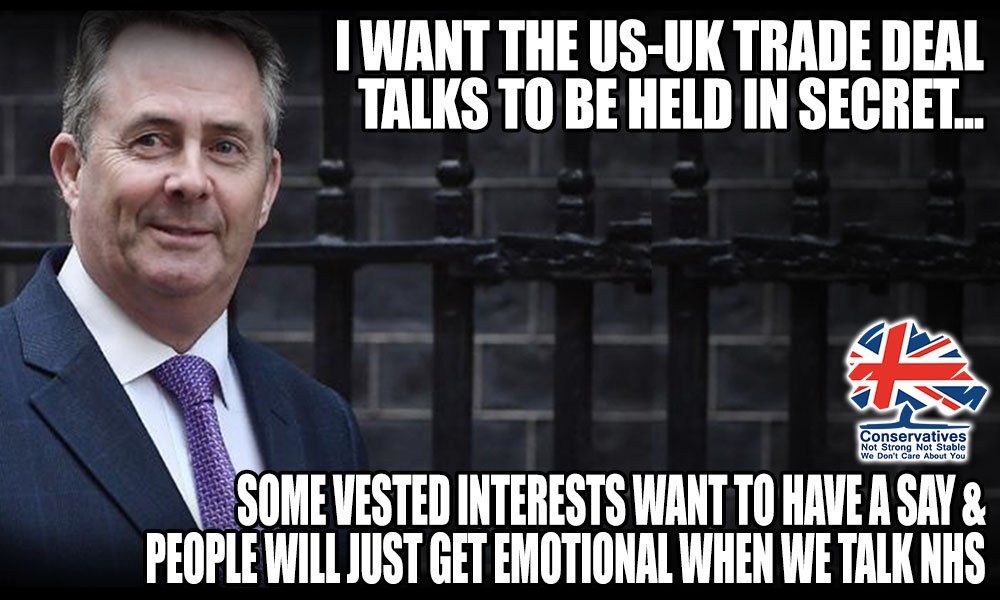 It appears, from Radio 4's Today programme interview, that Liam Fox wants to hold US/UK trade deal talks in secret.
You might well wonder why.
Well, maybe it's because it will allow corporate lobbyists to influence the talks while the UK public and parliament will have no idea what is on the table as quid pro quo.
What you reckon Mr Fox… Oh sorry, DOCTOR Fox, wants to hide from us?
NHS?
Workers' rights?
Agriculture?
Environmental standards?
Fracking licences?
Foreign affairs?
Defence?
Is it because, if it is done in public, the "ordinary" people will see the UK fold its tent every time the US makes a demand?
What do you think?
**********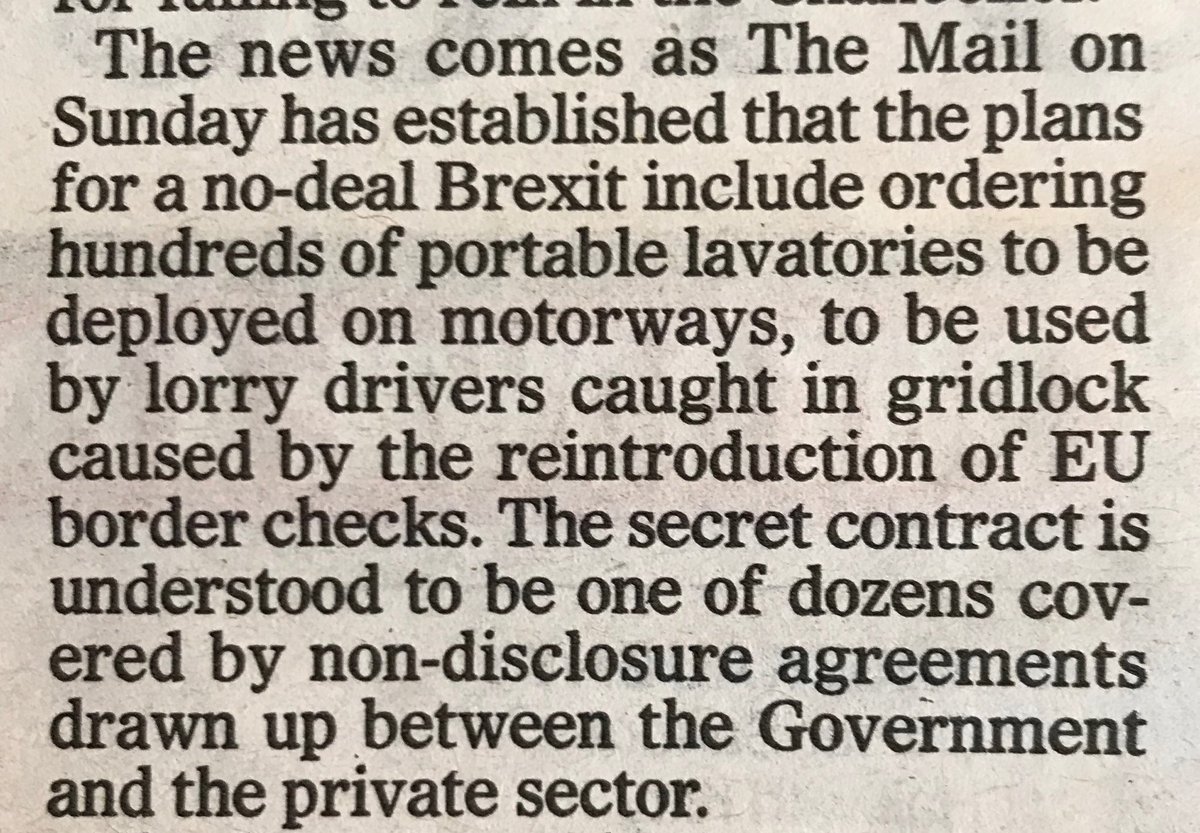 **********
Also on the Today programme, the BBC out and out lied about Africa and trade deals. Mrs May is in South Africa to drum up support for a future trade agreement.
Mike Galsworthy pointed out:
Argh! @BBCr4today talking crap about why we have "huge tariffs" on "African countries" & whether we can lower tariffs. This is ignorant. 33 African countries have ZERO tariffs to EU – coz they fall under "Everything But Arms" agreement.
Also, on top of this, the EU has various deals with African regions in development, aimed at helping Africa integrate into global trading system (EU is Africa's biggest trading partner)
The EU has *huge* interest in the economic development & stability of Africa… especially given the proximity and immigration issues. With these trade deals, I understand EU even planning to invest to help African producers meet EU quality levels to help boost exports to EU.
Small wonder that the BBC's "flagship" news programme has lost 800,000 listeners in a year.
**********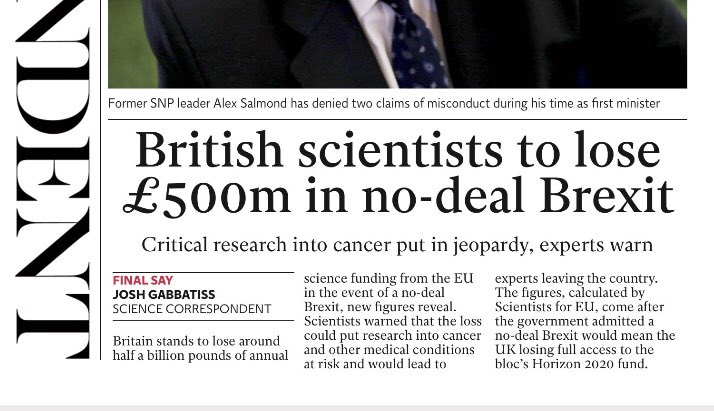 That's £500,000,000 per annum, by the way.
**********