For some time now we have been under strict orders not to mock the iconic blue passports which will be introduced sometime…who knows when… after the UK leaves the EU.
Munguin has been, more or less, careful to heed the instructions of MPs.
Who, after all, is he, a mere media mogul, to disobey the commands of our richers and betters?
It's been hard not to snigger at the passports, though, for several reasons.
After all, they won't actually be iconic, because in the 21st century, passports from Canada to New Zealand, from Albania to Zambia, meet international standards of size, shape and layout, so that they can be read by electronic readers at every airport across the globe. And the standard has for some time been set by the International Civil Aviation Organization.
And the UK's EU passport could have been blue in any case. The red colour was only a Brussels' suggestion. Croatian EU passports, for example, are blue!
Add all that to the fact that they will be manufactured in France and  "iconic" (iconique) melds easily into "ironic" (ironique).
But enough of that, for there is something even more exciting to celebrate… and not in any way to mock or sneer at. Today, in his budget, Mr Hammond (you know, the cheery looking bloke with the smiley face? Aye, well, not him, the other one with the long face that looks like he lost a shilling and found a sixpence) will announce another Brexit bonus.
Yes. The UK is to have a new 50p coin, issued on the day it leaves the EU.
What about that then. eh?
In retrospect, we probably should have warned you to be sitting down before you read it. But for those of you who are still with us and haven't passed out with excitement, it is true. A celebration of Brexit will be made available to us all, even readers in Scotland (probably).
And in a bid to send out a positive signal to the world, it is expected to bear the phrase, 'Friendship With All Nations'. Doesn't that tug at your heart?
So, y'know, people from Kenya to Kazakhstan who lay their hands on a 50p piece (worth next to nothing) will be aware that Britain wishes them friendship, in a sort of isolationist way, because, obviously, it is better than everyone else.
AND…
It was The Sun what done it.
According to that august organ:
"The Sun has campaigned for the Government to create an enduring gesture to mark Brexit as a landmark national moment, such as a special stamp or coin."
It continued:
"The commemorative coin has had to be personally signed off by the Queen, as it will bear her head." (This gave them an excuse to include a photo of Liz, which always goes down well with Sun readers., although for the more sophisticated taste of Munguin readers we thought this more appropriate.)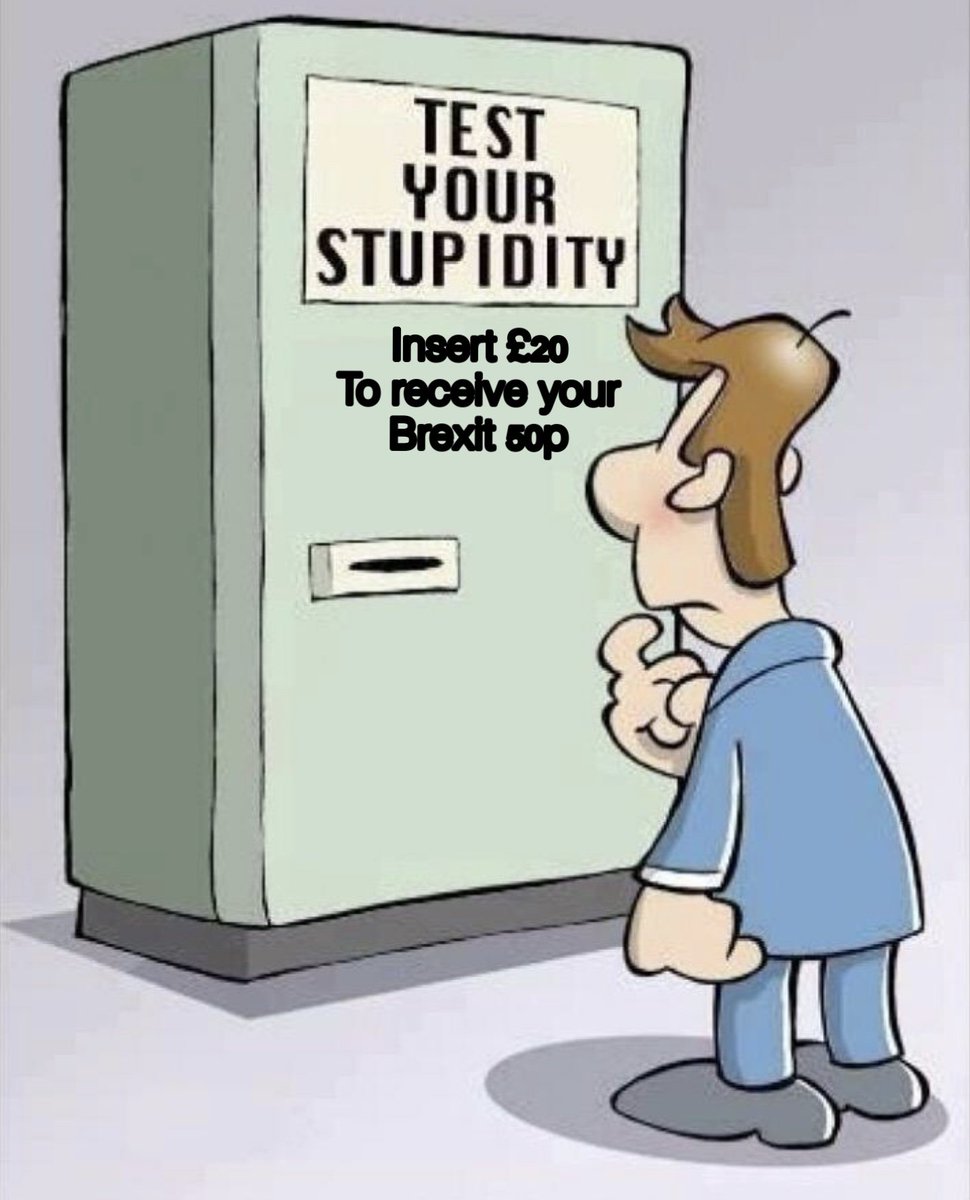 And, if there's anything left in the shops, just imagine what fun you can have spending it.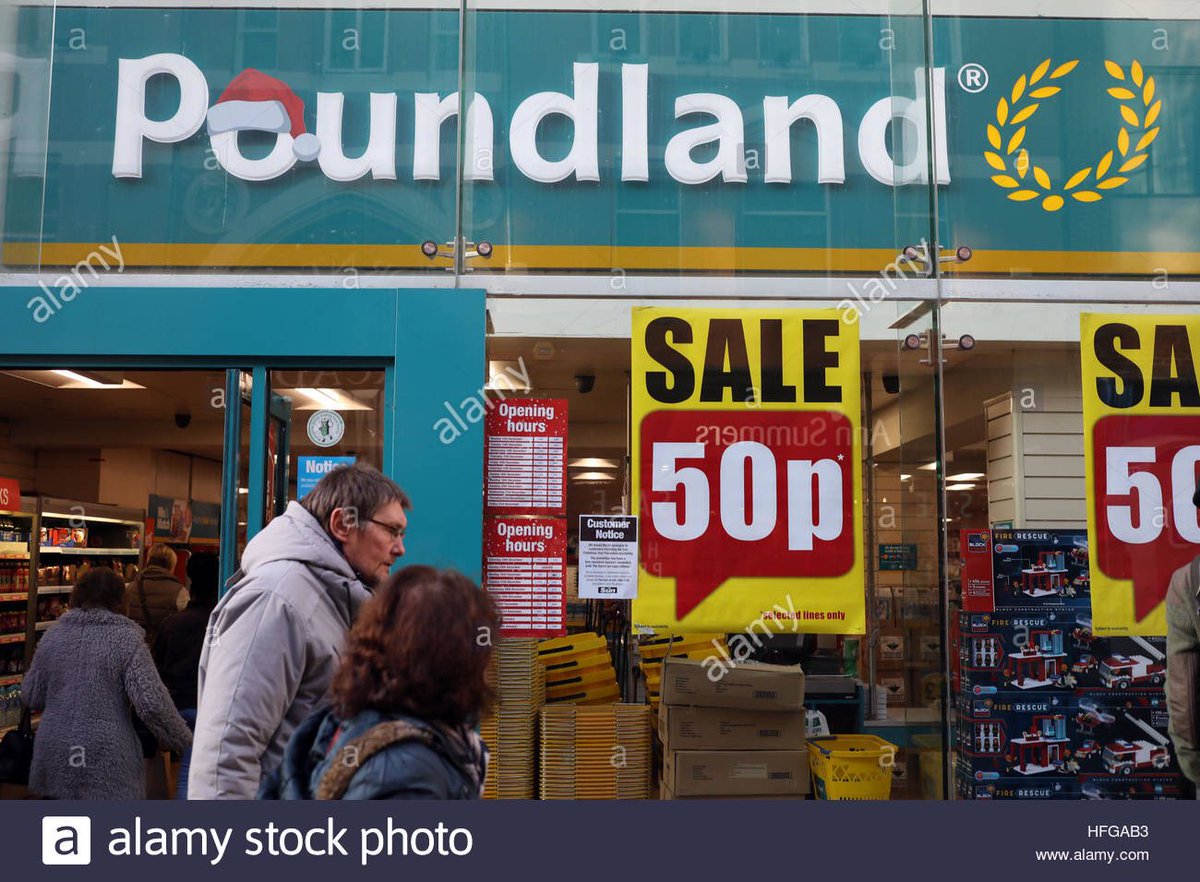 You could hope for a sale at Poundland…
Or you could get a tattoo… as long as you weren't too fussy about spelling.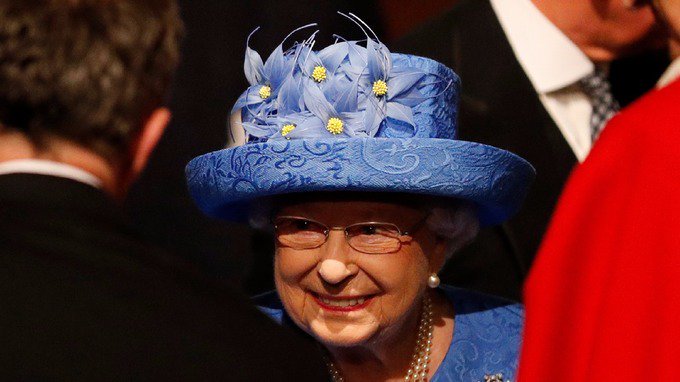 Or maybe a second-hand hat? (Note from Munguin: You've fallen for the crowd-pleasing photo of Liz, you idiot!)
This place gets madder by the day.