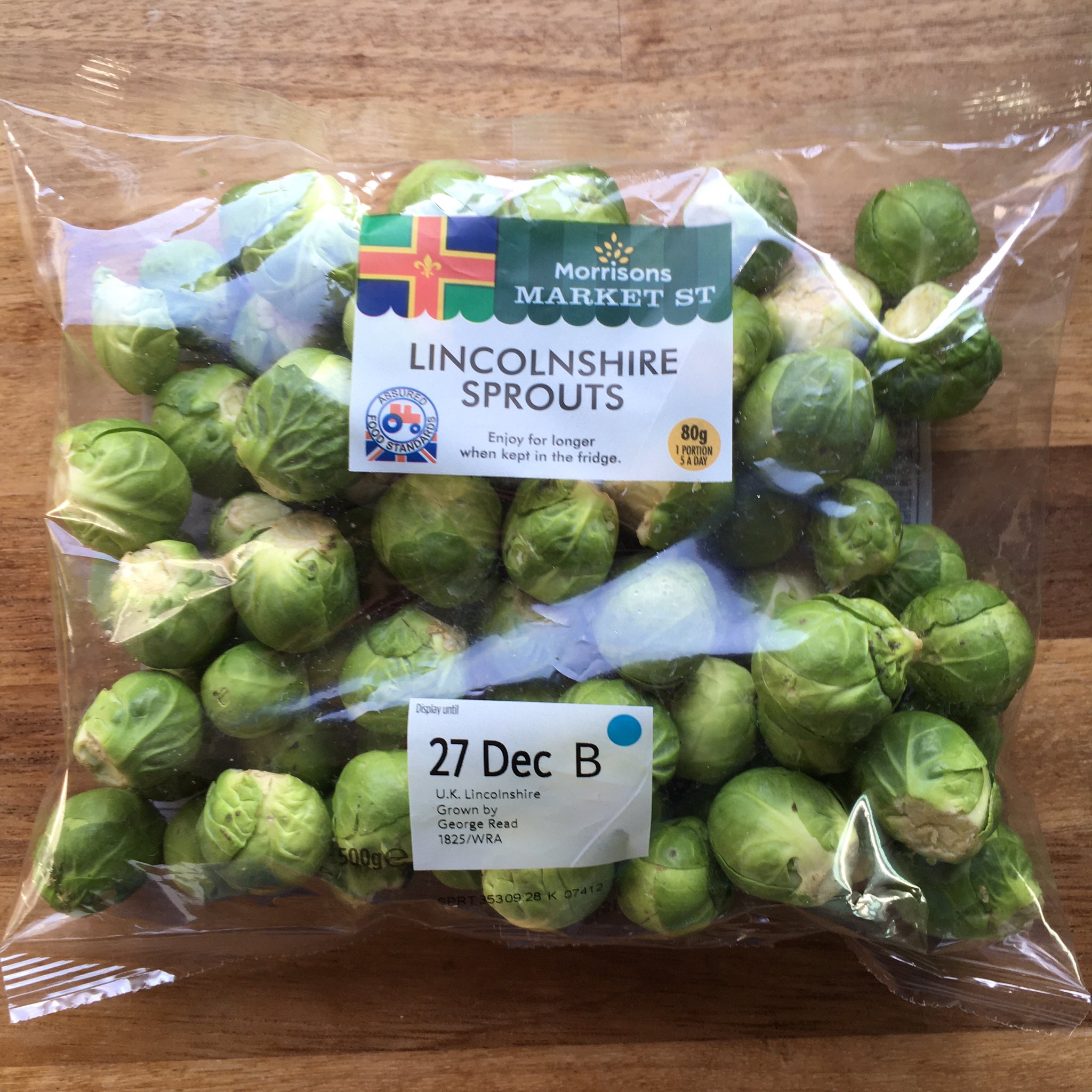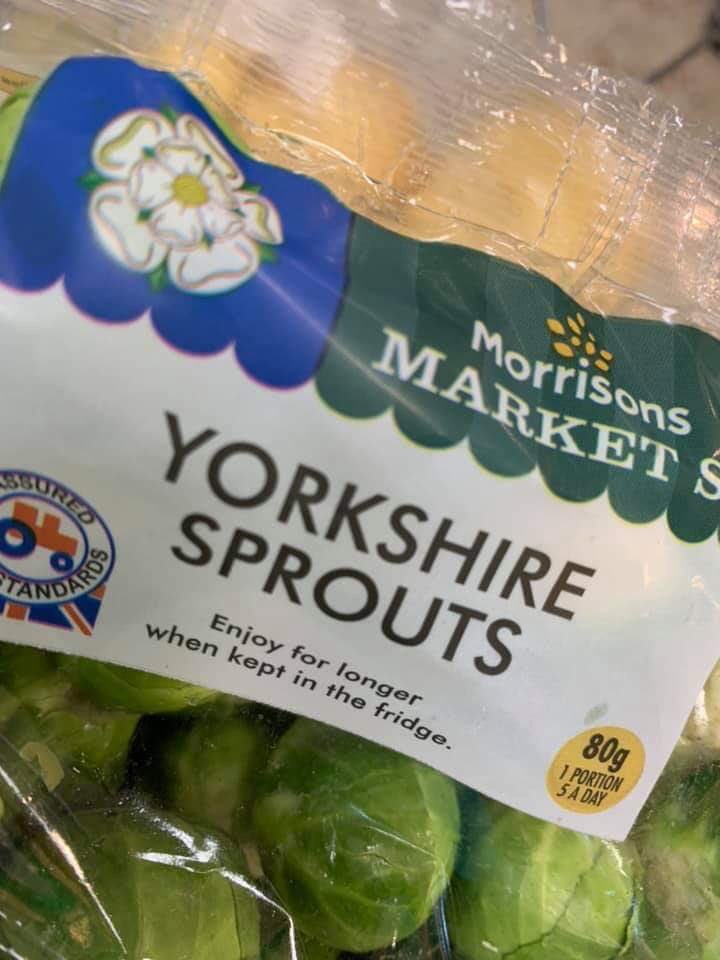 **********
Mr Johnson and his girlfriend will be spending their Christmas and New Year break on the Caribbean island of Mustique, once frequented by the royal lazy tosser of all royal lazy tosser, princess (hic) Margaret.
"Sticking it to the elite," one comment on Twitter read. "Our #PeoplesGovernment #PM will spend New Year with the masses in Mustique."
I suspect that many of his new-found blue-collar Tories will be shrugging their shoulders and humbly saying that…" 'ow as he's a toff an' all, gov, it's his rightful due".
I'm sure all those English people flooded out of their homes won't mind one bit that he, with several homes provided at our expense, is off to luxurious sunshine.
After all, next year all the factory workers in the North-East can spend their redundancy money doing the same thing. What jolly hockey sticks!
**********
And here's a thing: All those flooded workers from 'oop North' can take comfort and calm themselves down by reciting the Illiad, in Ancient Greek… 'μῆνιν ἄειδε θεὰ Πηληϊάδεω Ἀχιλῆο οὐλομένην.' It works for the prime minister, why not for them?
**********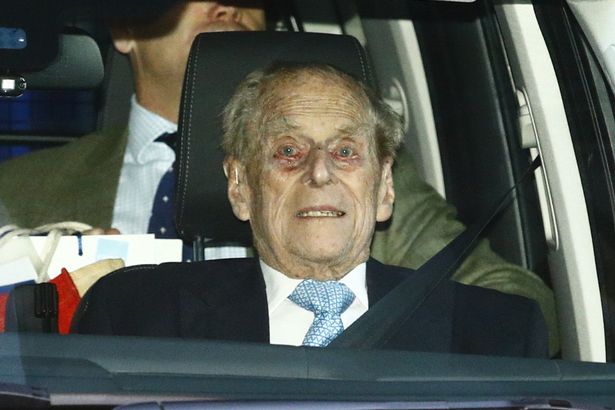 I'm sure that you will all be hugely relieved to know that Prince Philip will be with the Queen at Sandringham for Christmas.
Recently, many of the lower end newspapers were praising HM for staying in London to run the country (yes, the Sun actually said that) while her ailing 98-year-old husband was in Norfolk resting.
That notion was kinda bashed on the head when a few days ago Liz took off for Sandringham… on the very day that Phil was brought to hospital in London (because presumably, hospitals in Norfolk are just not up to royal standards).
So it seems that it was less a matter of her selflessly staying in London and more a case of her doing her damnedest to avoid the old goat…althjough I can't say I blame her.
************