So, Conservative Central Office is bragging the government has brought in new legislation protecting people who buy their package holidays on line.
"We are introducing new rules to protect package holidaymakers and save customers tens of millions of pounds"


"The government has today (Sunday 1 July) introduced new measures that will protect an extra 10 million UK package holidays a year and help save British holidaymakers tens of millions of pounds a year with strengthened rights for consumers and new protections." They say.
Awww. Isn't that kind of them?
Well, no, it isn't, as it happens.
LIARS!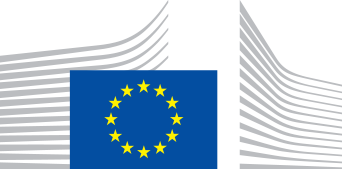 **********
So hardliners (30 or so of them) have told May that this is the deal they want.
Ooooops.
Dear Prime Minister,
At this critical moment in our country's history, the time has now come to get tough in your negotiations with the European Union. We are looking to you to demonstrate courage and leadership in the face of those who seek to undermine the express wish of the British people in the 2016 referendum.
In order to satisfy this result and uphold our promise to the British people, after our formal departure on the 29th of March 2019, we will not accept:
an extension of the transition period beyond 31st December 2020
any extension to the two-year withdrawal period as stated in Article 50
the jurisdiction of the European Court of Justice over the UK in any form beyond the transitional period
remaining part of a customs union or other similar entity
any departure deal that prevents us from forging new trade deals
free or preferential movement of people from the EU
any deal without robust conditionality, linking the £39 billion financial settlement with a satisfactory free trade agreement
any part of the United Kingdom being treated differently from the rest
Our departure must be absolute. We must not remain entangled with the EU's institutions if this restricts our ability to exercise our sovereignty as an independent nation. Anything less will be a weakening of our democracy. Britain must stand firm.
Yours sincerely
**********
**********