OK, here's the deal guys. The internet never forgets. Twitter never forgets. You can take things down, but they'll appear somewhere else.
You guys are living in the past. When you say "I never said that; it's fake news" I could pretty well guarantee it, someone will have it on record. And then you'll look even stupider than you did before. These Dutch reporters simply want to know where exactly in their small country politicians and cars are being burned.
And if you are the Ambassador to The Netherlands, you should probably learn that when journalists ask legitimate questions, you have to answer them.  It's the way things work there.
So, get with today, people. Sadly for you, this is not 1980.
*************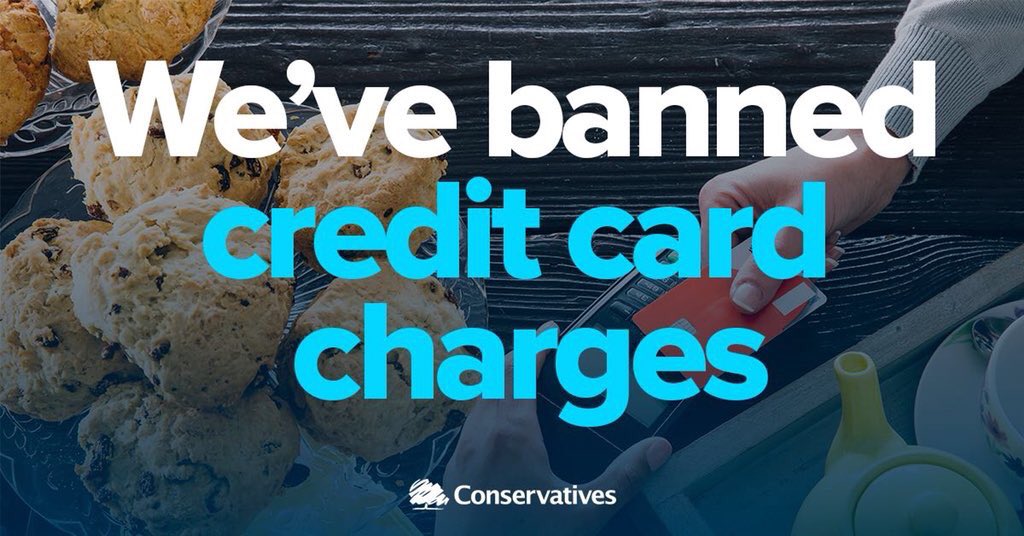 From today we're banning hidden charges for paying with your credit or debit card – a move that will help millions of people avoid rip-off fees when spending their hard-earned money.
No, you haven't and, no, you're not. The EU is banning credit card charges. You are still in the EU so we get the benefits of their legislation.
Refreshing to see so many embracing the benefits of EU legislation! The ban on irritating credit card surcharges applies today – good news for consumers across the EU. #WeAreEurope

Please stop treating us as if we just graduated from kindergarten!