According to the BBC's  Laura Kuenssberg, one government minister (unnamed) says that Mr Bercow is 'breaking the constitution' by stopping May calling yet another vote on her deal.
Given that there is no written constitution (Britain being too important to need one, obviously), and everything appears to be decided by custom and practice, and given that (not in this clip, but elsewhere) Channel Four news, a more reliable source than the BBC, dates this custom, or "convention" back to a time before the United Kingdom existed, 1604, I think that the unnamed government minister was probably wise to demand anonymity.
As the Speaker said, this is not his final ruling on the subject. Presumably, it will be for him and his team of legal and constitutional experts to say whether Mrs May's proposals for the next "meaningful vote"  are sufficiently "substantially different" from those previously rejected twice, to be acceptable in custom. But it's surely yet another humiliation for the Maybot that she even had to be told this.
Either she is very badly advised by the legal people at No 10 or, and I suspect this is more likely, she stubbornly refuses to accept advice from anyone.
Even if a prime or first minister were very clever and had a good grounding in constitutional law, he or she would be ill-advised not to listen to learned advice. Mrs May who has neither of these attributes seems to be very foolish to trust her own and Philip's judgement.
She also seems to have a very thick skin.
**********
I just saw this on Miguel's timeline.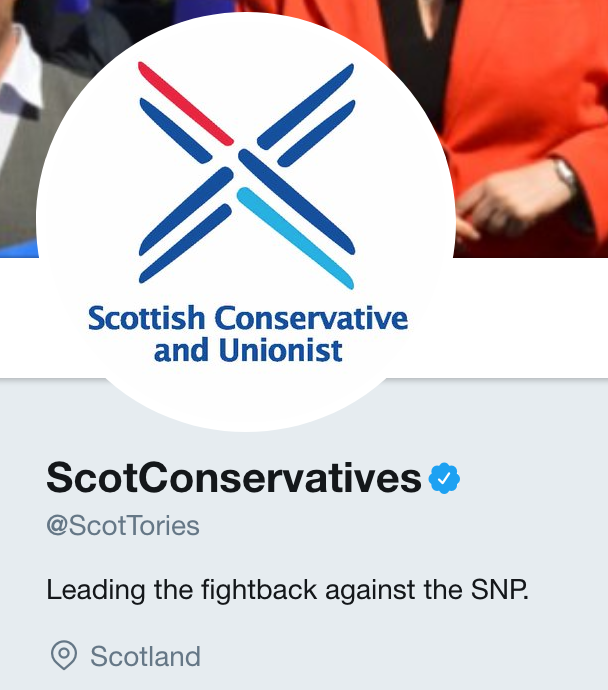 No policies, no plan to get us out of the horrific mess we are in what with Brexit and austerity.
But we bloody well HATE the SNP and that should be enough.