Maybe if you were the prime minister, Mikey, you could get a better camera, and just a wee word of advice…maybe don't do the taping in a sauna next time.
++++++++++
Boris, it seems, dislikes Scots as much as Scots regard him with suspicion. Although using Gordon "North British" Brown as an example was an unfortunate choice.
++++++++++
And Rory the Tory has promised to set up a Department for the Union, with its secretary of state being his deputy, the First Secretary, no less!
Apparently, it will deal with all the "regions" and have a multi-billion pound budget… and, of course, it will bring us all together again after Brexit.
Oh, you have to laugh, but then Munguin has more of a chance of becoming prime minister than he does so I reckon we can dismiss that idea.
++++++++++++
++++++++++++
Hmmm. There might have been a more tactful way to put this. I mean it does sound, at first read, like an instruction. Do it and do it now!
With the lowest pension in the developed world, pensioners choosing between heating and eating and being about to be hit with a bill of £155 a year in a tv tax, your lot are hardly showing willing, and given that, until recently it was your area of responsibility in England, I have VERY little confidence in your ability to manage it.
As usual, Britain completely neglected to plan for the future. In this case for a surge in people ageing… It's almost as if they hadn't had 70+ years' notice that that was going to happen.
++++++++++ 
And, does that include standing up before running away with all the EU money which was intended for Scottish farmers, and depositing it in the bank accounts of English Farmers?
Still, that probably IS working for Scotland in your book.
Pinneys, eh?
And why do all you people keep on talking about "our" United Kingdom?  It's about as united as an undone jigsaw that's lost 50% of its pieces.  Has some focus group told you that if you repeat it over and over, this unity will eventually percolate into our thick "ordinary people" heads?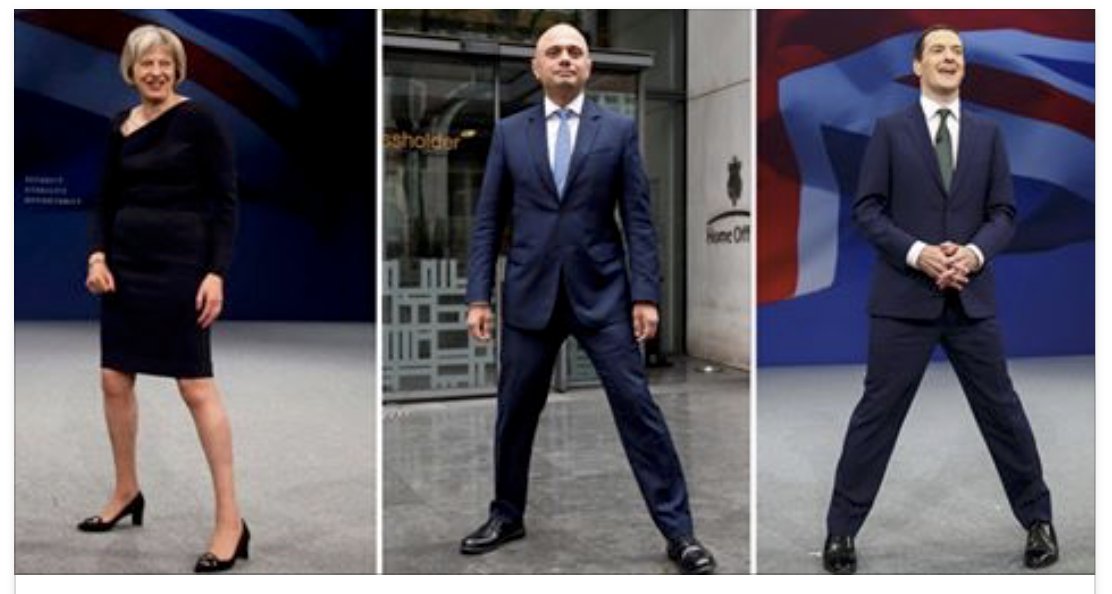 Because, a bit like standing with your legs open to make you look powerful, it doesn't work. (Actually, that makes you look like you wet your pants!)
Seriously, it either gets on our nerves or makes us laugh like drains.
In the aftermath of Brexit, the country is divided as never before… and I can't see that using the phrase "our united kingdom" (or the other one we hear ad nauseam, "our precious union") is going to change any of that.
The Tories are divided; Labour is divided; young and old are divided; the countries of the union are divided. Almost everything about this godforsaken place is divided, and you using stupid phrases at every turn only makes it worse.
Give it up.
++++++++++++
LOL. Good old Ken Clarke…
++++++++++