So the day got off badly for Labour with their deputy leader, Tom Watson, resigning. Despite the pleasant exchange of letters between Jeremy Corbyn and him, there was definitely an undertone. It was an odd time for Watson to choose to resign, right at the beginning of the campaign.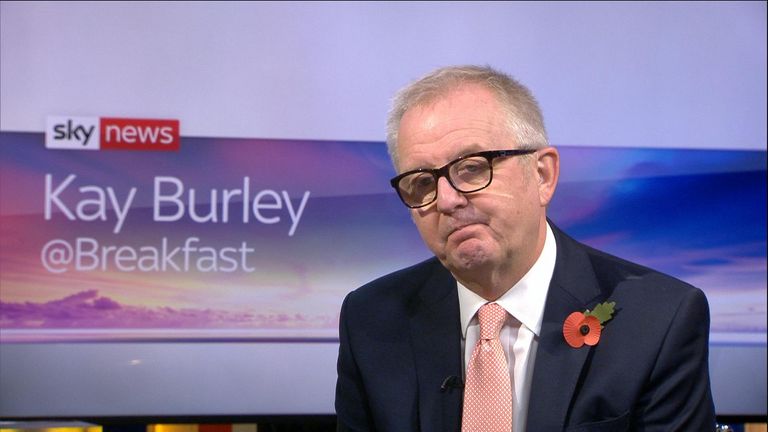 Then things went downhill, fast. Ian Austin, an ex-Labour minister, urged people to vote Tory. Then his ex-colleague John Woodcock joined in, saying that Corbyn must never be allowed to get his hands on power. Good day's work. (NB It is fair to say that Ian Austin left the Labour Party some months ago to become an Independent and, since leaving Labour, the Tory Party have appointed him as an Envoy to Israel.
++++++++++
In Scotland, Labour sacked their candidate for Edinburgh South West, Frances Carmel, Hoole. Her sacking appears to be related to a Twitter comment (which I have not seen and which is no longer extant, but it involved spraying bleach, for heaven's sake) about the SNP's Joanna Cherry, QC.
Hoole apologised and put up this tweet:
I've removed the meme, I didn't think when I posted it. I apologise to her. I'm lucky to have never had threats like her and didn't consider it properly. I've removed threads so people don't have to read the transphobic hate attached. 
It doesn't sound overly apologetic to me, and she has been complaining about the backlash. Just how uncivilised has politics become?
++++++++++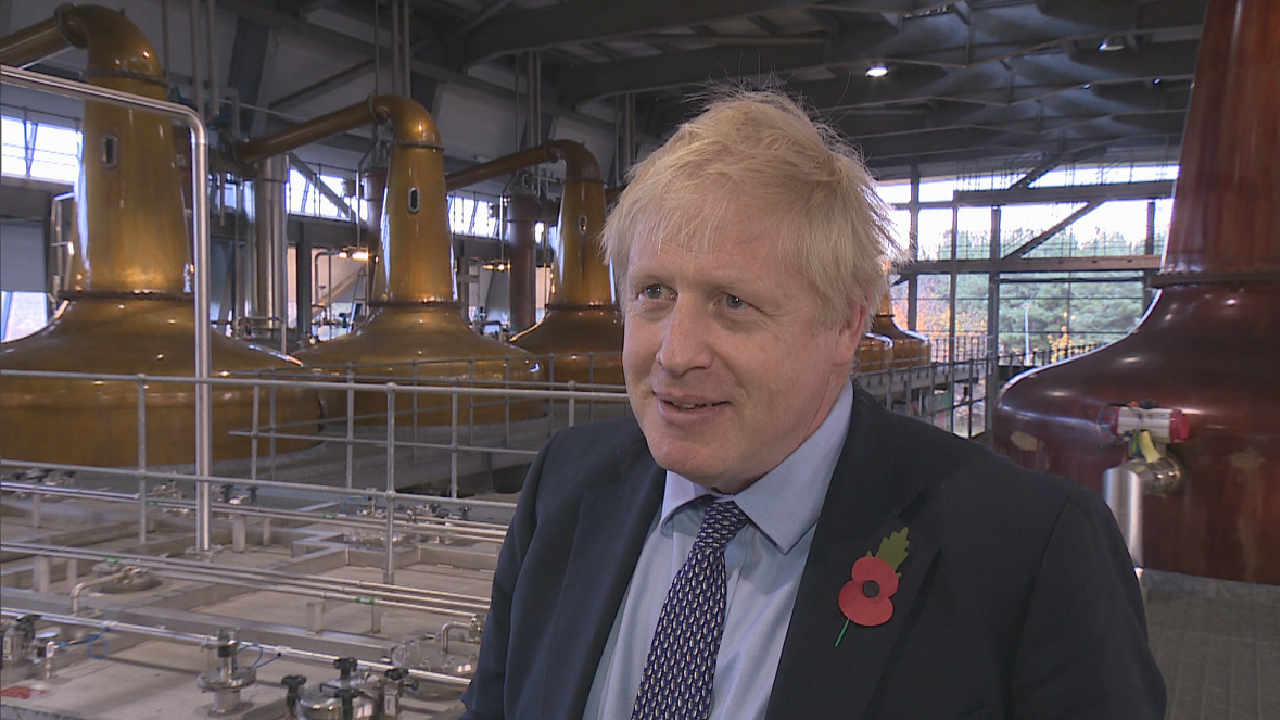 Meanwhile, elsewhere in Scotland, Johnson turned up at the back door and gave an absolute pledge that he would never allow a second referendum in Scotland. You remember he's awfully good at giving absolute pledges. Do or die, come what may, no ifs and no buts, die in a ditch, blah, blah, blah
So let's get prepared.
Incidentally, I'm not certain he met any ordinary members of the public. Tory leaders tend to come to Scotland and be welcomed in large unionist companies where the plebians are told to treat them with the utmost respect… or else.
Paul Brand, of ITV told us that he'd been "whiskey tasting".
Oh well!
He's gone off to Northern Ireland now, taking the odour of death in a ditch with him.
As Nicola said in parliament today… Haste ye back!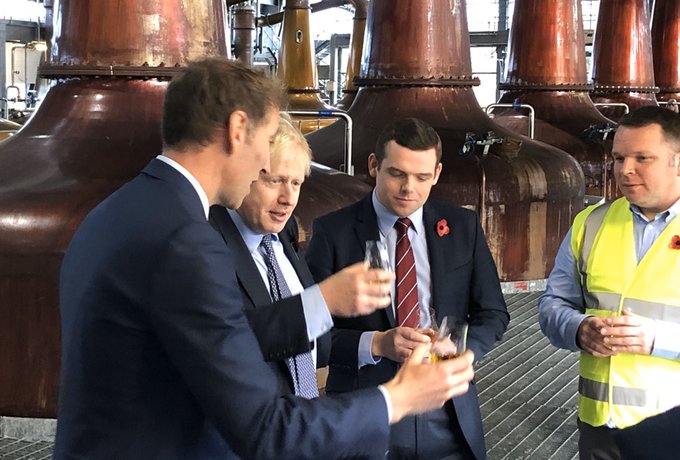 ++++++++++++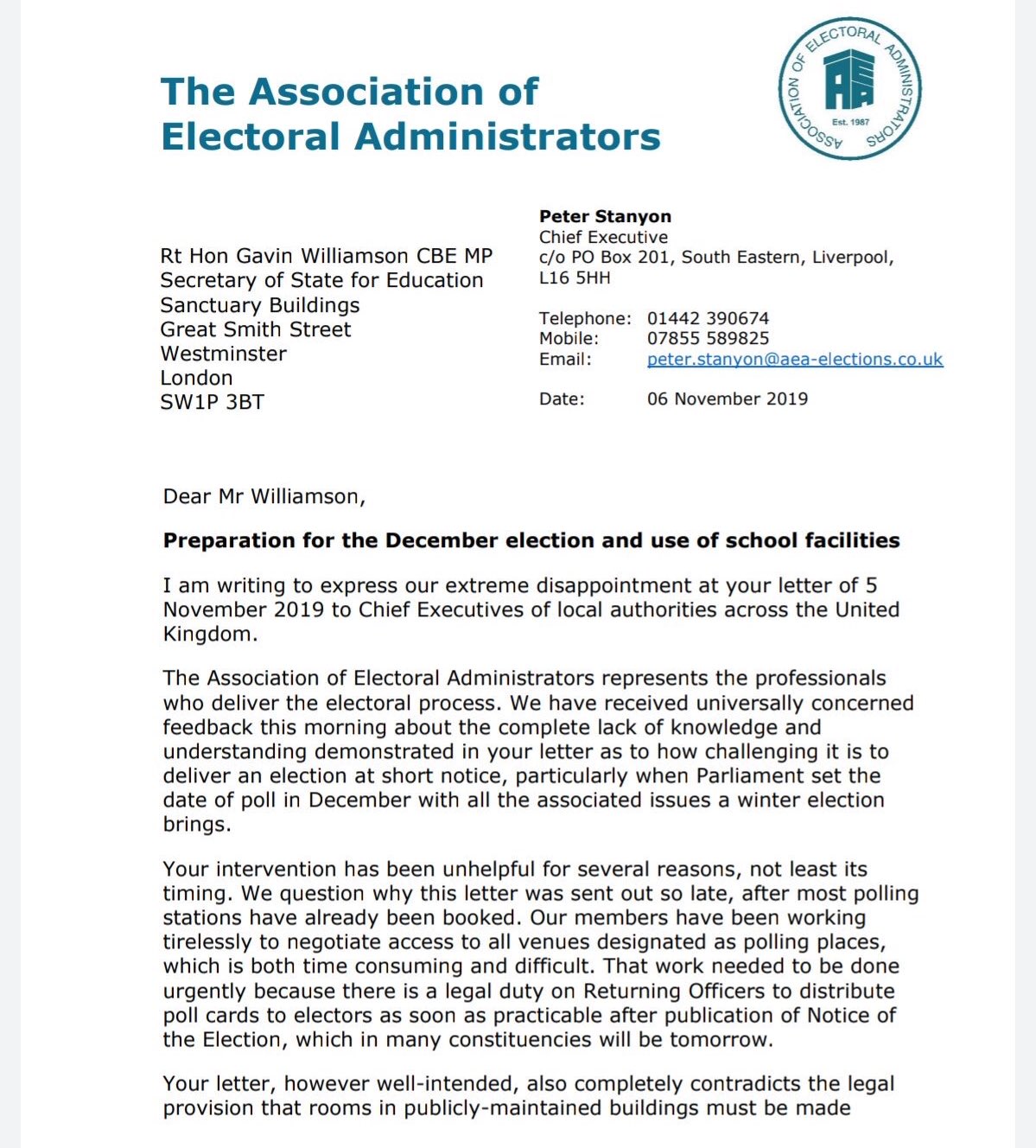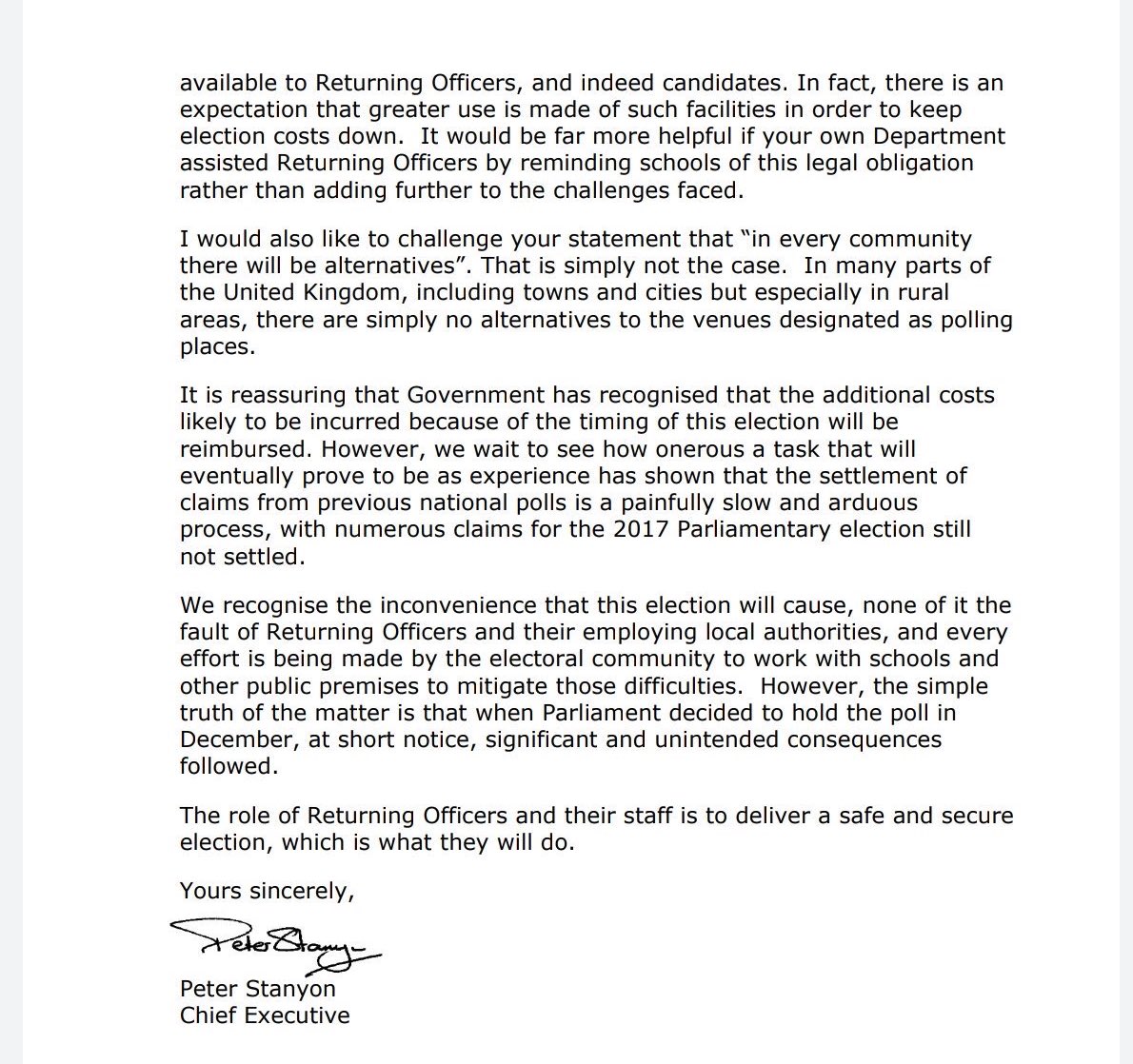 Gavin Williamson, the idiot's idiot.
++++++++++
Absolutely loved this

Jeremy Hunt on
#Peston
excuses Johnson's inflammatory language because 'that's Boris'. Why on earth should this charlatan get a free pass just because he's a spoiled brat?
++++++++++