It was five years ago today (the National ad is from yesterday) and I guess we can all remember what we were doing back then.
I recall that the weather here was pretty grim, cold, dark and rainy but, for all that, it was a happy day, full of hope for the future and I drove all over the town of Dundee ferrying people who needed help to get to polling stations with a great big smile on my face.
It was a happy day. Everyone was full of enthusiasm and hope. A new dawn sort of thing.
We all started early in the morning and went on till the polls closed. Dog tired we took what was left of the stoviews and sandwiches and headed home to await the result. We were happy, quietly confident, and sure we'd done the best we could.
Well, we all know how it turned out.
And we know what happened to most of the promises, made largely by Gordon Brown on behalf of David Cameron, as soon as, or within weeks of the result being announced.
The frigates numbers were reduced and then reduced again; the passport offices closed; the tax offices moved to Croyden… and of course, instead of setting up an English parliament, they introduced EVEL, which pretty much makes a high office impossible for a Scottish based MP.  So think on, Jo Swinson.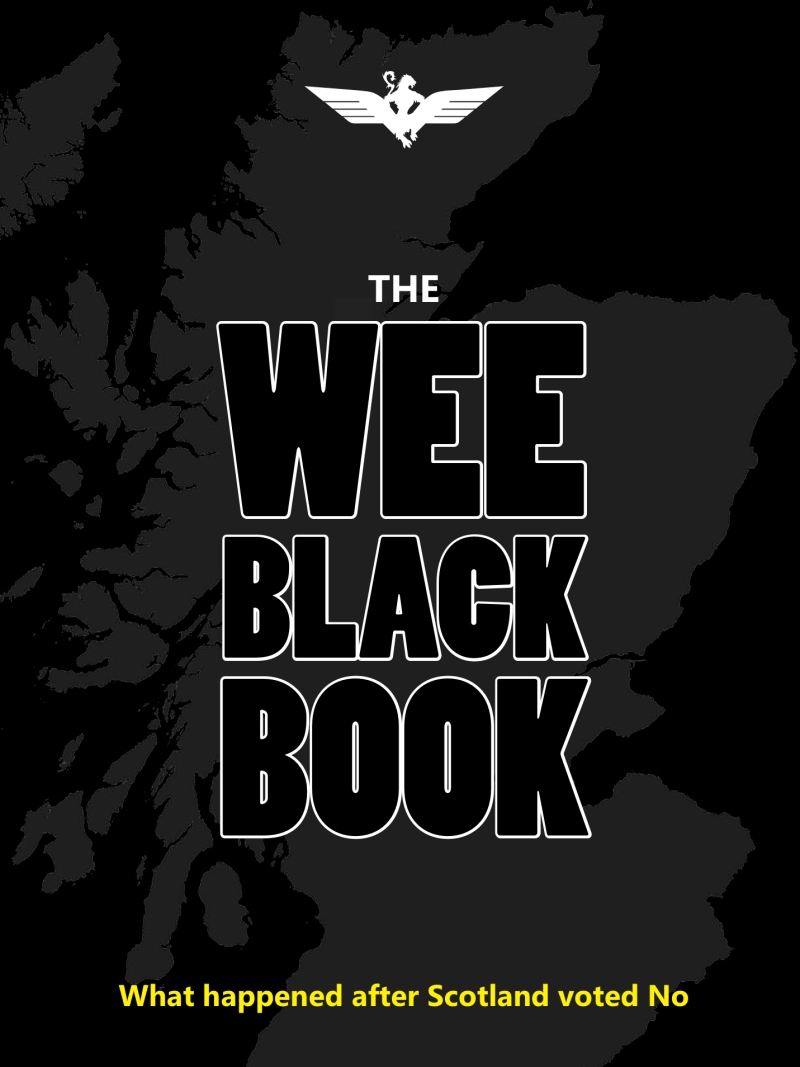 The Wee Black Book, penned by Stuart Campbell, lays out the lies, or at least those that were known at the time of its publication.
One of the biggest lies was, of course, the fallacy that the only way to stay in the European Union was to stay in the United Kingdom. It was always clear that the EU was far more popular in Scotland (and Northern Ireland) than it was in England or Wales.
And later…
Of course, among all of Cameron's claims and promises, this turned out to be the biggest whopper of them all.
The loss of a tax office or two was, of course, terrible for the people who worked there (especially after they had been so used by the UKOK campaign) and for the towns concerned, but, compared with the disaster that would have been Brexit even if it had been handled well, it was comparatively small beer.
And, as we all know, it has been anything but well handled from day one.
Cameron promised that if he lost he would stay on to sort the mess out. He resigned as PM on the morning after the EU vote and as an MP shortly after that and buggered off to his shed to write his memoirs and make himself some money. With the Big Society well and truly forgotten as a legacy, his memoirs turned out to be a sulk at Johnson and Gove.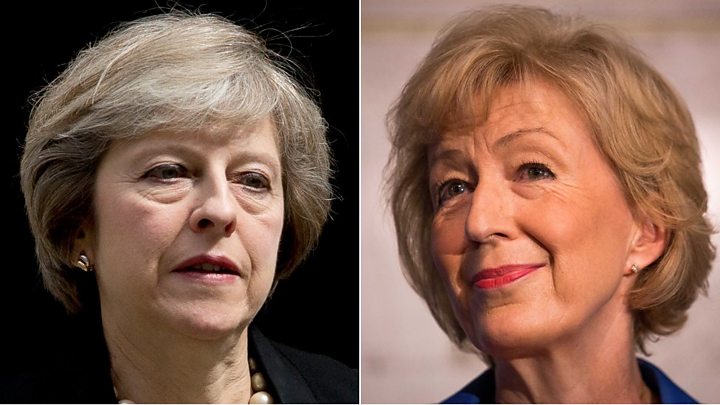 No one of any talent wanted the job he vacated, of course, and in the end, we, or rather the Tory Party, was left with a choice of the appalling Theresa May, a woman of little charm, no empathy and little political skills and the idiot's idiot, Andrea Leadsom, who appeared to think that she was better suited to the job because she was a mother and May was not.
Add to that the endless list of talentless, lazy and  incompetent ministers that May appointed, her signing of Article 50 before any plan was in place and her eventual resignation as the Conservatives split with visceral hatred, to leave us with the Incredible Hulk, Boris Johnson, and an even more incredibly incompetent band of hard-right wingers, making the UK a laughing stock.
It might be fair to say, too, that throughout all this, the Labour Party hasn't shown the slightest sign of any kind of competence. And that has been obvious to the public. Even with prime ministers as incompetent and bumbling as May and Johnson, Corbyn has never been shown in the polls as a credible prime minister.
And all of this was thrust on Scotland against the will of the Scottish people.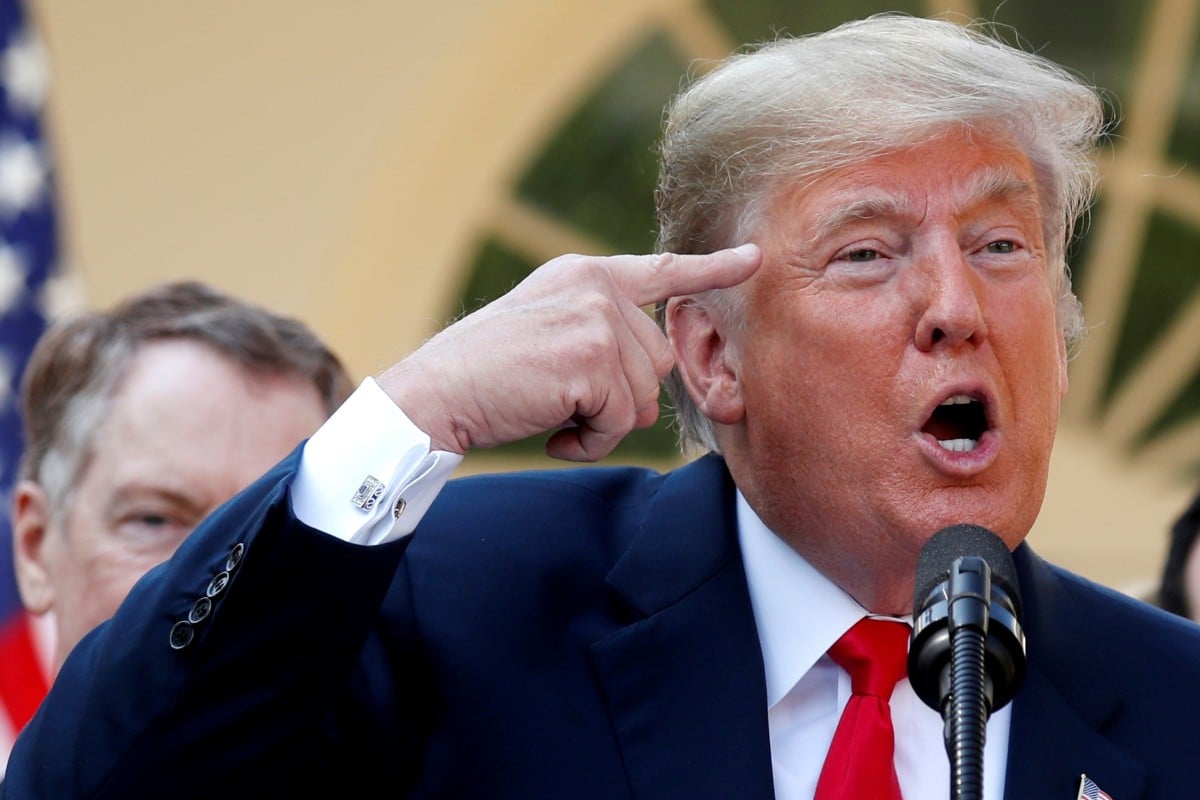 And so, today, with most opinion polls (except those initiated by Scotland in Union) showing a surge in the desire to take our own affairs in hand, we still have hope that in the not too distant future we shall be able to do just that, and take our place in the European family of nations as a small independent country.
All the indicators are that Europe will welcome us. The other Nordic and Celtic nations in the EU and EEA have already made it clear that they will.
Maybe yet we can build a society that will look a little more like that which we really want.
If we don't take this chance, then we don't deserve the chance. We shall deserve to remain a vassal state doing the will of our bigger neighbour and cut off from Europe.