OH…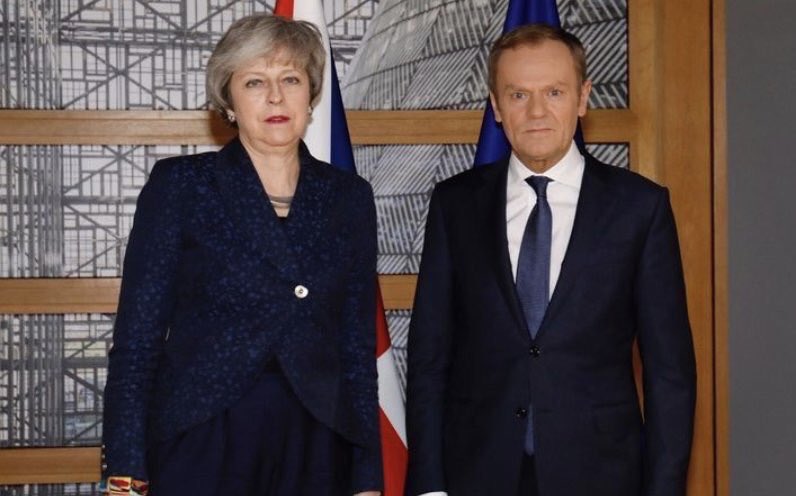 I've got a suspicion that the talks didn't go too well.
I suspect they heard the news that the Bank of England has said that damage to Britain's economy from Brexit has increased. It has cut growth forecasts and held rates where they were.
Alternatively, I suppose, someone might just have described Ross Thomson's barroom activities to them.  Maybe her smile here is because she had her hands where the sun don't shine, instead of the other way round.
Or maybe, horror of horrors, they heard that Gibraltar is, in fact, a colony.
Whatever it was, for heaven's sake don't let them near the milk. They'll sour it.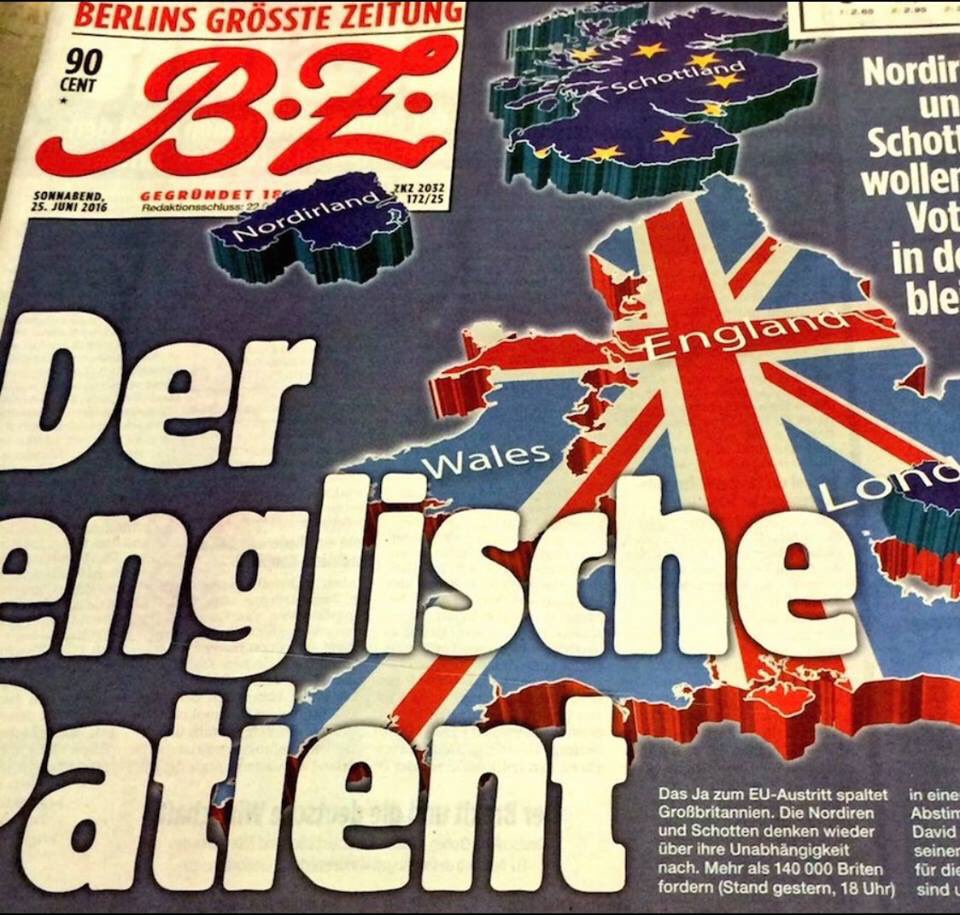 **********