Dear Amber Rudd,
Do you think, in one of the richest economies in the world, that this is a reasonable amount to live on for a month?
And, is this the kind of behaviour that reflects the much vaunted Great British Values?
And, given the horrible poverty in which people dependant on your department suffer, what do you say to these baubles handed out to your staff, presumably with your approval?
Do these people not get paid good salaries to do their jobs? Why do they get letters after their names too, while people are left with £5,82 for a month, or told to get a job when they are dying of cancer?
And why do they get a better honour the higher up the food chain they are?
What on earth kind of country is this?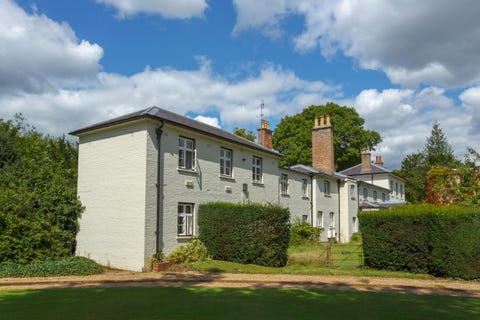 It's not like we don't have enough money to do up a house for a prince and an actress become duchess. Maybe some of the £2.5 million spent on doing up Frogmore Cottage (cottage?) would have been better spent on the person who was given only enough for a couple of meals in 30 days, and no heat or light.
Yours in disgust and despair
Munguin.