We might have had a deal like he's managed with China or North Korea…
After all, he did "write" a book called "The Art of the Deal", didn't he?
[Note from Munguin: Well, no. He didn't. According to Chapter 2 of "Fire and Fury" (Michael Wolff, 2018) the author claims that Trump's co-author, Tony Schwartz said that Trump hardly wrote any of the book and it is doubtful if he's even read it all!]
Seriously though, Trump wouldn't have been out of place in the cast list of the Whitehall Farce that is Brexit, along with the other main cartoon characters:
The porcine posh boy; the posh but tasteless haystack who never grew up; the vicar's cornfield destroying daughter; the disgraced DOCTOR; the lazy tosser; the flocconaucinihilphilicating faux aristo; the drunken ashtray … and the orange knob.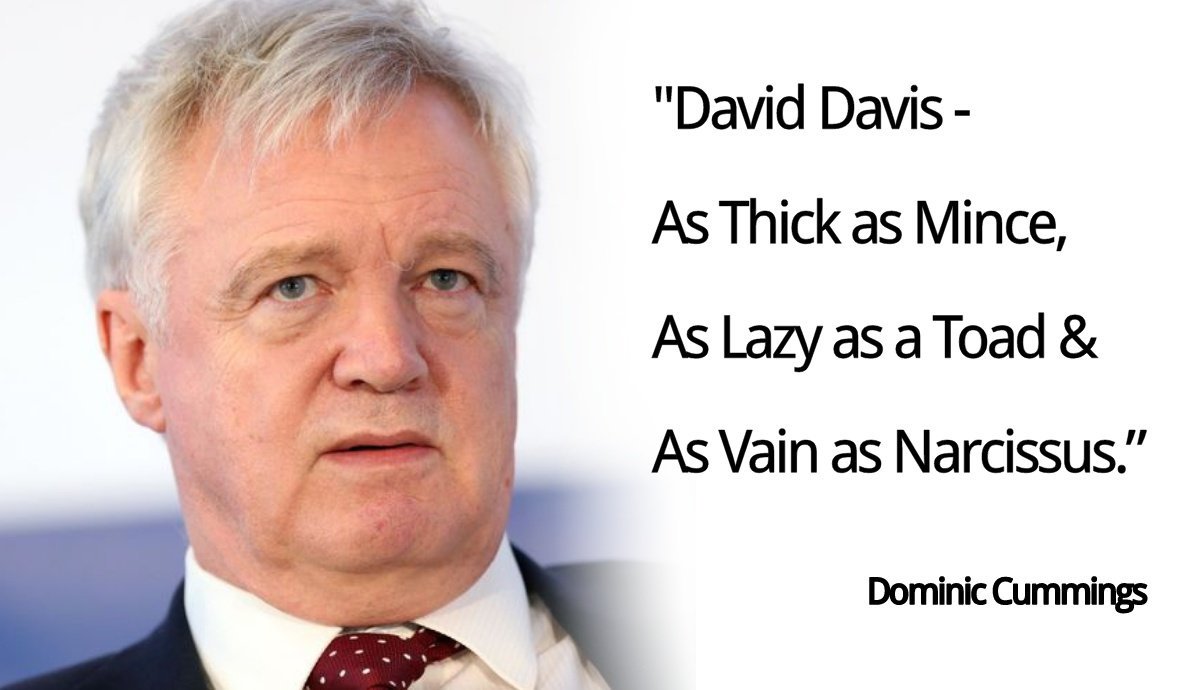 What a team!
*************