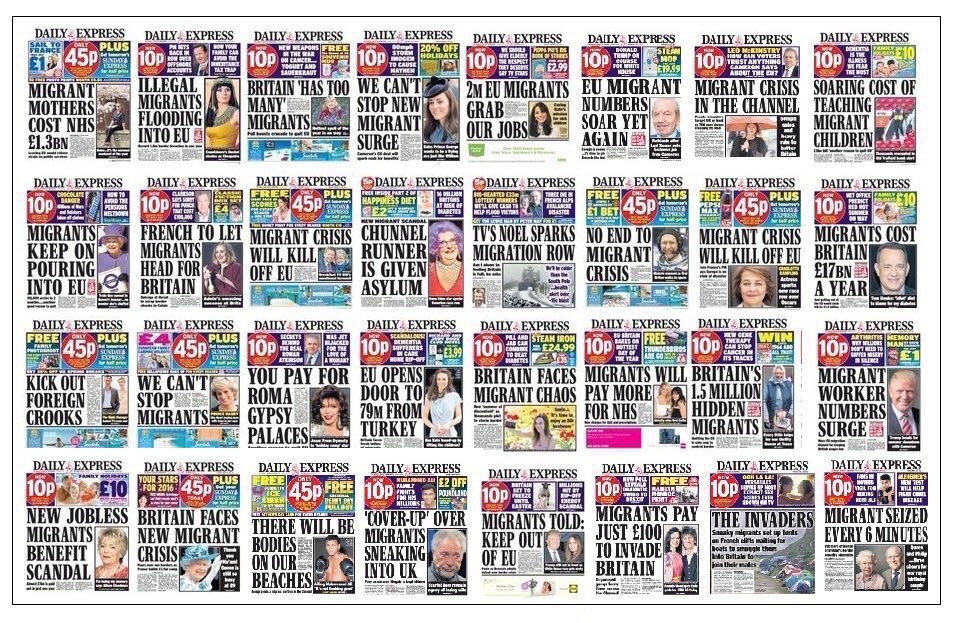 Indeed, so upset is he, that he has filed an official complaint with Evolve politics about the fact that they called it an "anti-immigrant" newspaper in an article last week.
I can't imagine how they got that idea, can you?
Evolve tweeted that they would like to apologise for almost pissing themselves laughing.
That I CAN imagine.