DON'T LET THE DOOR HIT YOUR BUTT ON THE WAY OUT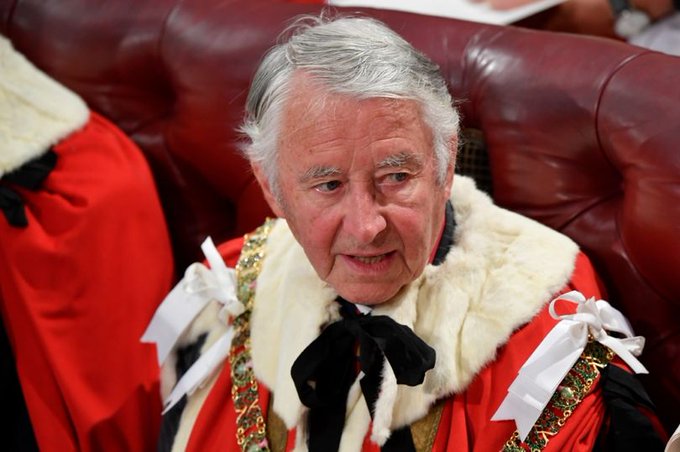 So, this fellow in his smart frock has resigned from the Liberal Democrats not long after poor wee Willie Rennie said that they believed every word he said about being deaf and not being able to hear the embarrassing inquiry questions he was asked about proposing a knighthood for Cyril Smith, all the while knowing that he was an abuser of children. Had he spoken out, maybe he could have saved some child the unutterable horror of being sexually molested by that thing?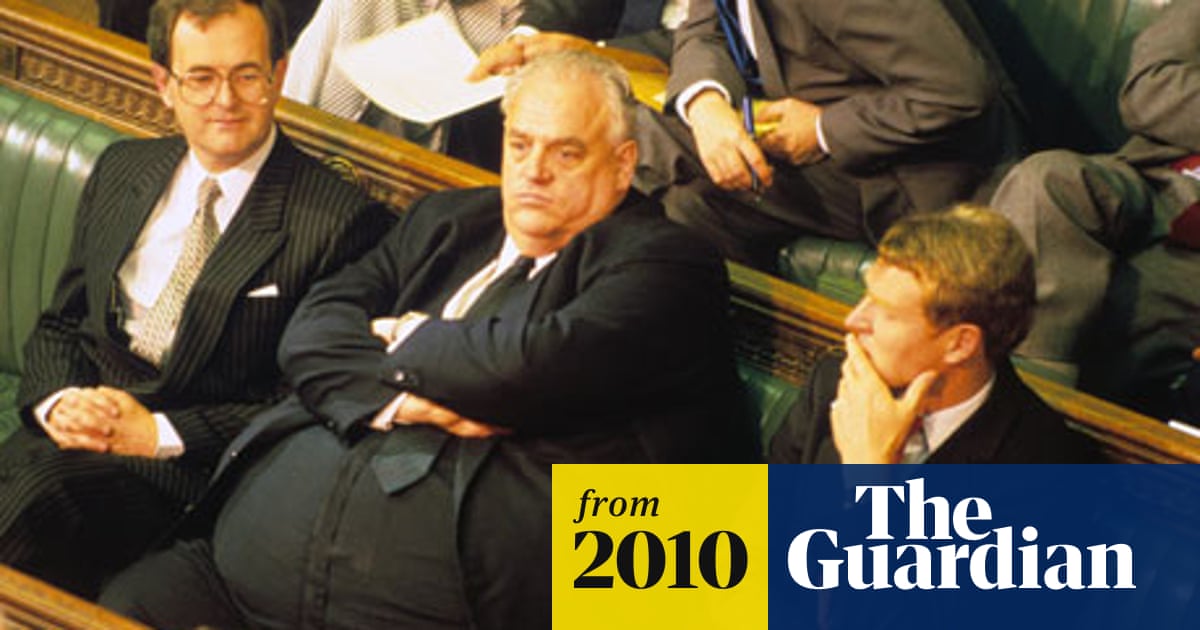 According to the statement, he has left the LibDems and will resign from the House of Lords "as soon as possible".
I'm not sure how long it takes to write a resignation letter and send it to whoever it is you have to send it to, but I have suggested this quick and easy way of expediting the matter with the least delay:
Dear Sir or Madam,
I hereby resign from the House of Lords with immediate effect.
Yours faithfully
David Steel
That should do it.
++++++++++
Here's Wee Willie making an ass of himself…
PS: It was too late when it was discovered by the public that Smith was a child abuser, for his knighthood to be removed, given that he was already dead. (According to the authorities, a K  dies with the person, although if that is the case, why do we still refer to dead people by their title eg Sir Winston Churchill, Sir Anthony Eden?)
The question is, should the queen now remove Steel's knighthood which he holds along with his peerage?