I'm indebted to Grafter, who sent this documentary as part of the last post.
I knew the City was corrupt and that Britain was a sham of a decent Western democracy. I just don't think I knew by how much.
I'm reminded of the time that Cameron, hosting a conference on corruption (being something of an expert, I have no doubt given the revelations in the Panama Papers), said something to the Queen (also mentioned in those papers), the Archbishop of Canterbury and the Speaker about Nigeria and Afghanistan being the most corrupt nations in the world.
If I remember rightly the Archbishop did pull him up about the fact that he was out of date (what else would you expect from an airhead like Cameron?) and that the current president was anti-corruption.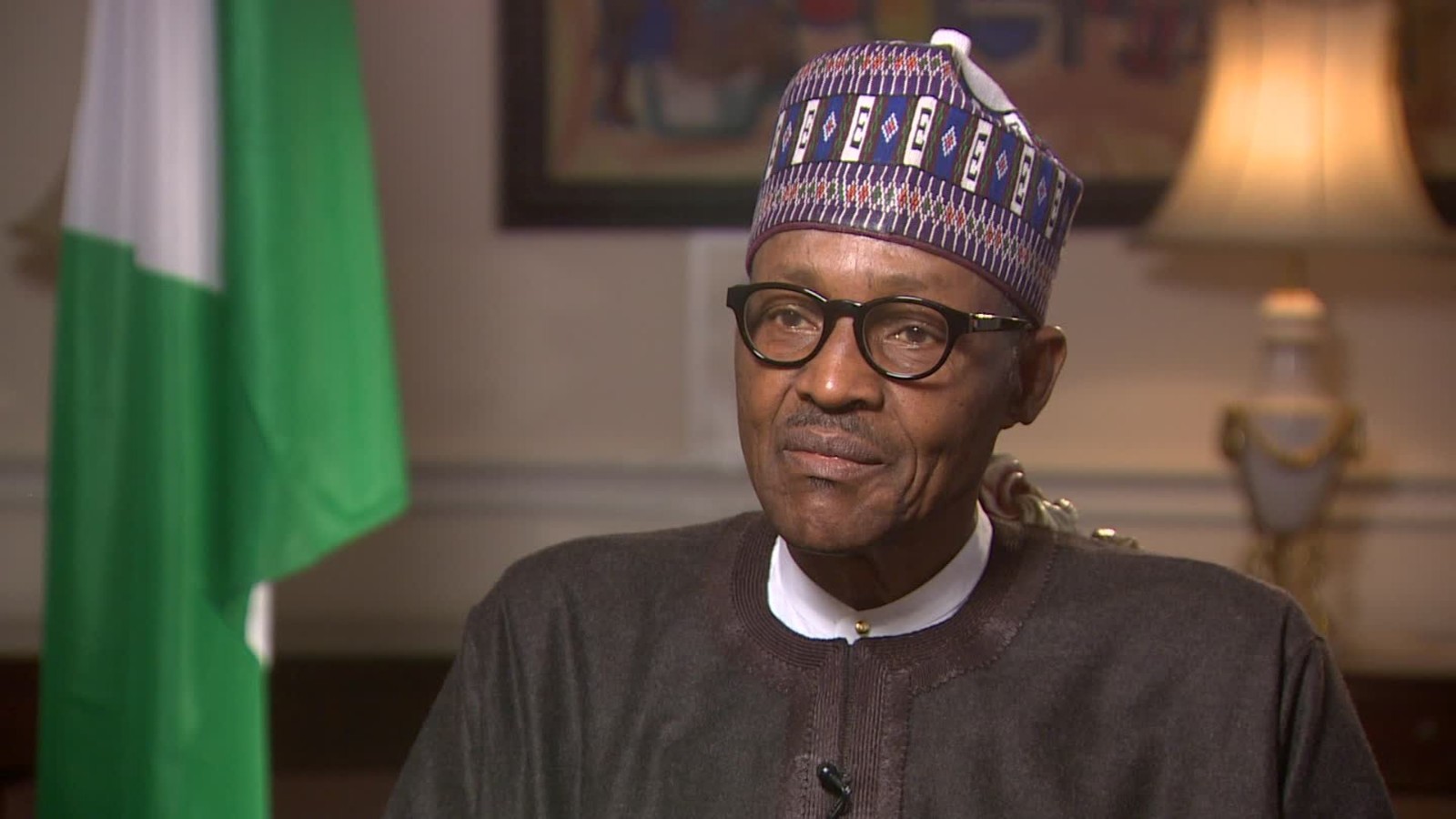 And the Nigerian president replied that he didn't want an apology. but he would appreciate it if perhaps all the money being stolen from his country by corruption and invested in London might be intercepted and returned by the  British authorities.
Of course, as Britain is also a fabulously corrupt country, Cameron had no reply and I shouldn't think for a moment that that ever happened.