This is a sharp reminder that intelligent people do change their minds when incontrovertible facts are presented to them. We need to present these facts as clearly as we can and then be ready to welcome, with open arms, the people that they convert.
**********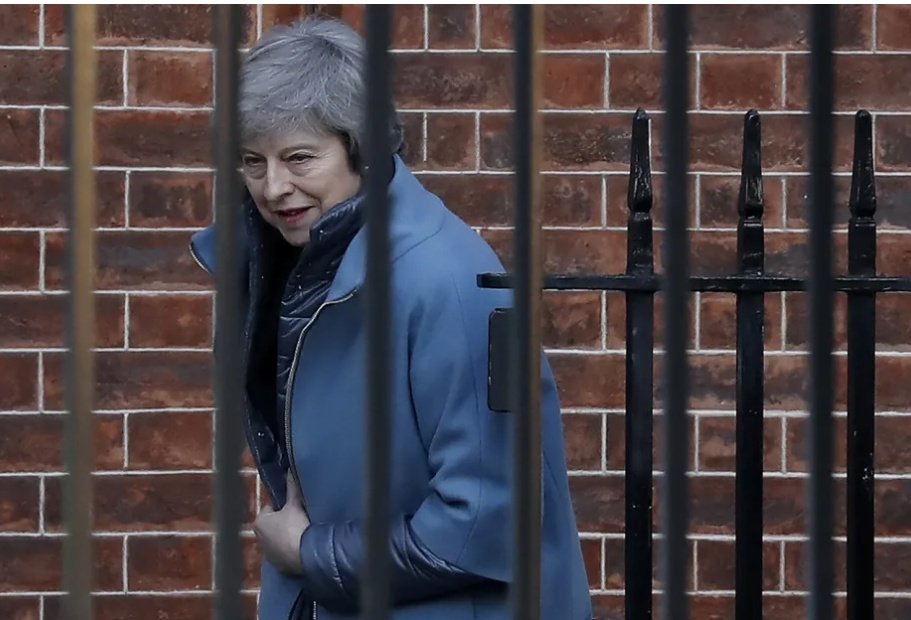 As predicted by some, this morning three Tories crossed the floor of the House of Commons and joined the Labour MPs who, over the last couple of days, have left the Labour Party.
This raises some questions.
Is it a flash in the pan or is it the beginnings of a reshaping of British, or rather, English politics. (There are no Scottish MPs involved and politics in England and Scotland are very different, the one from the other.)
If the independent group grows, as some predict it will, and its numbers overtake the number of SNP members, will it become the third largest group in the Commons, and entitled, in place of the SNP, to a front bench place and automatic questions at PMQs?
And should that happen (which it may well not) what should the SNP's response be?
And, do Munguinites think that it should be compulsory for members who were elected under the banner of a party and that party's manifesto, to stand down if they leave that party regardless of which parliament and which party?
************
************
Thank goodness they voted Tory.  Because, if this is strong and stable, I don't think I could have withstood weak, wobbly and chaotic. (Note to self, look up the definition of chaotic.)
*************
Billy the Bigot is in a bit of a snit at the BBC, until recently, seemingly his close and trusted friends.
It seems that the story he gave about being invited on to the BBC's Question Time shows has been denied most fulsomely by that august British institution's management. And our Billy Boy isn't happy about being called out as a liar.
He's has been going back through his diary and has tweeted: "I sat down and looked up all the Q.T shows I was on and got all the dates and people who were on panel and I'm so tempted to blow the lid on BBC again… 4 times NOT EVEN CLOSE, if BBC want to start I'm ready".
Oh, the joys to be beheld when besties fall out.
************