In Northern Ireland, the Eleventh Night or 11th Night refers to the night before the Twelfth of July, a yearly Ulster Protestant celebration. On this night, large towering bonfires are lit in many Protestant/loyalist neighbourhoods in Northern Ireland and are often accompanied by street parties.[1]
The bonfires are mostly made up of wooden pallets and tyres, with some reaching over 100 ft tall.[2]The event has been condemned for displays of sectarian or ethnic hatred, anti-social behaviour, and for the damage and pollution caused by the fires. The flag of Ireland, Irish nationalist/republican symbols, Catholic symbols, and effigies, are burnt on many bonfires. 
So says Wikipedia.
It seems that their building skills leave something to be desired.
These things can be devilishly dangerous.
I'd not care for that too close to my home.
Must smell pretty unpleasant too.
But most of all… today of all days does it remind you of anything?
++++++++++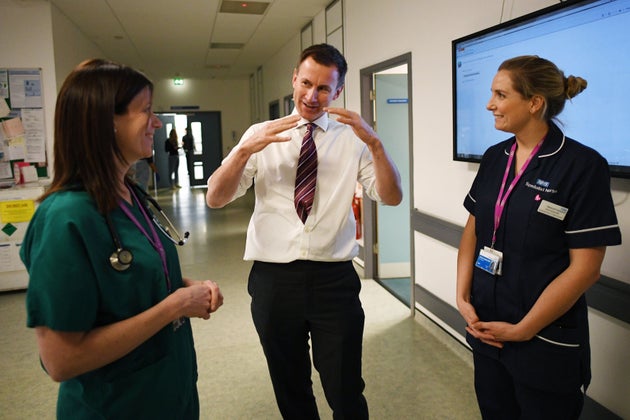 In other news, the man that broke the English Health Service is now the Foreign Secretary. I suppose that's good news for users of their Health Service…well unless Esther McVey gets his job in which case they should probably all write their wills.