Davina McCall* is urging people on Twitter to sign a petition to Boris Johnson to stop persecuting the BBC, although I suspect that it's Dom Cummings who is behind it the plan to sell off both Channel Four and the BBC.
The comments on her post are interesting. Let's say she's not having much luck.
One of the reasons people cite is the fabulously high salaries paid to presenters from the licence fees. Of course, that is just the presenters… and that is just salaries.
There are also a wagon or two load of management types on salaries that would make your eyes water and your wallets bulge, but who also seem to feel that their bottoms are simply too precious to risk sitting on seats that the ordinary people might have sat on… and so they have chauffeur-driven limos, or private hire cars to take them from London to Manchester or Cardiff. And, when for some inexplicable reason, they are obliged to go to New York, they avail themselves of first-class seats at our expense.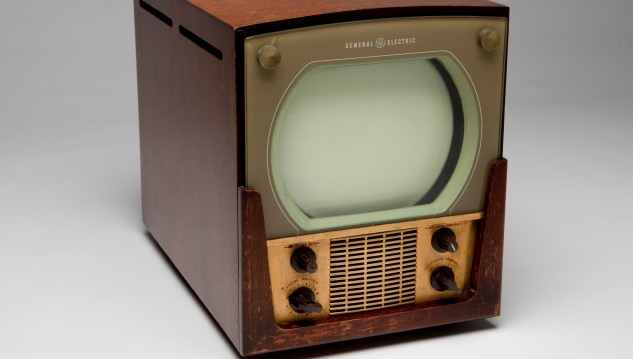 I've never been a tv watcher. Not when I was a kid; not when I was a teen, and not as an adult. Indeed for a long time, I didn't even have a tv set in the house. Then eleven years ago, I had an op which needed some recovery time and my mum bought me a tv, which I didn't really want.
I watched a bit of tv out of boredom and found most of it turgid. Indeed, one night I flicked through literally dozens of channels trying to find something to divert me, and the best I could find was the turgid "On the busses".
But as my friend, Danny, so well known on the blog as our voice on America, will tell you, I did kinda get hooked on box sets of trashy tv detective stories like "Murder She Wrote"!
Ye gads, how we laughed about it.
Anyway, after a couple of months I was in fine fettle and back to doing all the things I'd done before (like mainly running after Munguin). And Munguin employed me to write this blog.
The tv was forgotten and my life began over again.
In 2013 (I think), I heard, through reading blogs, the kind of nonsense the BBC was churning out about the independence debate, and I thought "not on my money, mate". I cancelled my licence and removed the ariel leads from the set. (To begin with, I got letters, then visits from Crapita, but they eventually gave up after I explained in English … then, fearing they had not understood, French, and finally in Gaelic, that I HAVE NO TV. "Je n'ai pas de télévision" and "Chan eil telebhisean agam" if you ever need it…)
They sent people around to the house and I told them to go away… or something like that. Eventually, they got sick of me and gave up, or more likely lost my files.
I'll never pay a tv licence to the BBC again.
I'm not saying I would never watch a BBC programme because I'm sure that there are some decent ones, but it would be so rare that it would work out extremely expensive.
I'd be interested to know how you feel about:
The BBC in general;
Paying the licence fee as an obligation, regardless of how little of the BBC's output you consume;
Mr Cummings' proposals to scrap the licence and make it pay to view.
*I had absolutely no idea who she was, but someone informed me she used to interview people as they were thrown off some tv show.  Nice job…