**********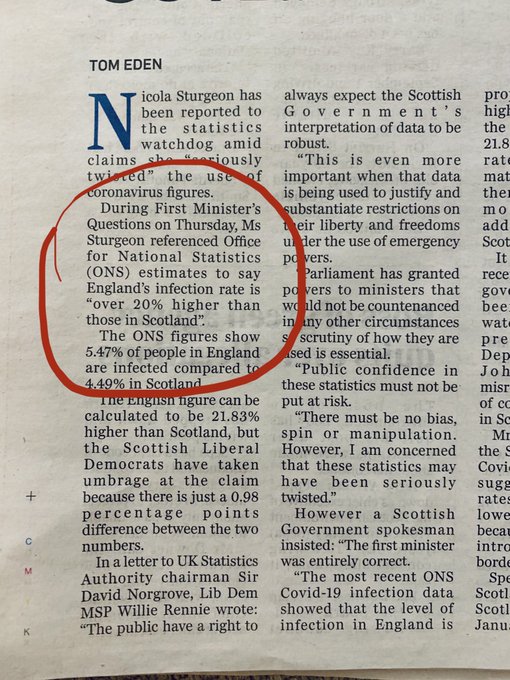 **********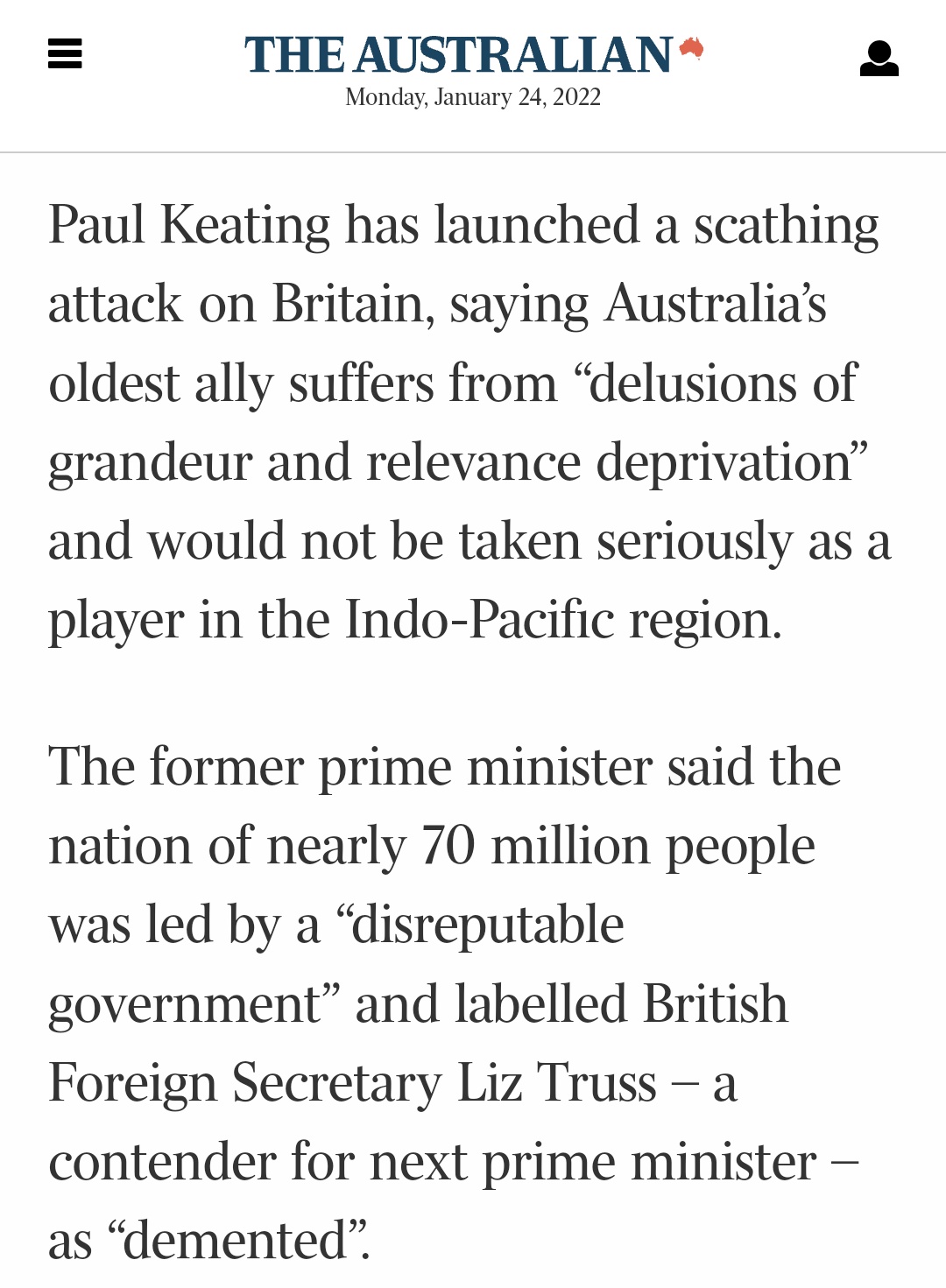 **********
This thread on the Tory's week, is always worth a read. Russ is hilarious.
**********
**********
Ummm, it's the English transport secretary on a crowded train, with no mask, advertising the Daily Telegraph, which used to be a newspaper, and irritating everyone around him. I'm not entirely certain why he is poking his nose into the information that is given out on trains which are run by private companies (mainly from abroad). I suspect he may be trying to distract the attention of the public from the queues in Kent, the heating bills, the cost of food, the ongoing crisis in the NHS, the sacking of ministers for being Muslim, and the intimidation of MPs who displease the government. Or maybe it's from the prime minister and his thoughtless inconsideration of "ordinary" people who were having such a hard and miserable time while he was getting wrecked with his staff at various and sundry parties. Shapps has always been a figure of fun, but this is pretty grim, even from him.
**********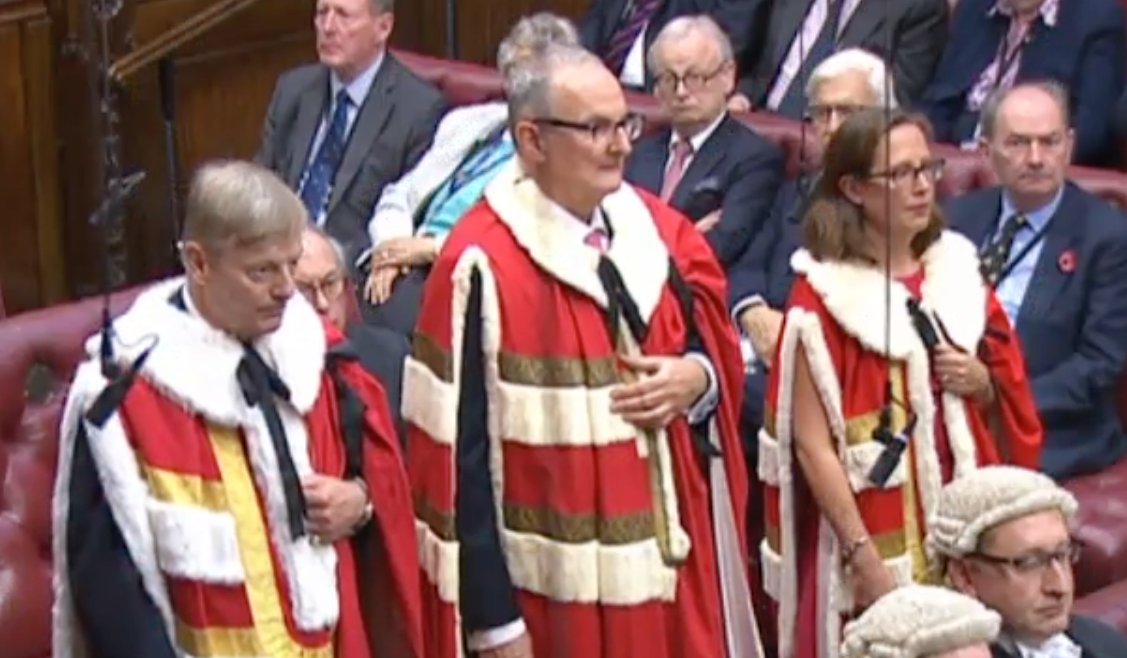 Lord Agnew, a treasury minister, has resigned over the government's failure to deal properly with the fraud surrounding Covid contracts.
**********