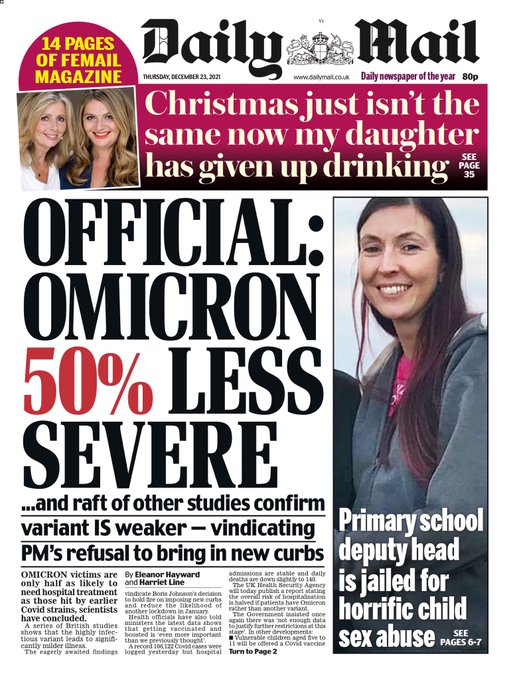 You see, Daily Mail, although it is true that Omicron is less likely to make you so ill that you have to be hospitalised (especially if you were bright enough to avail yourself of the vaccine so readily available across Europe, which, sadly, not everyone was) it is also true to say that it is VERY much more transmissible. Indeed the numbers appear to double every day.
So, as Adam Kay (who's an actual, y'know, medical doctor and incidentally worth a follow) points out:
Dear Daily Mail,
If virus A has half the hospitalisation rate of virus B, but the number of people with virus A doubles every two days, then hospitalisations from virus A catch up with virus B in two days.
Love
Maths.
So, not really vindicated, as shown by these figures from two days ago: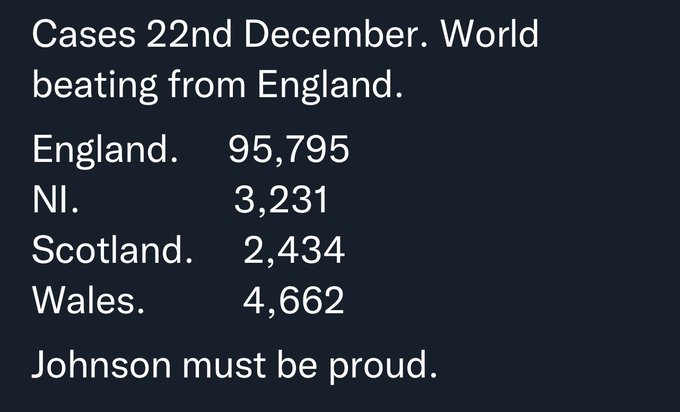 So, given that what we are trying to do is unblock some of the hospital beds for all the people who have had falls, or accidents or heart attacks or strokes or whatever and give all these people we clapped for for a minute every Tuesday night a wee bit of a break.
I'm told that Douglas Ross asked at FMQs for us to do what England is doing, or words to that effect.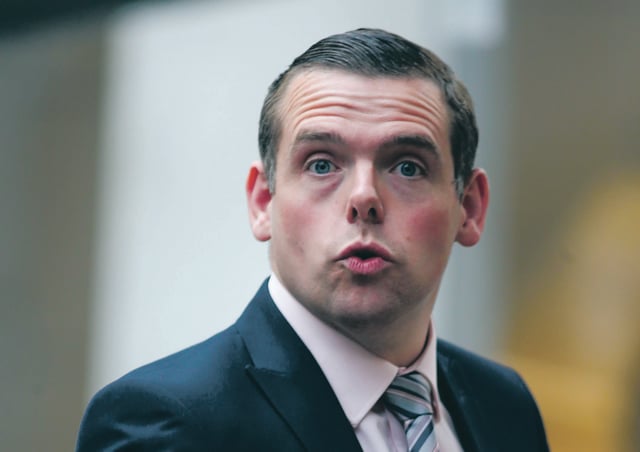 I'd respectfully suggest that these figures show that he should weesht..