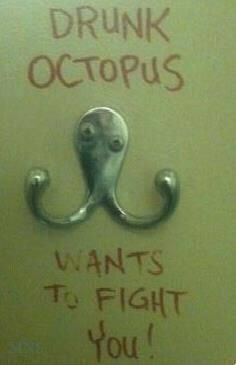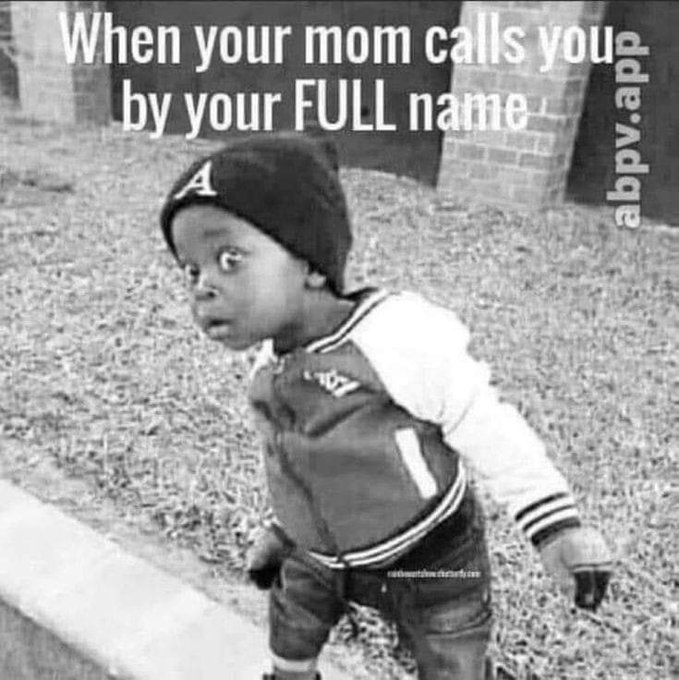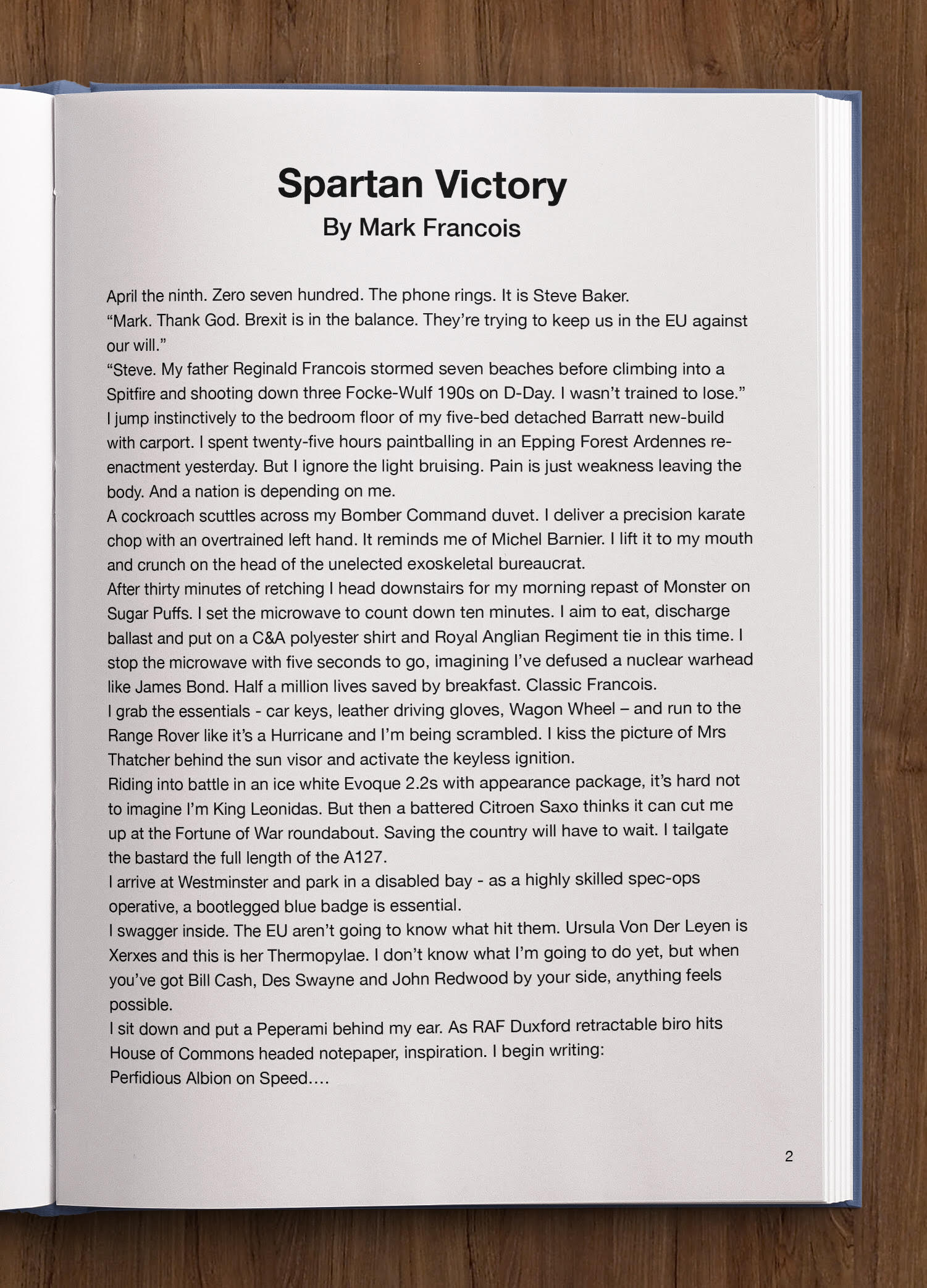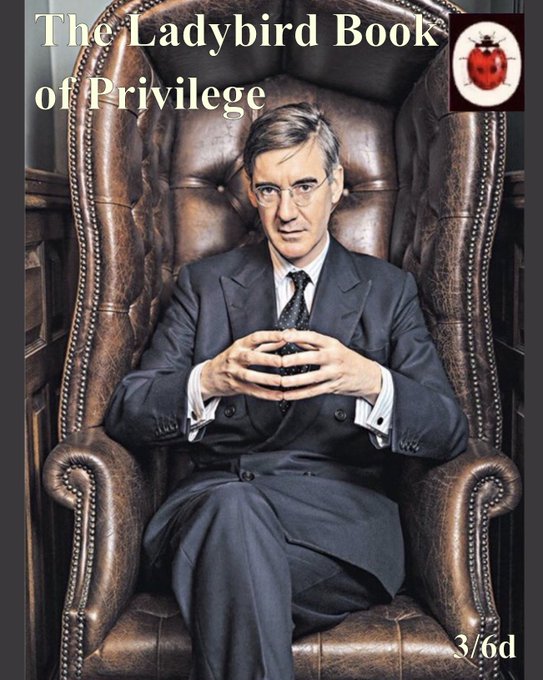 Sheila McKenzie Welsh Cybernat @Welsh_Cyber_Nat·
So @WelshLabour have been quiet after Keith confirmed Labour is the party of middle England. What about Wales? Comments indy folk!
18. Also, I'm wondering where that leaves Scots… I know when Sir Starmer uses the term "Middle England", he means the average person in Britain. It's an understandable error based on the mindset of the average English person (and I've lived there, so I know first hand) that England and Britain are the same place. People talk about "The Queen of England" and "Anglo American" agreements… and show business people talk about the success they had with a film or song in "England" when they mean the UK. But politicians, knowing this is a dodgy subject need to be a bit more switched on to the "minor nations" of the UK.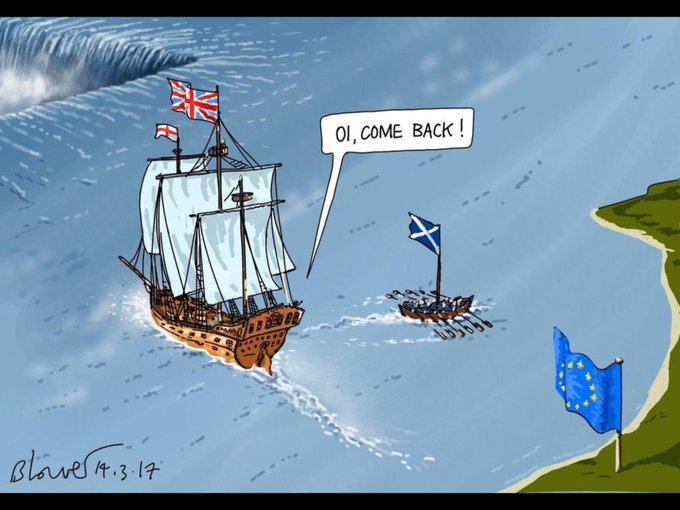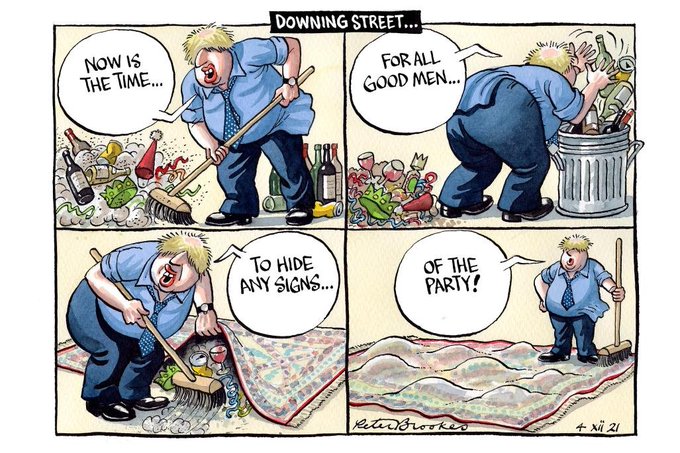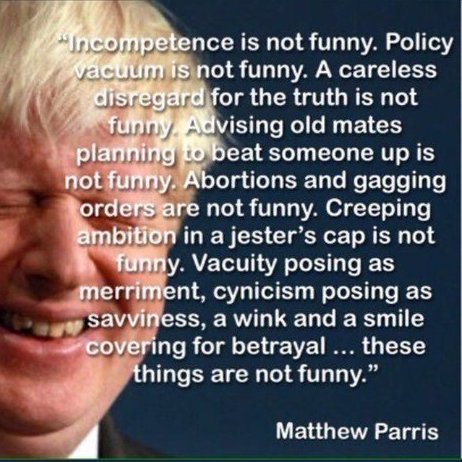 Thanks to Brenda and TM.