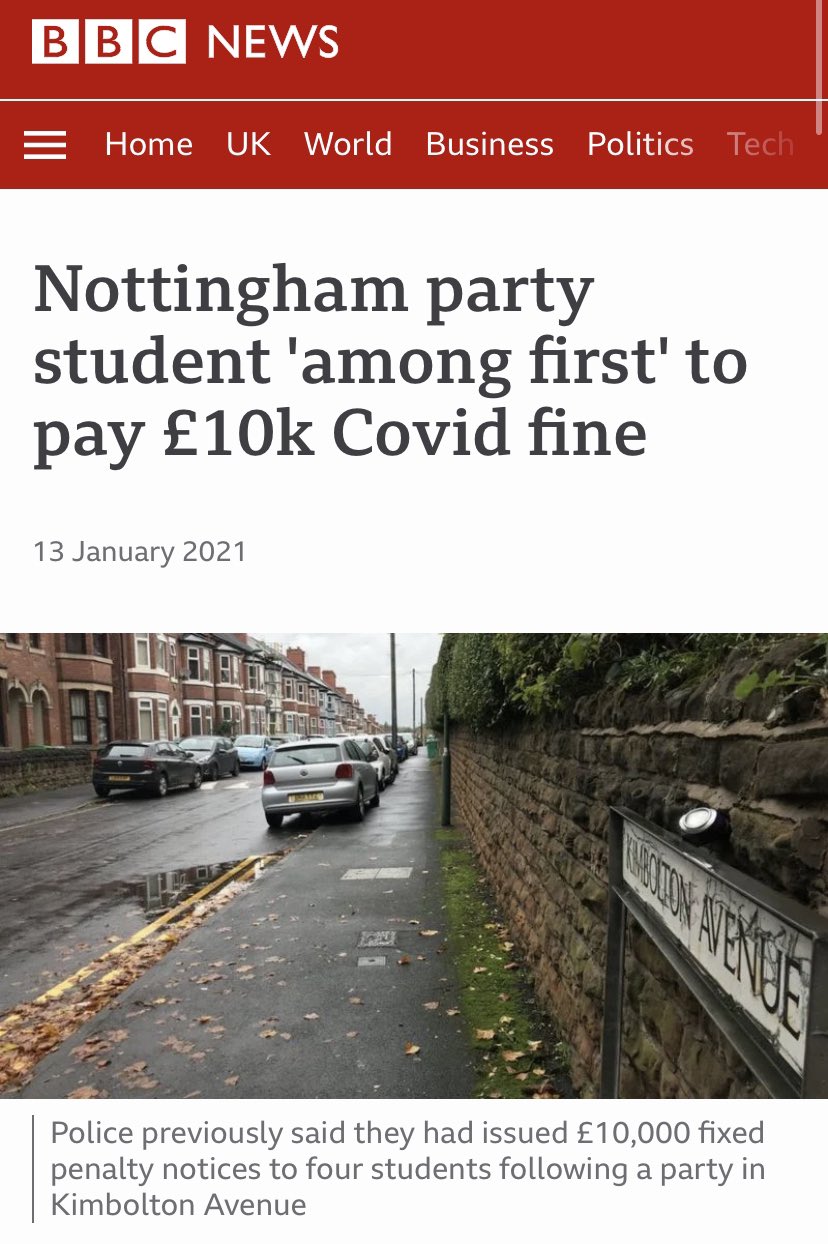 MEANWHILE, ON A DIFFERENT PLANET…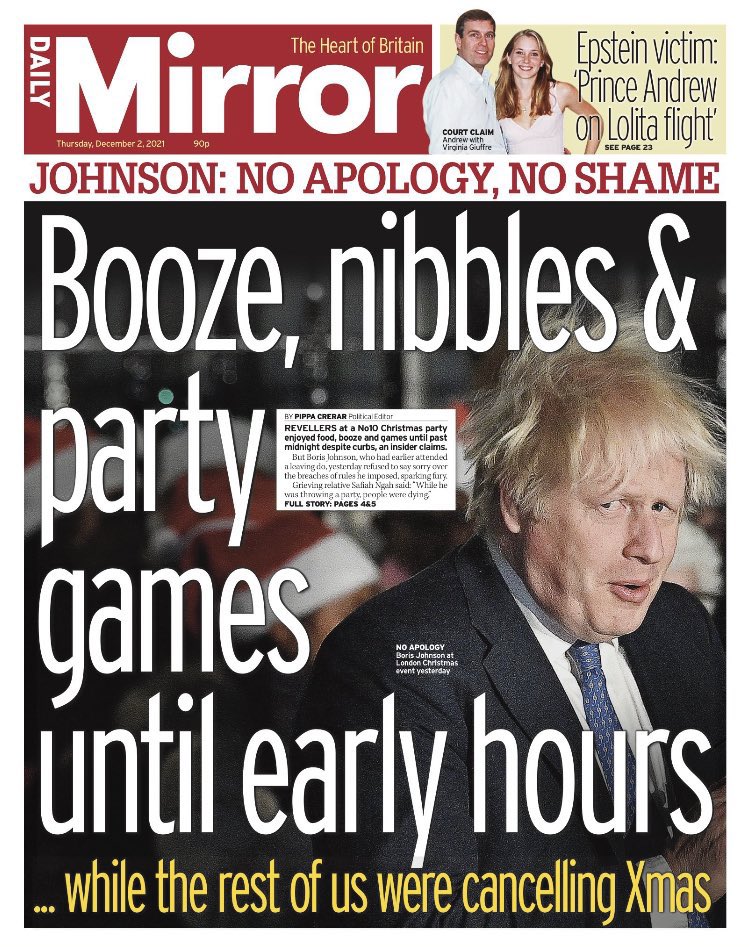 Thinking back to last Christmas and how none of us did what we would have normally, it's clear the PM thought yet again that rules are for the little people, not the likes of him.

John Malcolm McMenemy@AberJohnnyReplying to @ruth_wishart and @ron_mould
last Xmas day my father died, I wasn't allowed to see him (even the priest to give Last Rites wasn't). Kinda put a crimp on my day and mophead does this.
489. In case you were wondering how many people died of Covid on the day that our Prime Minister had a Christmas party.
My brother died in hospital on 18/12 last year. He hadn't seen any family irl for over a month due to #Lockdown. On that day, it seems a Christmas party was in full swing @10DowningStreet. Do others remember what they were doing on or around that date?