QUIZ
Did this bloke appear on TV to show that:
a/ the Scottish Tories and the British Tories are "different"?
b/ the Scottish Tories didn't get the memo from Bossland, because they slept in this morning?
c/ the Scottish Tories are really stupid?
d/ the Scottish Tories have a cunning plan to get children infected, bring their infection home to their double-jagged parents (as happened in my family) who will then get properly ill, causing the already overworked and strained beyond capacity SNHS to even further strained in order that Dr Oss has something to whine about at FMQs?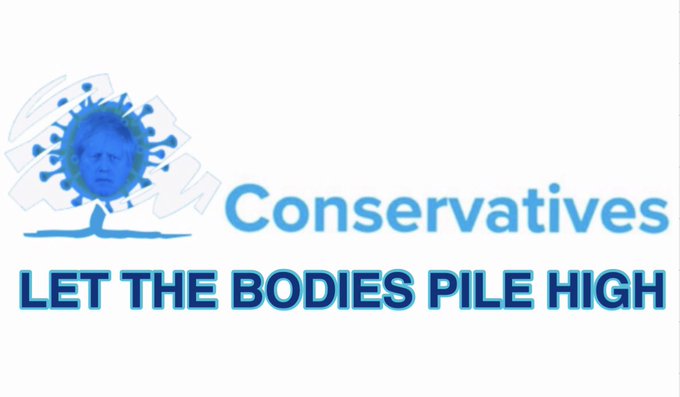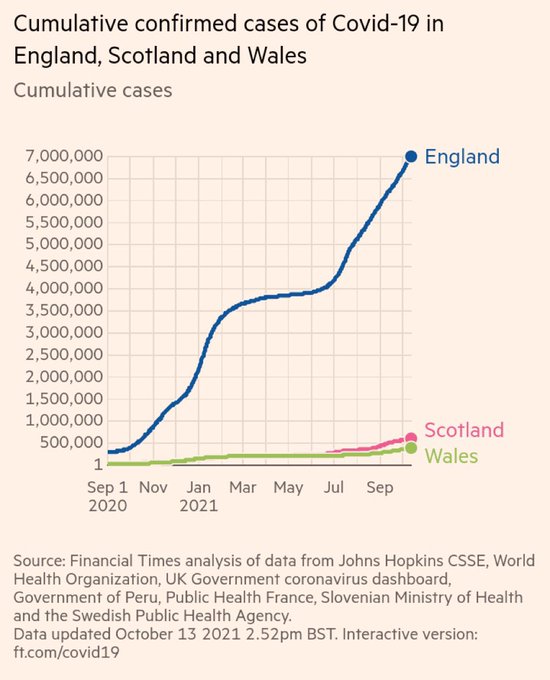 Today's Covid data are grim: – Over 52k new cases – Nearly 1000 new patients admitted – Another 115 deaths. Every trend is going the wrong way. Why – WHY – is the government not acting?
**********
What is it about Blitz Spirit Brits that they find it so hard to wear a mask and other countries don't?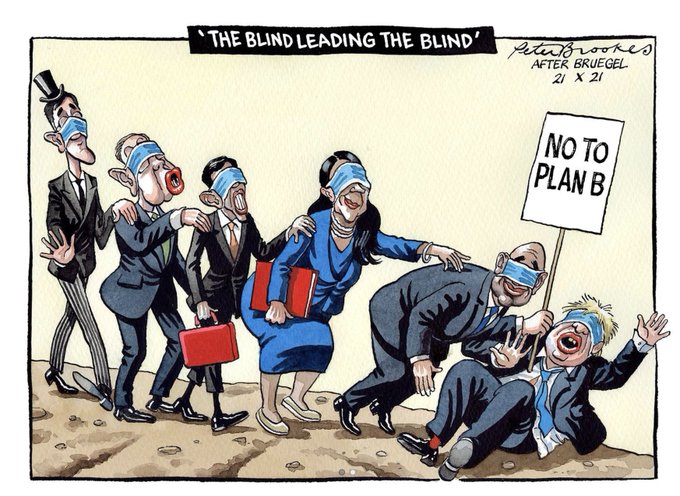 You may find this thread interesting.