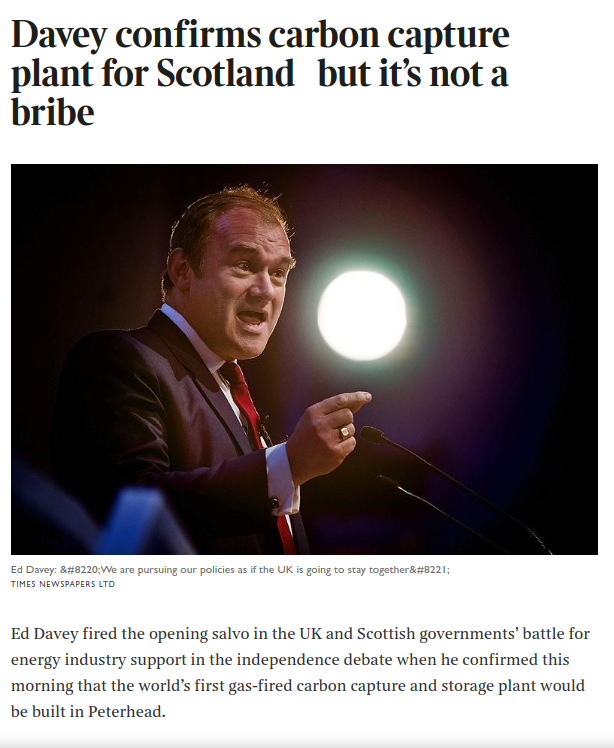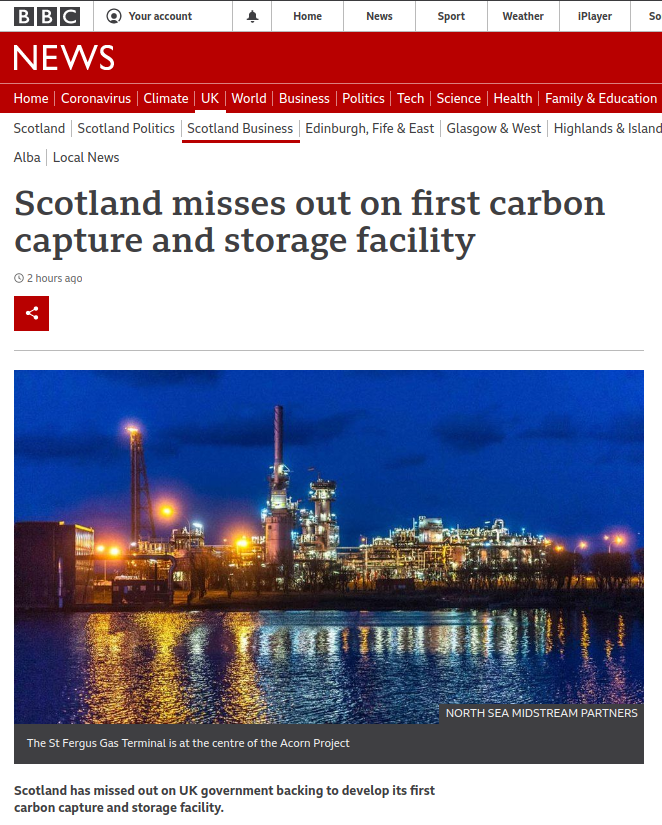 Fortunately, we are informed by one of our betters, an Noble Lord, no less (so it must be right) that this is good for us.
It's hard to argue of course with Nobility. Undoubtedly their brains are better than ours. That's why we seem to have so many of them in government.
When Malcolm Offord stood for the Scottish parliament in May, he failed to get a seat, but having given the Tory party £147,500 in donations over the last decade, he was ennobled and given a transfusion of blue blood (although I think the Tories do it on the cheap… red blood with dash of blue paint) and he was immediately given a job in the Scotland Office filling the vacancy left by the sacking of David Duguid from the tea boy slot.